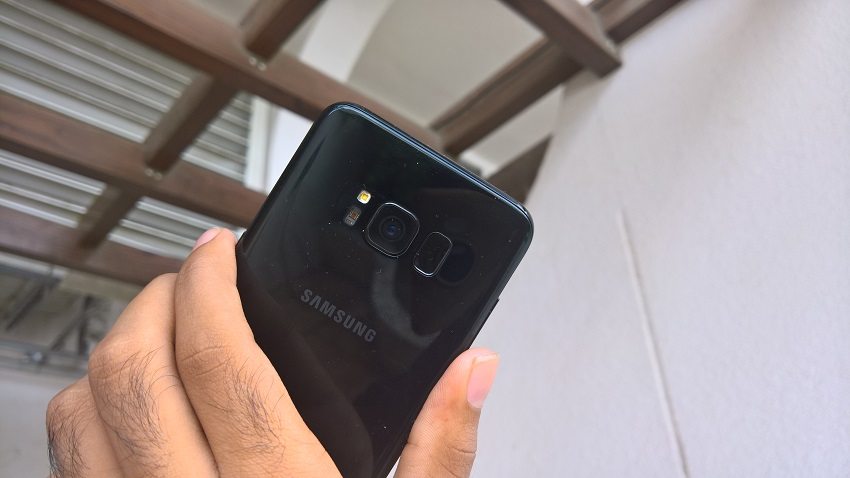 As smartphones are becoming one of the most important parts of our lives, they are also getting expensive. The latest Samsung or Apple flagship smartphones cost upwards of Rs. 50,000 and that is not a price tag that everyone can afford. But why should someone settle in for a mid-range smartphone when we can get flagships from the year 2017 or 2016 that can still compete against the smartphones from 2018.
Samsung Galaxy S8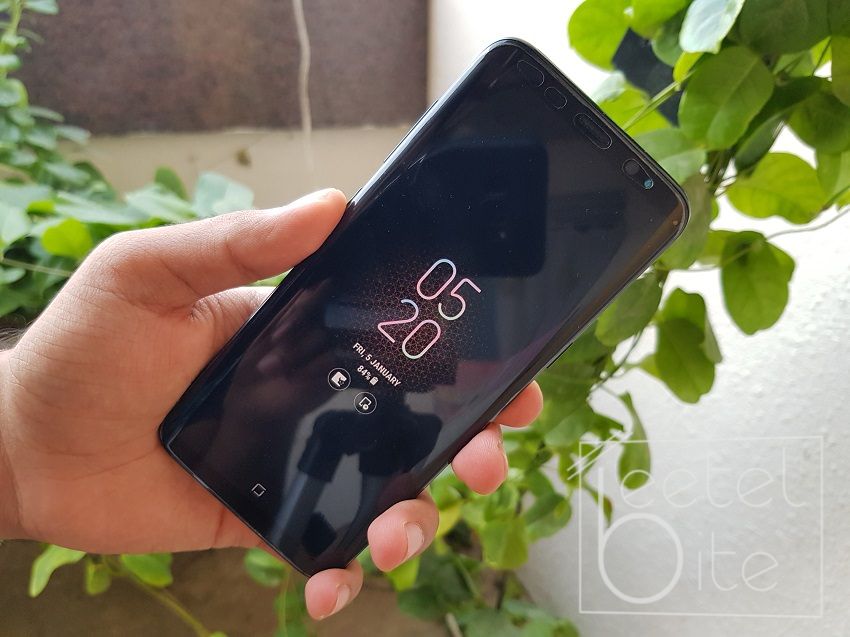 Samsung has launched its 2018 flagship, the Galaxy S9. Though the Galaxy S8 was launched a year ago, it can still stack up against today's smartphones. The S8 not only packs in enough power but also comes with a ton of features such as Samsung Pay, Always-on Display. Samsung Galaxy S8 is available for as low as Rs. 37,990 via online as well as offline markets.
Google Pixel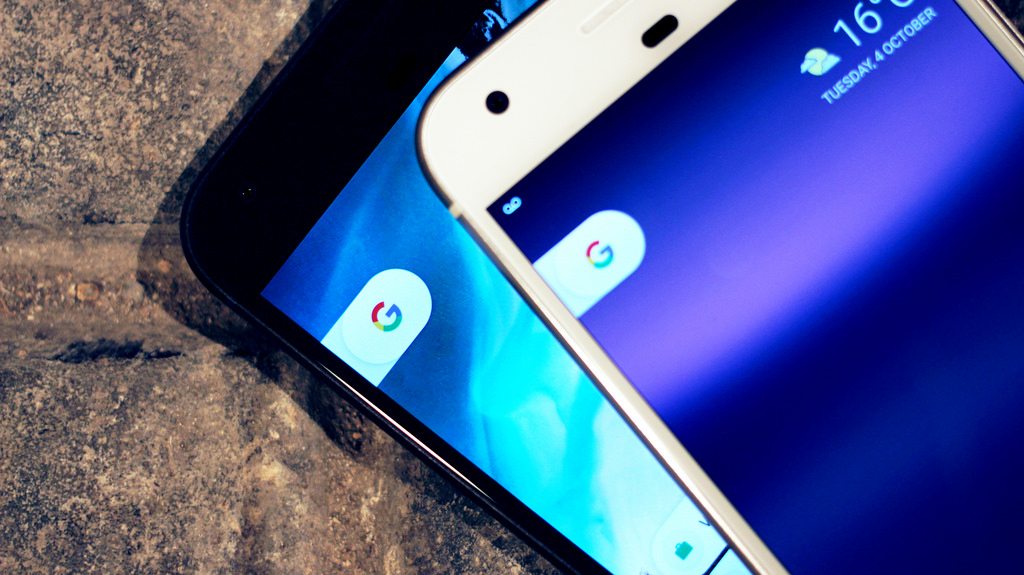 Google Pixel was launched back in 2016 but it is still as powerful as most of the current gen flagships. The smartphone has been updated to stock Android 8.1 Oreo and will be one of the first Android devices to get the Android P update. The Google Pixel was crowned as one of the best camera phones of 2016 and it still captures images better than something like the OnePlus 6. The 32GB variant of the Google Pixel XL is available for just Rs. 39,500 via Flipkart.
LG G6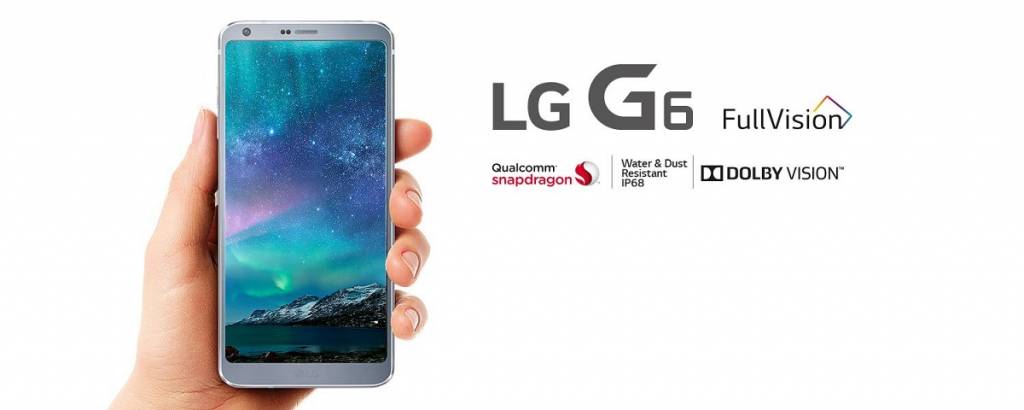 LG recently launched the G7 ThinQ but the company hasn't brought the device to India yet. However, as the LG G6 is now old, the price of the smartphone has significantly dropped. The LG G6 features one of the best dual-camera setups with a wide-angle sensor. The G6 is powered by the Qualcomm Snapdragon 821 SoC paired with 4GB of RAM. The smartphone is available for as low as Rs. 28,400.
Apple iPhone 7
Apple iPhone X and the iPhone 8 are quite expensive right now. However, phones like the iPhone 7 have seen massive price drops since launch. The Apple iPhone 7 and iPhone 7 Plus still run the latest iOS versions without any lag or stutters. The smartphone will receive updates for another 3 years. iPhone 7 is available in India at a starting price of Rs. 47,999.
Apple iPhone 6s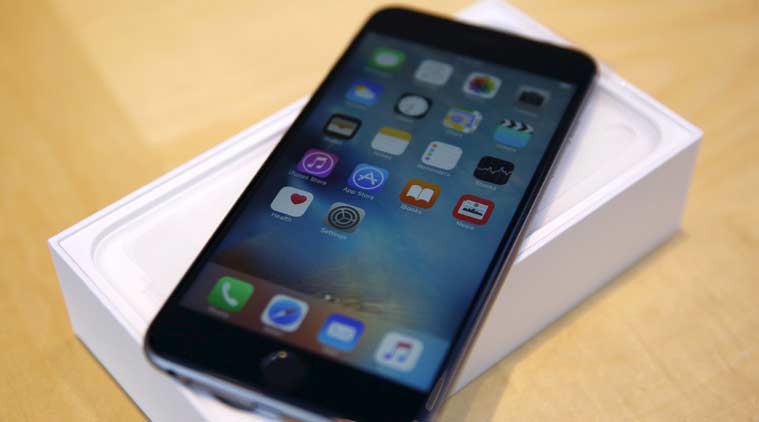 Apple iPhone 6s was launched back in 2015 and it still manages to hold up against today's flagships. Yes, the smartphone looks outdated due to those big chunky bezels. However, the smartphone still runs the latest available iOS version and will be updated for at least 2 more years after the iOS 12 update. You can grab an iPhone 6s for as low as Rs. 34,999 via Flipkart.
We do not suggest down to the iPhone 6 or the iPhone SE. Although these phones can perform quite well in 2018, they are not as future proof and they will become nearly unusable in the coming 2 years.