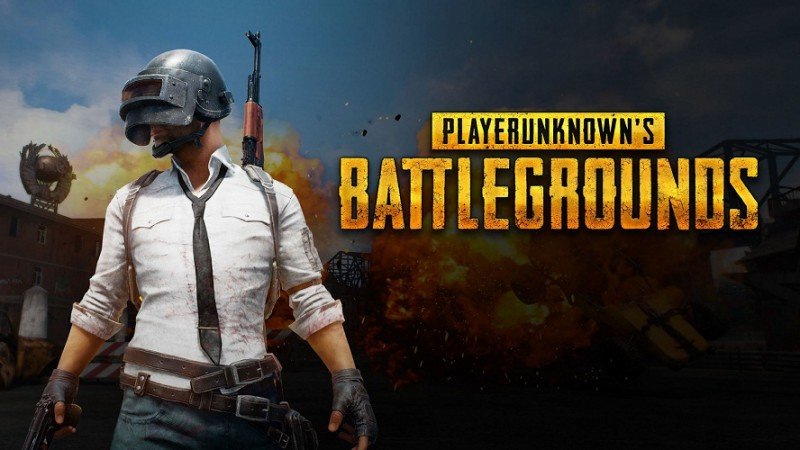 After the hit on PC and mobile platforms, the ever so popular battle royale game PlayerUnknown's Battlegrounds (PUBG) is finally making its way to Sony's PlayStation 4 console. The game will be available on PS4 starting December 7. It is currently available for pre-orders via the PS Store.
Pre-orders for PUBG are available on the PS Store for a starting price of Rs. 2,750, which gets you the Looter's edition. There are two more editions available - Survivor's edition and the Champion's edition for Rs. 2,750 and Rs. 3,999 respectively. Survivor's edition and the Champion's will come with the base game, Vikendi Event Pass and 20,000 BP. While the former gets 2,300 G-Coin Pack, the latter gets a 6,000 G-Coin Pack.
Additionally, users who choose to pre-order the game will get the Nathan Drake outfit. Also, there will be Ellie's backpack from the game "The Last of Us."
Also Read: Fortnite Battle Royale vs PUBG Mobile: Here's how they compare to each other on Android
It is quite surprising that the pricing of the Looter's edition and the Survivor's edition is the same. While some suggest this might be an error by Sony, others claim that both of them might contain some different sets of skins.
Notably, PS4 users must have a PlayStation Plus subscription in order to enjoy the game online against real players. The subscription is currently available for Rs. 599 per month.
In case you are wondering what took Tencent games so long to bring PUBG to PS4, it was due to a contract. Last year, the company has a contract with Microsoft where they made the game Xbox exclusive in the console market. Now that the contract is over, PUBG is finally coming to PS4. We might as well see a version for Nintendo Switch in the near future.