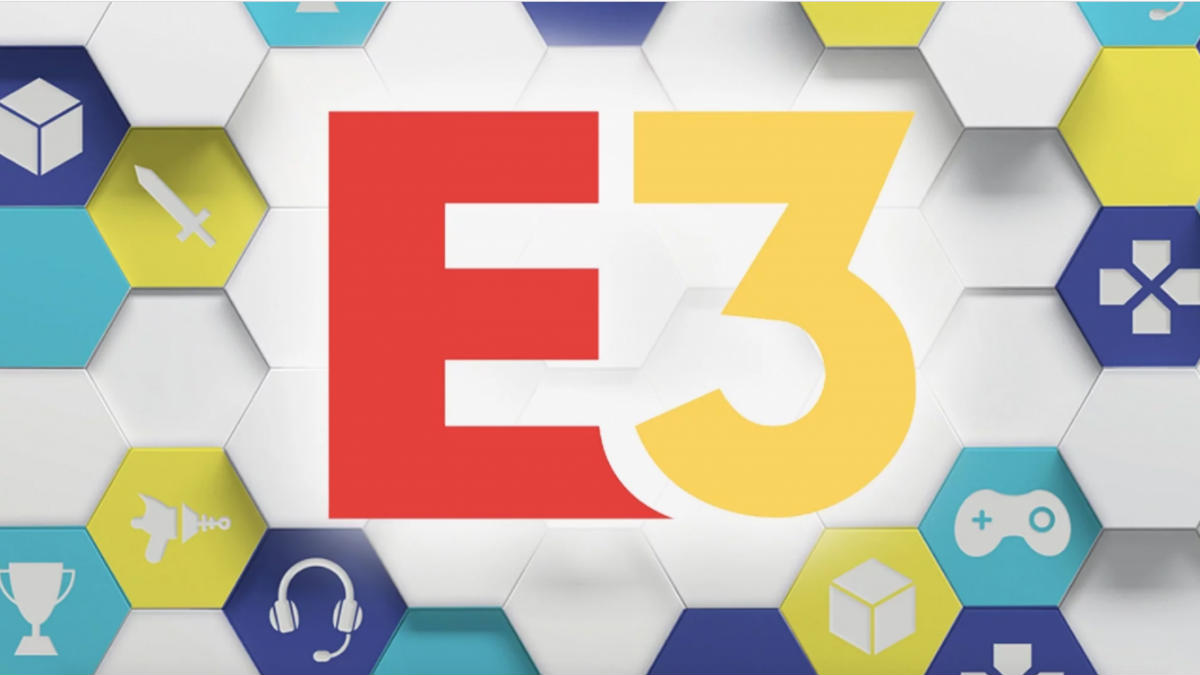 Sony will once again be a no show at Electronic Entertainment Expo (E3) this year. This is the second time in a row, Sony is skipping E3, which is one of the largest video game conventions in the world. The expo will take place in June in Los Angeles, which is just a few months ahead of the company's PlayStation 5 launch.
E3 has been an expo where both Microsoft and Sony have revealed details about upcoming software and hardware.
Sony in a statement to The Verge, said that it "has decided not to participate in E3 2020." After which it added, "we do not feel the vision of E3 2020 is the right venue for what we are focused on this year."
Sony has also stated that in 2020 it will be participating in hundreds of consumer events across the globe, with a focus on making sure fans feel part of the PlayStation family. It said that they have a huge lineup of titles coming to the PlayStation 4 and with the upcoming launch of PlayStation 5, they expect this year to be a celebration.
Also Read: Sony finally brings PS4 Remote Play to iOS: Here's how it works
Microsoft's Phil Spencer after the Sony announcement confirmed that it will be present at E3 this year. He stated that the Xbox team is hard at work on E3 and is looking forward to sharing new announcements at the expo.
In recent times we have seen more and more video game companies like Nintendo opting out of E3, to hold their own events. Last year, was the first time we saw Sony skip the show in its 24 year history.