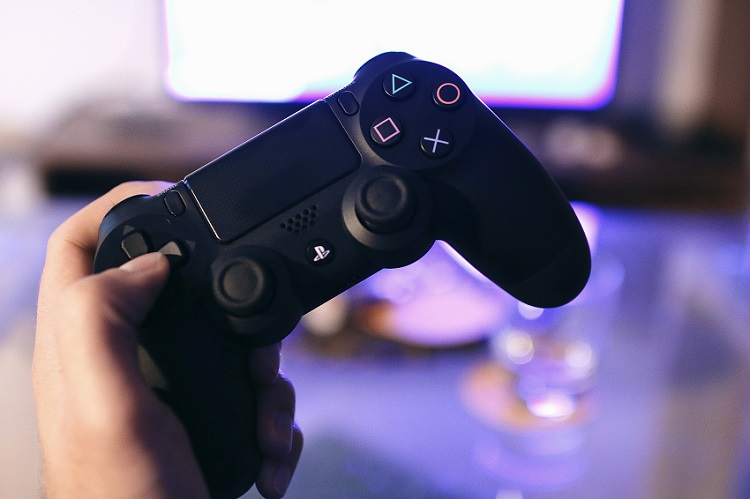 With the PlayStation 4, Sony released a feature, which iOS users have been craving for years now. After being on Windows and Android platforms for a while now, the PS4 Remote Play app is finally hitting Apple's App Store allowing iPhone and iPad users to experience the application. With the help of this app, iOS users will be able to use an iPad or iPhone to display PS4 content over Wi-Fi.
If you have only one controller and still want to play with a friend, the Remote Play feature can convert your smartphone or tablet into a controller. Interestingly, Sony has also enabled voice chat support for some of the popular games. Additionally, users will be able to type on search bars and different areas using the keyboard on the iPhone or iPad, which is a huge plus as typing from the controller can be quite annoying at times.
According to Apple's App Store, the PS4 Remote Play app will run on any iOS device running on iOS version 12.1 or later. This means that anything above iPhone 5S should work perfectly fine. However, Sony recommends using an iPhone 7 or later, 6th-generation iPad or later, or a 2nd-generation iPad Pro or later for best results. Notably, the app will work only when the PS4 and the iOS device are connected to the same Wi-Fi network.
Also Read: PUBG Mobile will soon allow players to become zombies: Here's how
Third party apps like R-Play made the feature available to iOS devices long back. However, they used to charge a premium of around USD 12 (roughly Rs. 840). Sony, on the other hand, offers the feature for free.