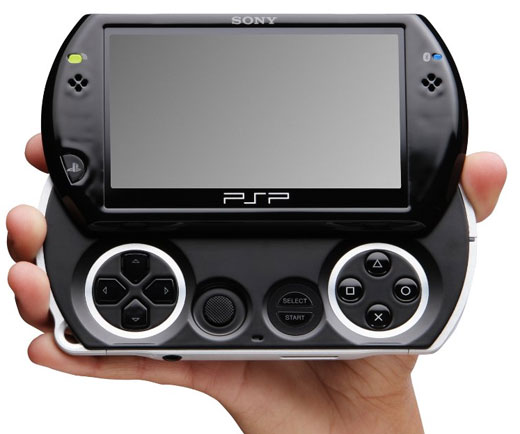 Sony Incorporated's newest PlayStation chief John Kodera says that he sees a considerable market in the portable handheld gaming market. This is different from the past chief who though portable handheld gaming market is dead.
John Kodera replaced Andrew House as head of the $16.6 billion Sony's games division in October. This leads to us believing the new PlayStation may come with portable handheld gaming counterpart. However, Mr Kodera said, "it is not yet the right stage to discuss specific hardware plans."
"In my opinion, rather than separating portable gaming from consoles, it's necessary to continue thinking of it (portable gaming) as one method to deliver more gaming experiences and exploring what our customers want from portable,. We want to think about many options."

-JOhn Kodera, PlayStation Cheif Sony
While the company killed hasn't updated their PS Vita since 2011. The success of the Nintendo Switch proves that Mr Kodera is on the right path right now. However, the company said that they will pursue "a different approach and strategy". This is because they don't see a market opportunity for such devices.
Sony Working on Handheld Gaming Devices?
While Kodera didn't comment Nintendo's approach with the Switch he said: "Sony has been experimenting with projects such as PlayLink, a project unveiled last year that lets gamers use smartphones to interact with PlayStation 4 games."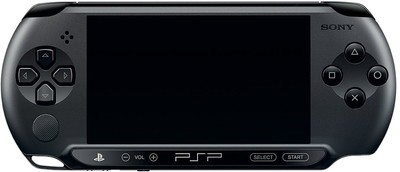 The key question for PlayStation business is the successor of the PlayStation 4. This makes the Sony PlayStation 4 nearly 5 years old. While Kodera declined to comment on the timeline of the new PlayStation 5, he did say that the device is underway and game developers will be getting a look to help them design new games accordingly. "We'll be leveraging the knowledge and experience of having built four generations of consoles." He also added.
Also Read: Here is what to expect from Apple WWDC 2018?
What will happen to PlayStation 5?
Kodera's comments come merely a day after the company announcing their conservative earnings targets across most of its businesses. Sony expect a drop in the earings by the PlayStation department by March 2021. This makes us believe that the Sony might be launching out a new PlayStation somewhere in 2021. Also, in other news, there are rumours about Playstation 5 using AMD chipsets.