In our earlier post, best Spy Apps for iPhone we compared XNSPY and TheOneSpy, but this time we are doing a detailed review on XNSPY alone. We tested the app once again to see how it works in comparison to similar cell phone tracking options available on the market. With a huge user base in the US and other parts of the globe, the surveillance application is swiftly growing in popularity. XNSPY's main claim to fame is its extensive suite of spying features, affordable price, and ease of use. While its popularity is hard to deny but does that necessarily means this app is a good option to consider when cherry-picking a spyware? Certainly, it's a much cheaper option than a lot of competitors. But, the question is, does it really work? Is it worth investing the time and money? To address these concerns, here we have described its features in detail, so you can gauge whether the app can handle the load.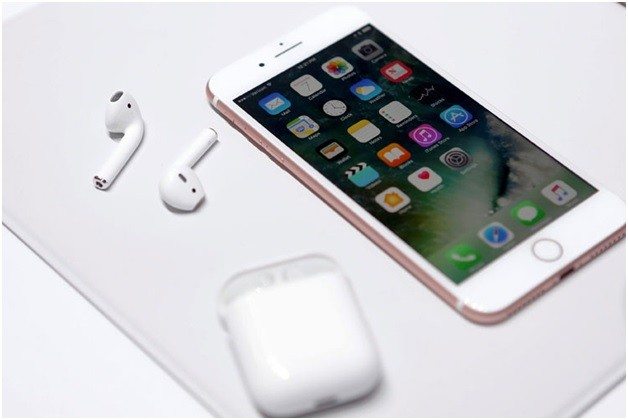 The surveillance application offers a sleek, easy to understand and intuitive interface. More importantly, it doesn't require you to hold the device and install the software on it. Thanks to XNSPY's no-jailbreak edition that lets you spy on non-jailbroken iPhones and iPads without physically accessing them. This can be a sticking point for potential buyers or customers who are not well-versed with technology. Still confused about Jailbreak and No-Jailbreak? We have simplified it for you. XNSPY's jailbreak spy version works with all jailbroken Apple devices running iOS 6.0 or above. These devices require physical access for installation. In contrast, the No-Jailbreak/iCloud edition doesn't require a manual installation, but it is essential to have iCloud user-name and password of the person you wish to track.
Setting up iCloud backup on the target device is a piece of cake. Check out the configuration guide:
Click the 'Settings' icon on your iOS device home screen.
Look for 'iCloud' in the list you see and tap on it.
Now enter iCloud user-name and password in the required fields before hitting the 'Sign In' button.
It'll take the device a few seconds to verify the iCloud credentials.
Once the details are verified, then allow the device to save them.
Make sure all the features are set to 'On' except for Keychain in the menu.
Then, access Backup to turn 'On' iCloud Backup.
Now XNSPY is ready to intercept everything you wish to keep an eye on. Just access your personal dashboard and check the uploaded data from the target iPhone.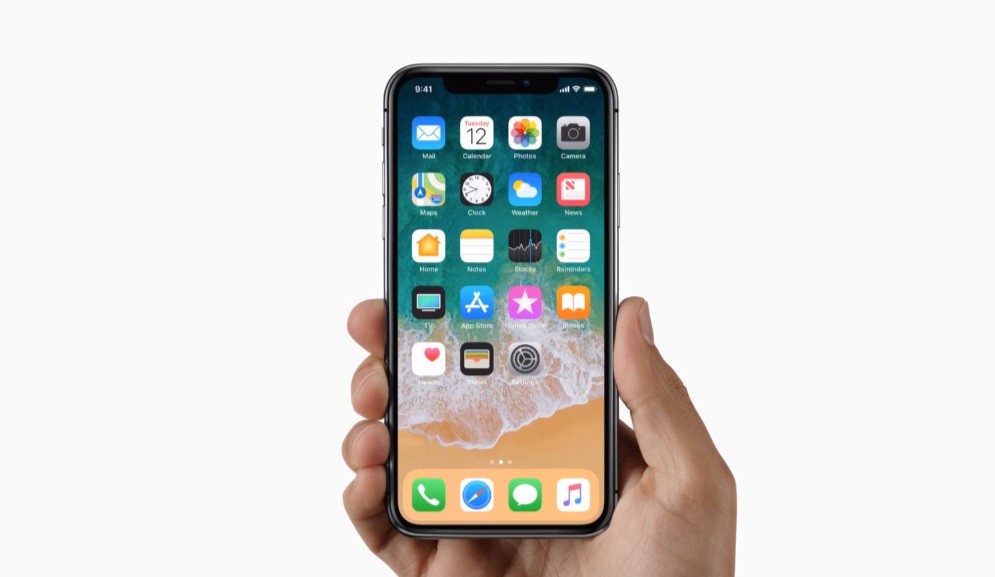 Now you have seen how easy it is to set up XNSPY, it's time to analyze how feature rich this product is. The answer is, pretty overwhelming. The spyware manages to pack in an array of the essential spying features that enables you to detect call logs, web browsing history, SMS (whether sent, received or deleted), and emails along with Apple's popular iMessage chats. In addition to this, you can also ping the target device to discover its current GPS location. This could turn out to be a lifesaving feature if, heaven forbid, you ever have to use it. Besides these monitoring suite features, the XNSPY Spy application for iPhone has advanced functions that are on par with any of its competitors. Users will discover that their subscription gives them unfettered remote access to the target device. It even grants them access to some hard to crack services like WhatsApp, Skype, Viber, Instagram, Tinder, Kik and others.
Aside from providing contact details together with time and date stamp of all incoming, outgoing and missed calls, the app empowers users to record calls as well, so nothing can slip through your fingers. The text monitoring system is no less effective. Even deleting the evidence becomes impossible with this functionality because all the deleted text messages including SMS, emails, and chats will continue to be available to the user in XNSPY. Whereas media access ensures that users can see any multimedia file (audio or video) stored or shared through the device. Also, there is a watch list alert feature that allows users to track activities which worry them most.
Not only the efficient tracker lets you remotely trace target device's location, but also enable you to track its position if there is no internet connection on the monitored device. For instance, if you are using a no-jailbreak version and there is no internet on the phone, you can still check all the places target person has visited with the next iCloud backup.
App Blocking: With app blocking feature, restrict access to any application that you do not wish the monitored individual to access.
Wipe Data: Wipeout inappropriate data that you deem dangerous or unsafe for the target.
Geofencing: If there are any websites that you rather want the target to stay away from or want to ensure that he or she must visit a certain venue, you can rely on XNSPY's geofencing feature. Set alerts for both entry and exit on specific sites and make certain that the monitored person stays away or make it to the virtually fenced places.
Calendar Entries: See all the calendar entries and scheduled dates by gaining access to the calendar with XNSPY.
SIM Card Change Alerts: XNSPY is not just about keeping tabs on calls, messages, etc. It also lets you set alerts on SIM card change, so you can instantly receive a notification whenever the target tries to swap the SIM card on the device.
XNSPY shows absolutely no sign that it is tracking an iPhone. Once it is ready to spy on the target device it collects information covertly without giving the user a hint about its presence or showing any notifications/popups of any kind, remaining completely stealthy. This can also prove handy in case the target device gets snatched or stolen since the thief will have no clue whatsoever that the phone is being tracked.
One subscription license can be used to track one device only.
Limited compatibility. Works with iOS and Android devices only.
Doesn't support Snapchat.
While other spy app vendors try to confuse potential buyers with clever marketing and multiple service tiers, XNSPY comes with added benefits of no-frills and easy to understand subscription plans. You will be billed $99.99 annually if you opt for its Basic plan. As far as the annual subscription charges of Premium edition are concerned, you will be charged $149.99 per year for it. Other comparable services charge you way more than this and do not offer many of the advertised features. But obviously, you get to know this when you have already purchased the program. In case, you are looking to gain more insight into XNSPY you can view the free live demo on its website.
When users' comments were reviewed, we found that majority of the remarks were positive. A high percentage of the users seems satisfied with the product as it delivers on its promise. What makes this product even more luring is that users don't run into any failures or bugs when backing up logs. All Viber and Skype calls are properly recorded and uploaded to the dashboard. In the same way, when the keywords are defined users get instant alerts on specific activities without any troubles. In short, offering advanced spying features at such a nominal price is simply unbelievable because it comprehensively meets the needs and preferences of users.
Declaration: (This is a guest post that was submitted to us by a content writer - Amanda Jordan. We haven't been paid to post this, however, we had similar views to the writer)