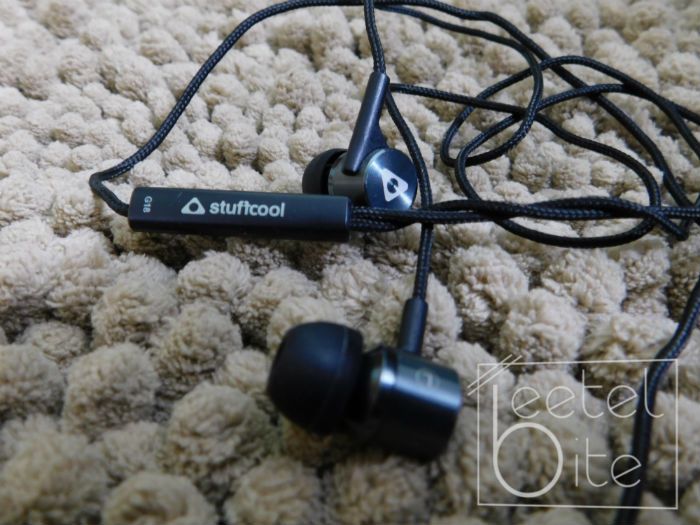 Stuffcool Bac in-ear earphones review: Stuffcool is a new audio brand that has entered the Indian market with a number of its products. We got to spend some time with one of its wired earphones, the Stuffcool Bac and just to tell you in a bit advance, we were quite impressed with the quality of the earphones.
The Stuffcool Bac currently sells at Rs. 695 on Amazon India. But are they worth it? Let's find out in this review:
The first thing that I noticed and appreciated about these earphones was that it is fully braided. This made me feel a bit more secure as I tend to rip a lot of earphones during my usage. The braiding is not only for looks, it is quite functional too. During my time with the earphones, I brutally used them and till date, the earphones look perfectly fine.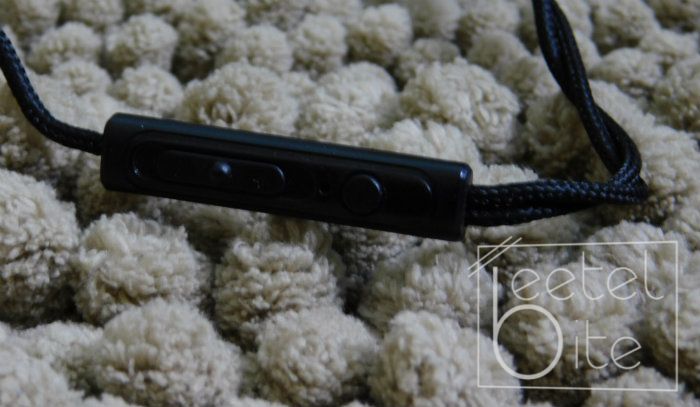 Another good thing that I found about the earphones are its in-line controls and microphone. I don't like to fidget around that much with buttons so getting only one button to accept/reject calls or play/pause music is a good thing for me. Along with the single button, there is a volume slider, which lets you adjust the volume of the music in points and I personally loved this addition.
The overall build of the Stuffcool Bac is quite good and they feel sturdy in while using. It has been some time since I have had these, and have beaten them a lot and even after suffering so much nothing much has happened to them.
Considering their price, I would personally not critique them as an audiophile, but as a normal user. And I have to say that these pack a lot of punch for their size. They are quite light and you can listen to them for long periods of time without getting tired. The microphone is quite good considering that while using them for calls and to play PUBG Mobile my voice was pretty loud and clear sounding to the receiving parties.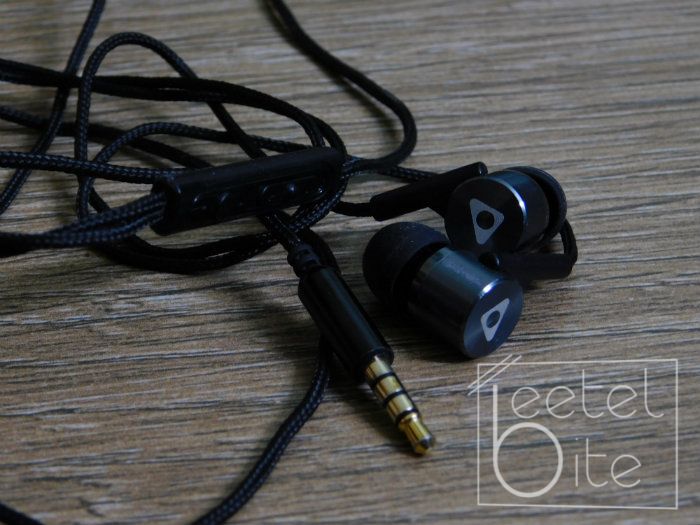 Most people purchasing earphones at this price point look for the earphones that provide good bass. These are the earphones that manage to provide users with enough bass to keep them satisfied while at the same time also focusing on the vocals and instruments so that they don't sound too muddled.
Highs are pretty good and the earphones are able to catch the mids quite well also. However, they suffer a bit while trying to output lows. This is mostly the case in terms of most earphones selling at this price point.
Overall, I would like to emphasise these earphones can easily become your daily companions while doing anything. At the price point they are currently available at, getting them for yourself is a great option if you are on a tight budget.