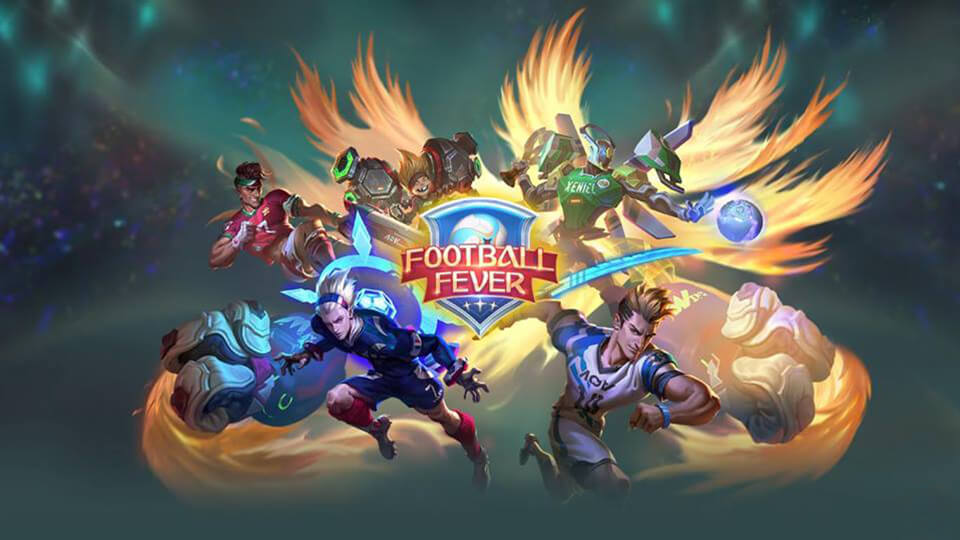 Arena of Valor, a popular multiplayer online battle arena game by Tencent games has a got a new football mode. With this new mode, the company says that the football fever is not over yet as the players can now play football within the game. The mode will be available only on the weekends and here's how it works.
The new football game mode brings an unusual intersection between MOBA games, FIFA and the Rocket League. With this new mode, the Arena of Valor fans can enjoy their favourite game as well as have some fun playing football around. The Football Fever mode has some limitations which you will have to keep in mind.
First of all, the mode is available only on weekends which includes Fridays, Saturdays and Sundays. Also, the mode is quite similar to the Hook Wars and Death Match. Unfortunately, the mode does not allow your ranged heroes to enter. So, if your favourite one is ranged you will have to settle in for a melee one. These matches will be 3v3 instead of the traditional 5v5.
Also Read: Fortnite Battle Royale vs PUBG Mobile: Here's how they compare to each other on Android
The new Football Fever mode also adds a few new abilities in the Arena of Valor. These abilities are focused towards kicking the ball around the map. The abilities include Kick, Block and Gravity. While Kick is being self-explanatory here, the Block ability allows you to create a temporary barrier so that the enemies can't score. Gravity is a cooldown based ability which can be used to get a better control over the ball.
The Football Fever match will last for around four minutes and whichever team manages to lead the scoreboard by the end of those four minutes wins.