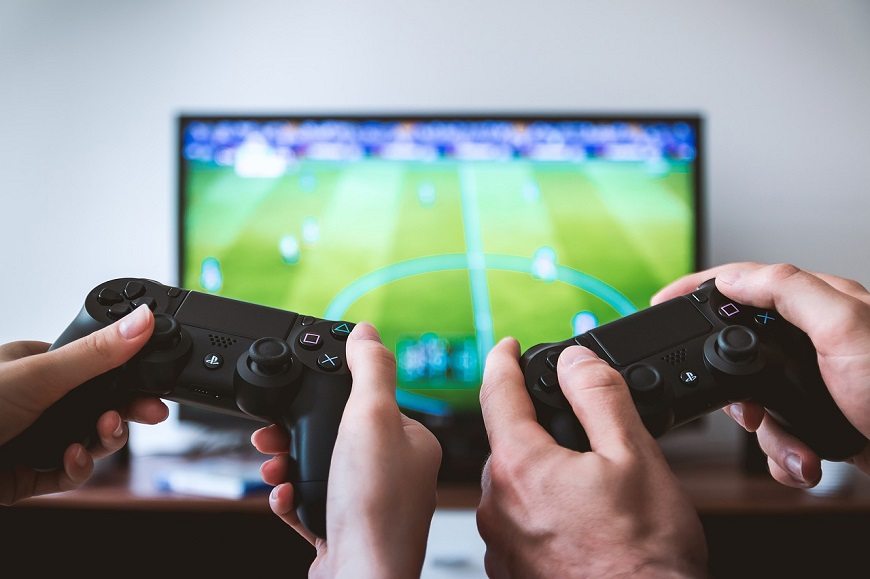 Sony's most popular game consoles, the PlayStation 4 and PlayStation 2 can now download games from PlayStation Now and play them offline. The users who have paid for the PlayStation Now subscription can enjoy this service starting today. This will solve the major issue for the people having a poor internet connection at their place.
Initially, users had to stay connected to the PlayStation servers in order to play the games on PS Now. Now even if the internet connection goes down, they can continue playing as the games can be saved online. However, one downside to this is that the users will need plenty of space on the PlayStation 4 or PlayStation 2. In case, you have a 500GB console, you will run out of space quite quickly.
Sony has made this announcement via their official PlayStation blog. Most of the games available on PS Now will now be available for download. Even the classic games that have been brought from PS2 to the new PS4 can be downloaded. If you cannot find the feature on your PlayStation right now, you should wait for a few days as this is a slow roll out.
Also Read: Fortnite Battle Royale vs PUBG Mobile: Here's how they compare to each other on Android
The PlayStation Now games that players download for offline playing will also support the purchased DLCs and other add-ons. It should be noted that the PS Now subscribers do not need a PlayStation Plus membership in order to download or play the PS Now games online.
Few of the popular games that are available via the service include God of War 3 Remastered, NBA 2K16, Until Dawn and many others. PS Now subscription is currently available for just USD 10 per month under the company's summer promotion offer that ends September 25.