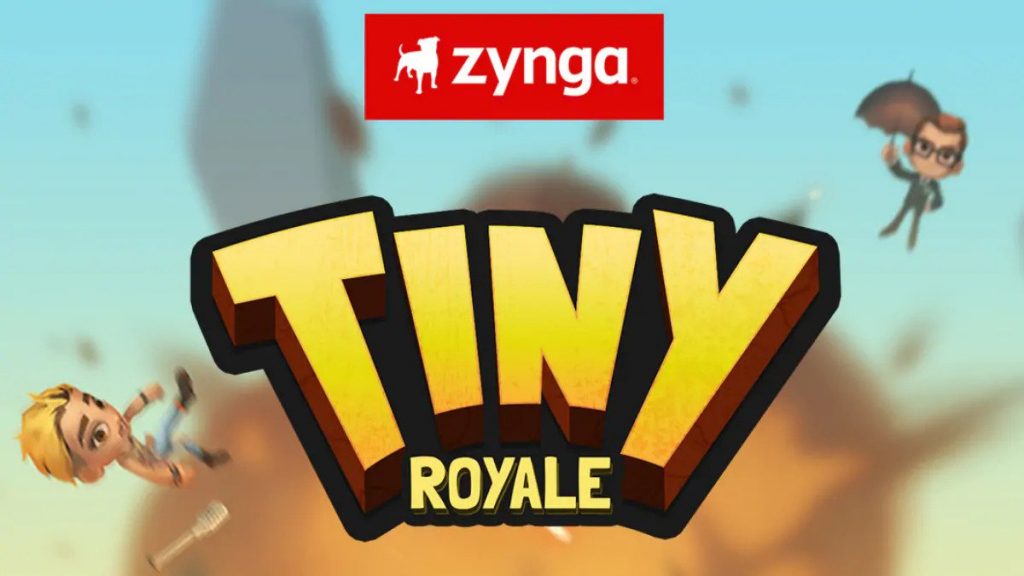 Since the launch of PUBG Mobile, the craze for battle royale games has increased more than ever. While there are dozens of battle royale games on the Play Store already, Zynga has launched a new game called Tiny Royale on the recently launched Snap Games gaming platform.
As the name suggests, Tiny Royale will be lighter than games like PUBG Mobile, Fortnite and Call of Duty: Mobile. This will make it easier for people to download as well as play on some of the low-end smartphones. Also, the game uses a portrait style gameplay instead of the traditional landscape.
As for the gameplay, players can choose custom characters and play solo, duo or in a squad. Unlike PUBG and Fortnite, the matches on Tiny Royale are much faster as they last just for two minutes. However, just like the other games, the users will need to grab the supplies and be the last man or team standing to get a win.
In order to keep the match time short, the game only throws up to 30 people in the battleground. Players can go in a team of up to four people.
Also Read: PUBG Mobile to get Deathmatch mode like Call of Duty and CS:GO with next update
Zynga has also announced that they will soon be bringing a ranked matchmaking feature called  Tiny Royale Leagues. With the help of the feature, players will be placed in group of 100 and broken out into 20 tiers. Once they manage to climb up the rankings, they will be rewarded with trophies.