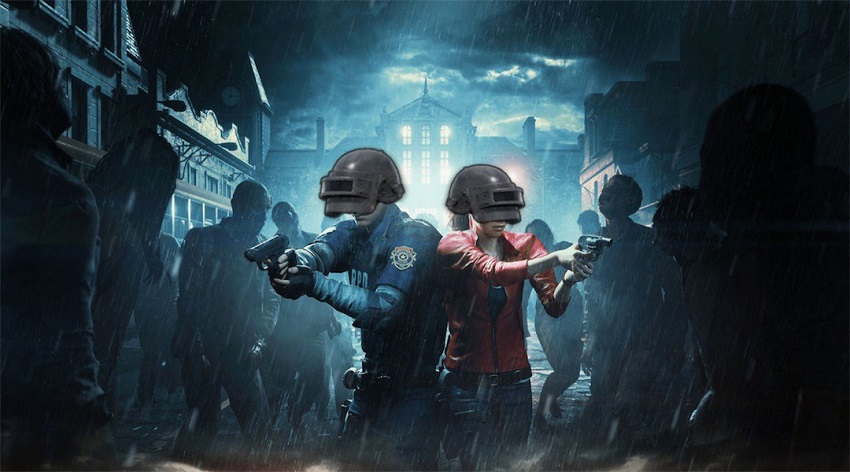 Recently, PUBG Mobile received a new 0.13.0 update, which was made available to the users on May 31 globally. The version is still under beta, so only the players in the beta program and get it for now. One of the biggest and much-awaited changes that come with the update is the new Deathmatch mode. The mode is quite similar to what we have seen on Call of Duty Mobile.
The upcoming Deathmatch mode will soon be available on the stable version of PUBG Mobile along with the already available Quick Match, Survive Till Dawn and other modes. According to the reports, the Deathmatch mode for PUBG will involve two teams, which have to fight against each other and the team with most points will win at the end of the timer.
Also, as the name suggests, the players will be respawned every time they are killed. Also, there will be a set time duration of 10, 15 or 20 minutes. Interestingly, the new game mode will be available in both FPP (First Person Perspective) and TPP (Third Person Perspective) modes.
Also Read: Everything that happened at Computex 2019: Ryzen 3rd Gen, Intel 10th Gen CPUs and more
Apart from the much-anticiapted Deathmatch mode, Tencent Games is also working on a couple of other exciting features and changes. The popular Survive Till Dawn mode is also expected to get a few changes like the removal of Tyrant, G, Licker and Zombie Cop characters. The game will replace these by introducing four new zombies.