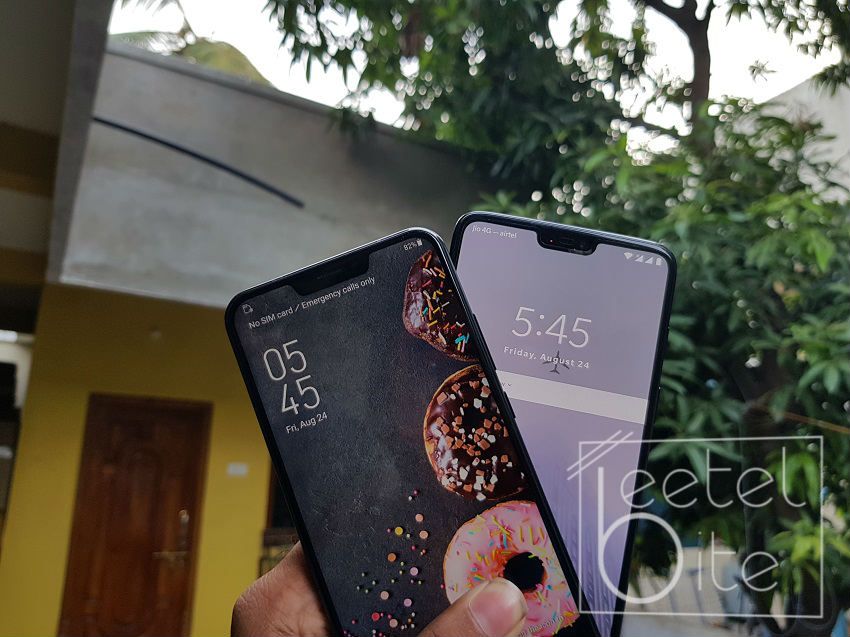 It has become a trend for smartphone manufacturers to make their smartphones slimmer and slimmer while at the same time adding in a ton of new features to them. This has lead to the inevitable removal of the 3.5mm headphone jack from most of these smartphones. Though you might not find a headphone jack on the latest generation of Apple iPhones, the same can't be said about the below listed top-tier Android smartphones.
Samsung Galaxy Note 9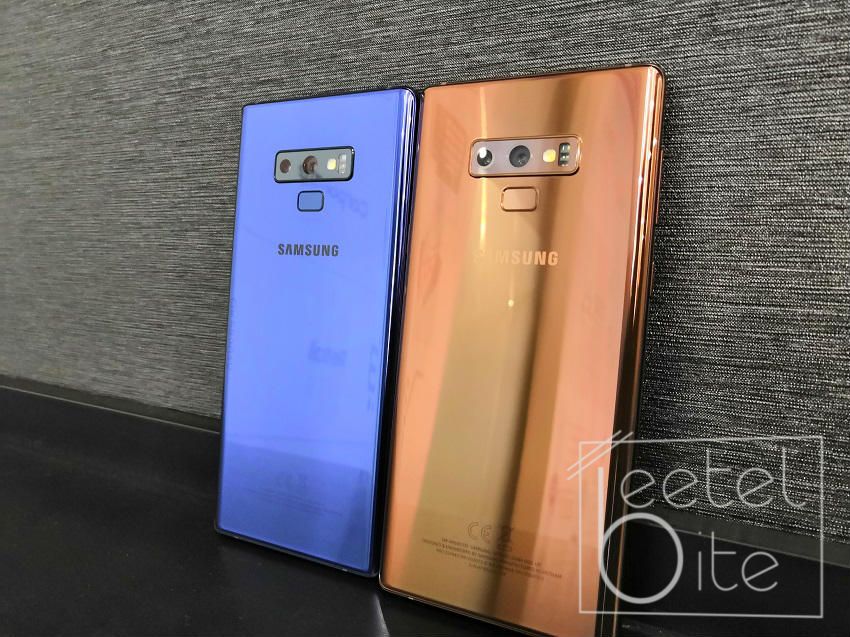 Samsung recently launched its latest flagship smartphone globally, the Samsung Galaxy Note 9. Samsung has not always been a trend follower, which can also be seen in the new Galaxy Note 9 smartphone also. The device doesn't follow the trend of adding a notched display, which is a trend that is getting beat to death by most smartphone manufacturers. The Galaxy Note 9 also still features an AKG audio tuned headphone jack.
Also Read: Planning to buy a Samsung Galaxy Note 9? Here's what you should be aware of
Xiaomi Poco F1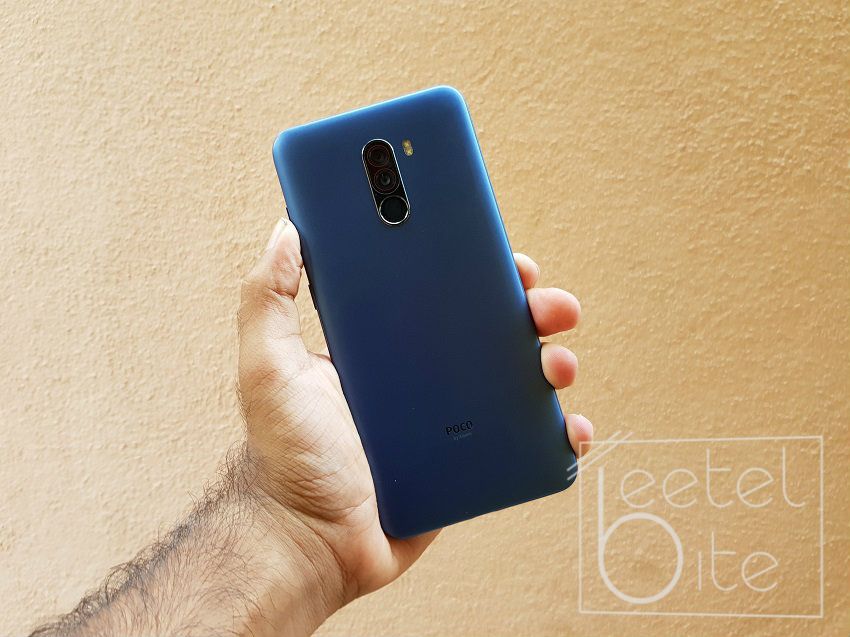 Xiaomi recently launched the Poco F1/Pocophone F1 globally. The device came as a shocker to everyone in the tech community, as the specifications on it were top tier rivalling those of devices like the Galaxy Note 9 and the OnePlus 6. The company was able to launch such a high tier smartphone at the price of a mid-range device.
Also Read: Xiaomi Poco F1 to be available in open sale from now: Poco F1 is now also splash resistant
OnePlus 6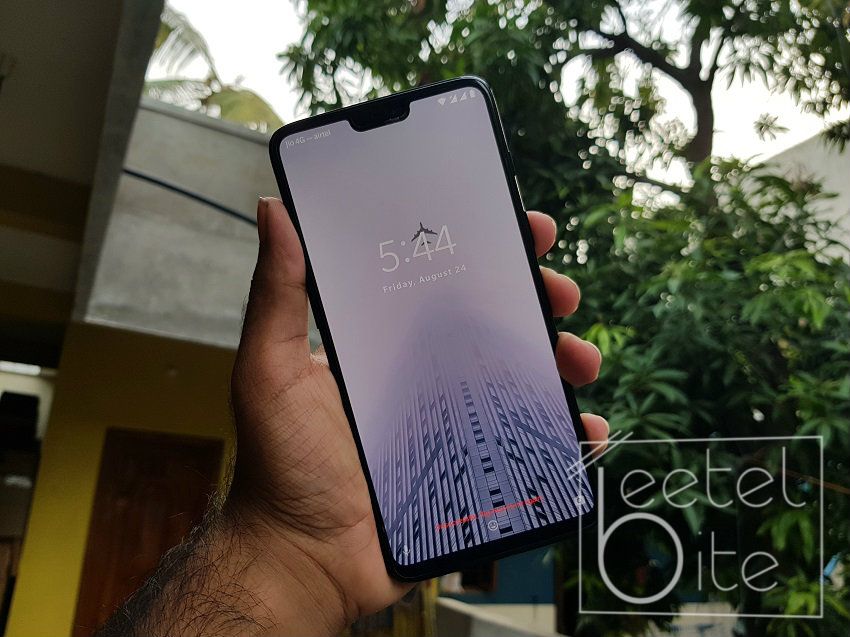 OnePlus 6 is a flagship smartphone that you can get your hands on without the need to empty your wallet. The device features 8GB of RAM paired with the Qualcomm Snapdragon 845 chipset. It has a good looking and appealing design, while at the same time keeping it simple. It is the phone that will offer consumers the best bang for their buck. Well only if they aren't willing to cheap out on quality and a few specs and go for the Poco F1 instead.
Also Read: OnePlus to kill the 3.5mm headphone jack on the OnePlus 6T: Confirms Carl Pie
Asus ZenFone 5Z
Asus ZenFone 5Z is an affordable flagship offering by the company. It comes with the Qualcomm Snapdragon 845 SoC paired with Adreno 630 GPU. The smartphone sports a 6.2-inch FullHD+ IPS LCD display with a 19:9 aspect ratio. The dual-SIM handset comes with up to 8GB of RAM coupled with up to 256GB of internal storage. The ZenFone 5Z is available at a starting price of Rs. 29,999.
Also Read: Asus ZenFone 5Z to get Android Pie update soon: ZenFone Max Pro M1 next in line
LG G7 ThinQ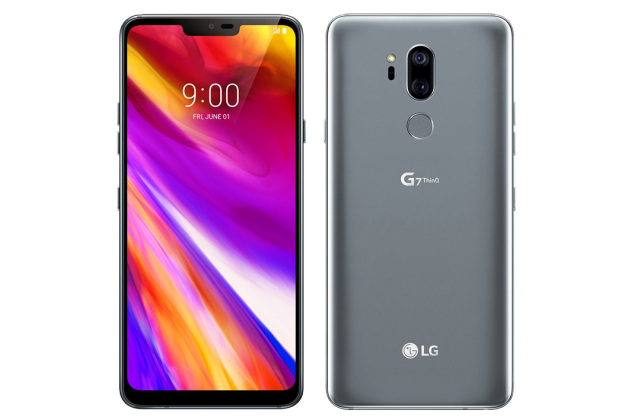 Just like the other smartphones on this list LG G7 ThinQ is one of the latest smartphones released in the market. The device seems to be decently priced compared to earlier smartphones from the manufacturer. Not only does it have a 3.5mm headphone jack, it has one of the best headphone jacks out there. The device features a Quad DAC, that allows it to have higher quality sound, less distortion, less noise, and better dynamic range.