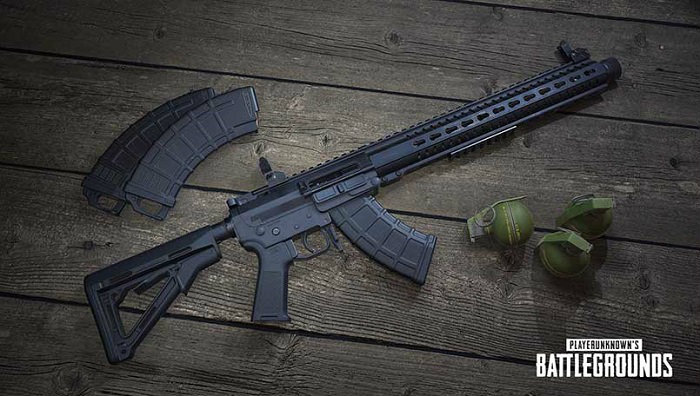 PUBG Mobile is constantly being updated by Tencent Games in order to introduce new features that keep the excitement level high within the gamers. While the game recently received a new map called Vikendi, it is still running under a beta mode. Alongside the stable version of the map, the game will receive more features in the coming weeks.
1.) New Vehicles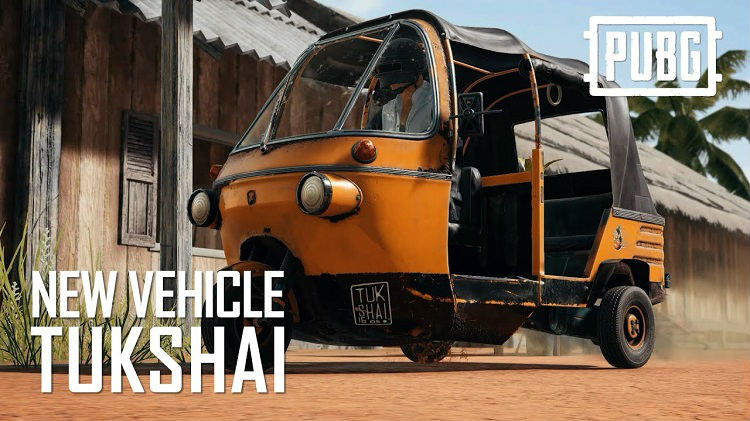 With the introduction of the Vikendi map, PUBG Corp promised a new vehicle called Snow Bike specifically built for the snow map. The vehicle will run smoothly even in snowy areas of the map. Apart from the Snow Bike, the company is also introducing the Tukshai vehicle, which is more popularly known as auto-rikshaw in India.
2.) New Weapon

Every now and then, PUBG likes to bring new weapons on board. With the next update, the company is going to introduce the MK47 Mutant rifle. It will use the 7.62mm bullets, which are also used by the Ak47 rifle. The MK47 weapon will also get a laser sight attachment, which will improve the shooting accuracy while running.
3.) New voices and Emotes
An upcoming update for PUBG will also bring new voices for making communications between teammates better. The game will also receive a bunch of new emotes, which are a fun part of the game.
4.) FPP Driving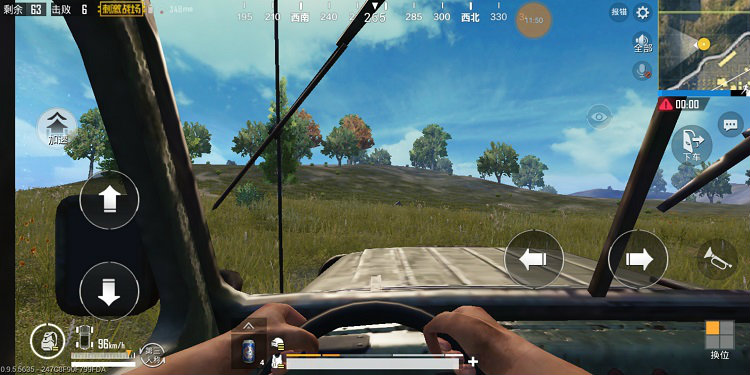 One of the much awaited features in PUBG Mobile is the FPP mode for driving. The FPP mode or First-Person-Perspective mode will give a more realistic feel to the game while driving vehicles. The FPP mode for vehicles will be activated when you select FPP while selecting the map for classic game search.
5.) Zombies and Monsters
PUBG always had an edge over Fortnite due to the real things it brought. Now the game is said to soon receive Zombies and Monsters. The Chinese version of the game has already received monsters as a part of the upcoming Chinese New Year. Even Zombies have been spotted by some players in the past on the Erangel map.