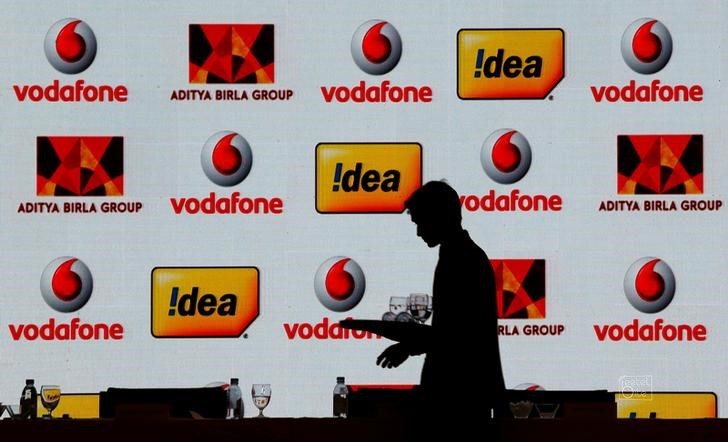 Since the introduction of Reliance Jio in the Indian telecom industry, we have seen the whole industry taking a huge turn. From calls to data, everything has got way cheaper at least on the pre-paid plans. While unlimited calls were truly unlimited back when they were introduced, companies had set FUP (fair usage policy) limits in the recent plans.
Now that is going to change as Vodafone Idea has taken a step towards eliminating FUP limit on calls. The telecom operator has been charging 1.2 paise per second for local and national calls once users exceeded their FUP limit of 250 daily calls or 1,000 weekly calls. They have now removed any sort of FUP limits on the unlimited calling plans.
In order to keep frauds away, the company has set a FUP limit of 2,000 daily minutes and weekly 14,000 minutes. However, a day only has 1,440 minutes, which means no one will ever reach the 2,000 minutes mark, hence making the calls completely unlimited. As for the 14,000 mins weekly limits, it is also hard to reach if you decide to get any sleep during the week.
Also Read: Here's why you should opt-in for pre-paid plans over postpaid ones: Airtel, Vodafone, Idea and Reliance Jio
As for the pricing, the telecom operator currently offers unlimited local and national calling on plans priced at Rs 177, Rs 199, Rs 399, Rs. 458, Rs. 509, Rs. 569 and more. Alongside the unlimited calling, the company also offers free incoming on national roaming and data depending on the pack of choice.