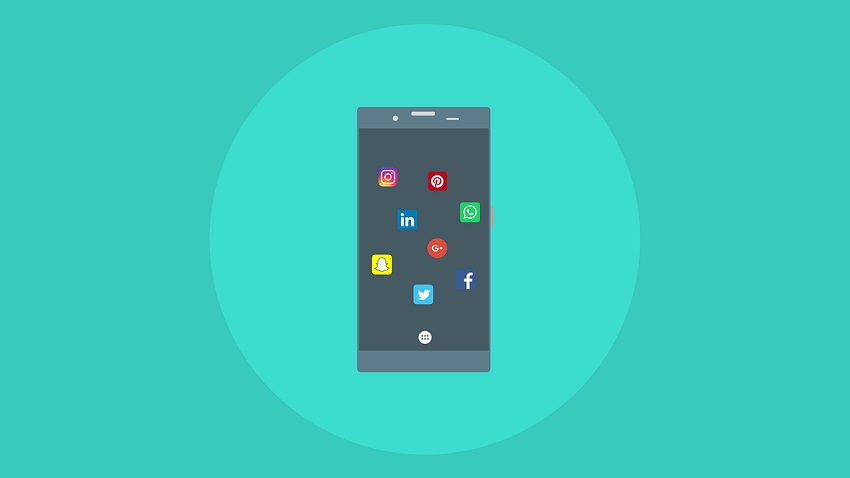 Messaging applications have become quite popular over the years. Apart from providing free messaging services, they also bring in a ton of extra features which makes them more useful. However, the Google Play Store and Apple App Store are filled with thousands of such apps. So, here are the top 5 apps that you must try out.
WhatsApp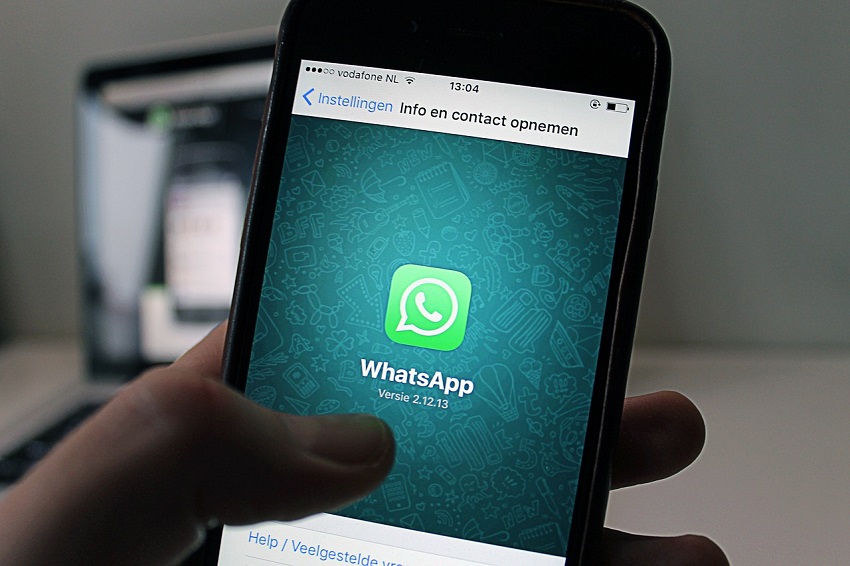 Facebook-owned WhatsApp is currently one of the most popular cross platforms messaging applications. Over the years, the app has brought in tons of useful features that have helped users in many ways. Apart from the regular messaging, the app also allows you to make and receive voice and video calls. While emojis are getting too old school, the app has recently introduced stickers. Also, the app allows you to share media content in multiple formats.
Also Read: WhatsApp now allows you to create custom stickers: Here's how it works
Telegram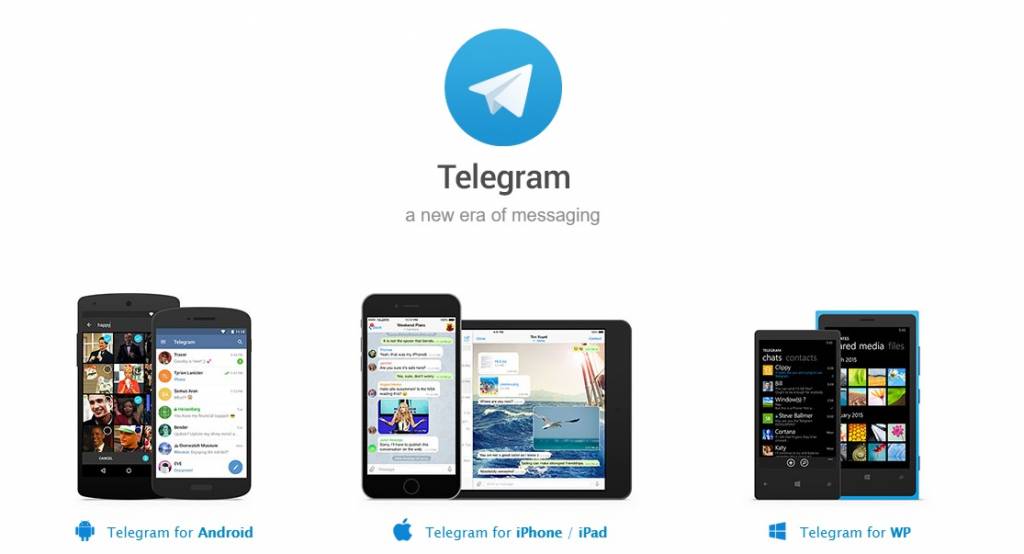 If you are looking for a messaging app that has a minimalistic UI, Telegram should serve the purpose. The app has a very clean UI and apart from the usual features that every messaging app offers, this one has got a few tricks up its sleeve. It offers a secret chat option where you get features like an end to end encryption, no server backup, no forwarding and self-destruction timer. Apart from that, there is an option for using multiple accounts on a single app. One feature that I personally adore is the ability to use one number on multiple devices.
Hike Messenger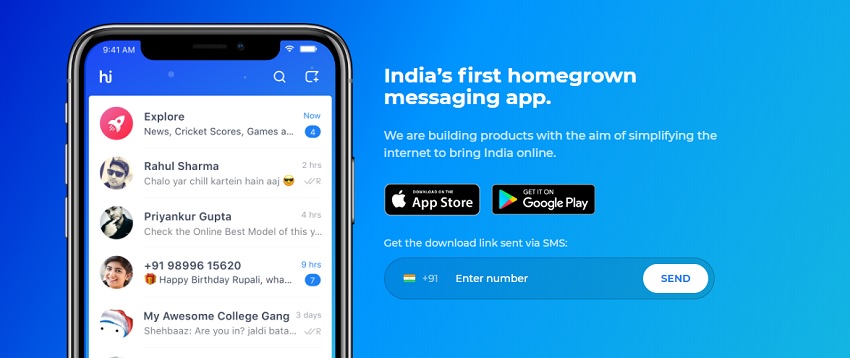 Hike Messenger was developed by a team in India and has grown a lot since its introduction. At the time of launch, the app used to offer free mobile recharges when a user invites someone. The feature is not available any more. However, there are a few other features which might attract you to the app. It comes with a lot of sticker options and backgrounds that change on the screen of both you and your friend.
Also Read: WhatsApp vs Telegram: Which instant messaging app deserves a spot on your smartphone
Hangouts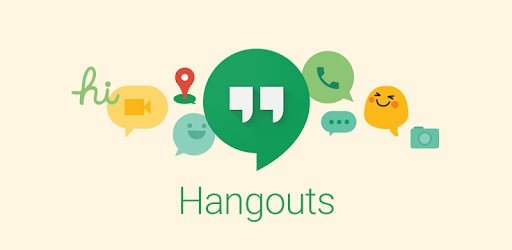 There are times when one does not want to share his/her phone number. At such times, Hangouts by Google comes to the rescue. The app is said to shut down by 2020. However, until Google decides to do so, it is one of the best apps you can download. It uses your Google credentials to sign in and offers basic messaging features.
Facebook Messenger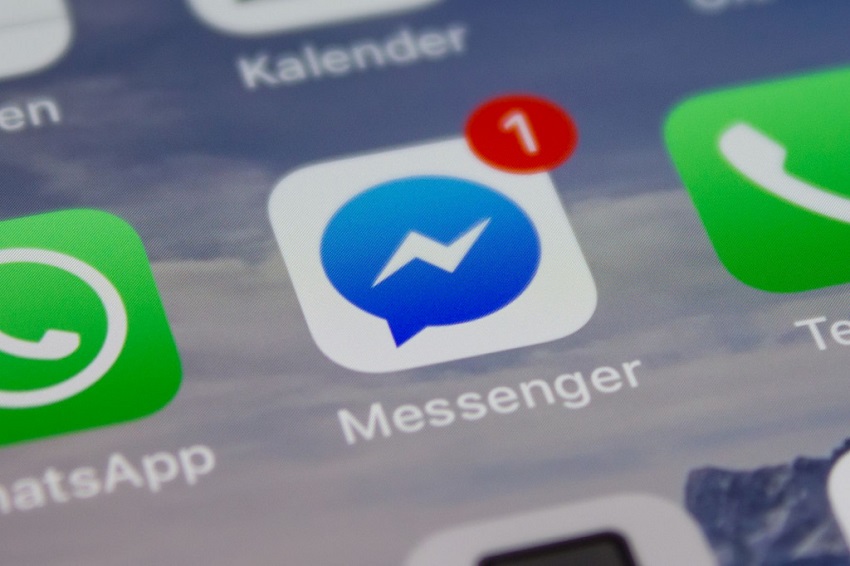 Facebook Messenger is Facebook's own messaging client, which means that you will need a Facebook account in order to use the app. Similarly, the app will show you the list of friends that are added to your social media platform. The benefit here is that you will not need to share your phone number with everyone you want to have a conversation with.