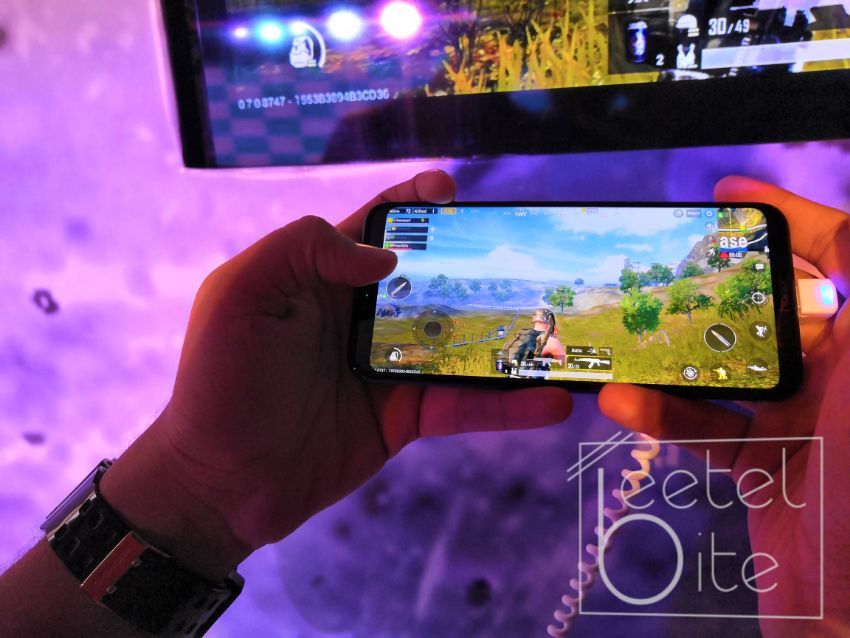 Mobile gaming has become popular enough to encourage smartphone manufacturers to build gaming-centric smartphones. While there are two popular platforms, iOS and Android, today we are digging around Google's Play Store to find the top 5 games available right now.
PUBG Mobile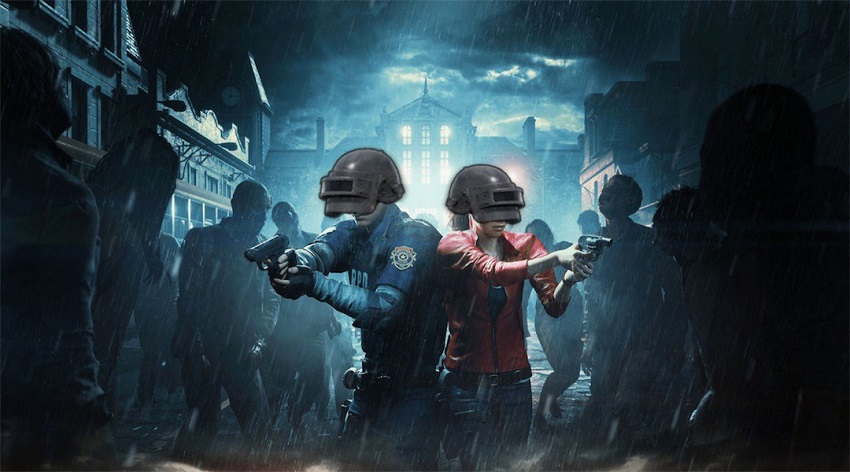 PlayerUnknown's Battlegrounds is one of the most popular games on any platform right now. The mobile version of the game, PUBG Mobile is published by Tencent Games and regularly receives updates making the user experience much better. It is a battle royale game where 100 people jump off a plane and the one who survives until the last wins the "Chicken Dinner."
Asphalt 9: Legends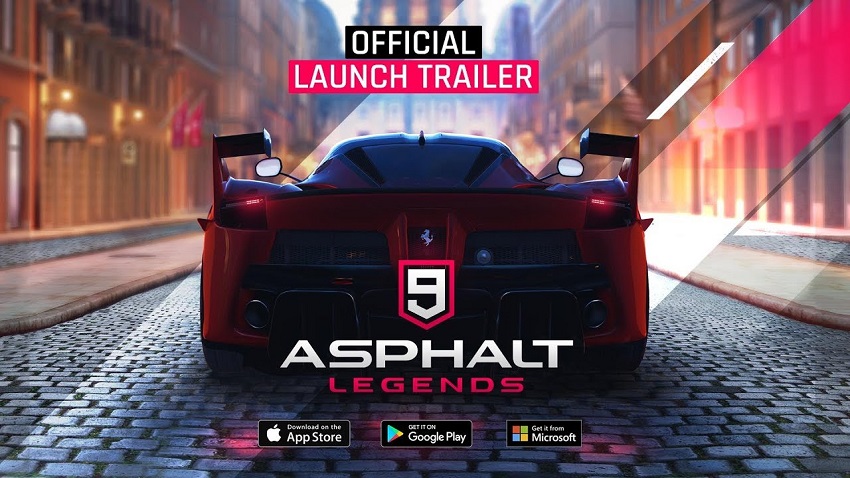 The series of Asphalt games are quite old and they are some of the more popular among car racing gamers. The Asphalt 9: Legends is the latest version of the game and brings some realistic car driving experience with great graphics and tough challenges. It is also one of the most demanding games on the hardware.
Garena Free Fire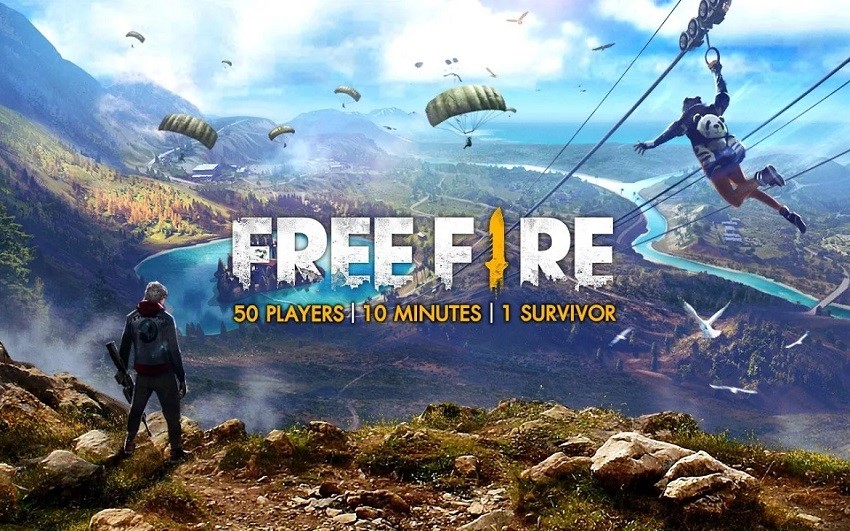 Garena's Free Fire is more like a ripoff of the already popular game, PUBG Mobile. The game is also less demanding as it throws only 50 people instead of 100. Each game runs of only for 10-minutes making the game even more challenging.
Also Read: PUBG Mobile brings Easter egg hunt: Here's what it means
Real Steel
Real Steel is a game based on the Dreamworks movie, starring Hugh Jackman. The game is developed and published by Reliance Big Entertainment (UK) Private Limited. The ga,e brings the action of Real Steel, which takes place in a secret world where boxing has gone high-tech in the not-so-distant future. The players will need to use their robots in order to defeat the opponent's robot.
Subway Surfers
Subway Surfers is one of the oldest games on the Google Play Store. It has undergone a ton of updates and still manages to remain on the list of top 5 free games on Google Play Store's top charts. The game has a kid who is running from the police and his dog as he spraypainted some of the trains. The game takes place on railway tracks and there are plenty of obstacles including the trains.