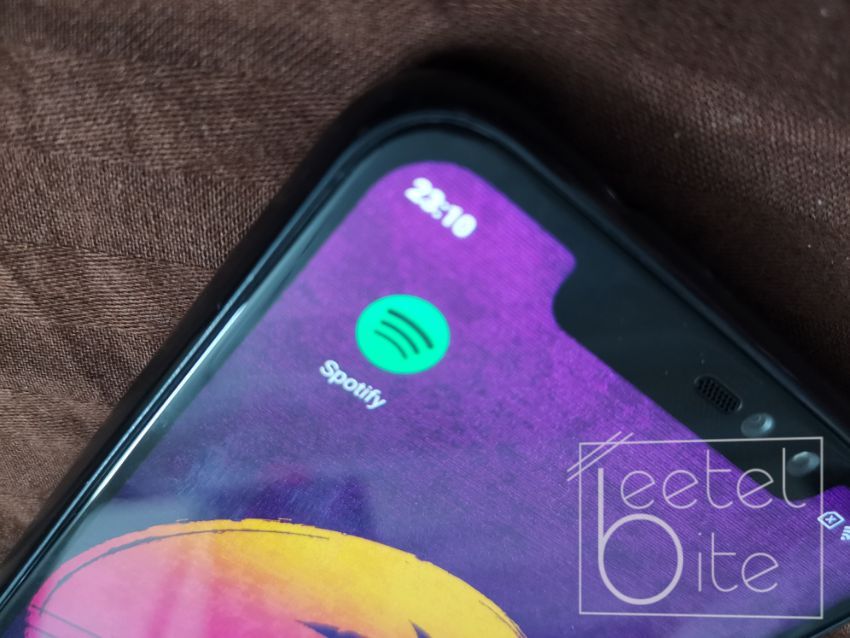 Music streaming services are getting quite popular especially in countries like India, since the introduction of YouTube Music and Spotify. With more than 200 million customers on board, latter recently crossed the 100 million mark for its number of premium users. However, more than half of the total consumers still use the free service.
So, the company has to keep coming up with creative ideas to monetise the application. The free version occasionally gets ads between songs. Now, with a new feature called, voice-enabled ads, the company is planning to step up the game. The feature is currently in an early conceptual or beta stage.
Spotify traditionally showcases voice and visual advertisements within the app. With the new voice-enabled ads, the users will first start hearing the ad and if they engage enough in those few seconds, they can give a voice command to play the further information about the advertisement.
Also Read: Here is why Spotify is the best free music streaming service in India right now
The feature is more complicated than it sounds. The company needs to craft the experience in a way that it does not provoke a negative response on the application. Spotify has already started testing out the feature with very few numbers of free users in the US. Once, the feature is ready for the masses, it will bring it to iOS and Android mobile platforms.
With this Spotify will also be able to drag more advertisers when compared to other music streaming services like YouTube Music. This feature has the potential to change the future of the advertisements.