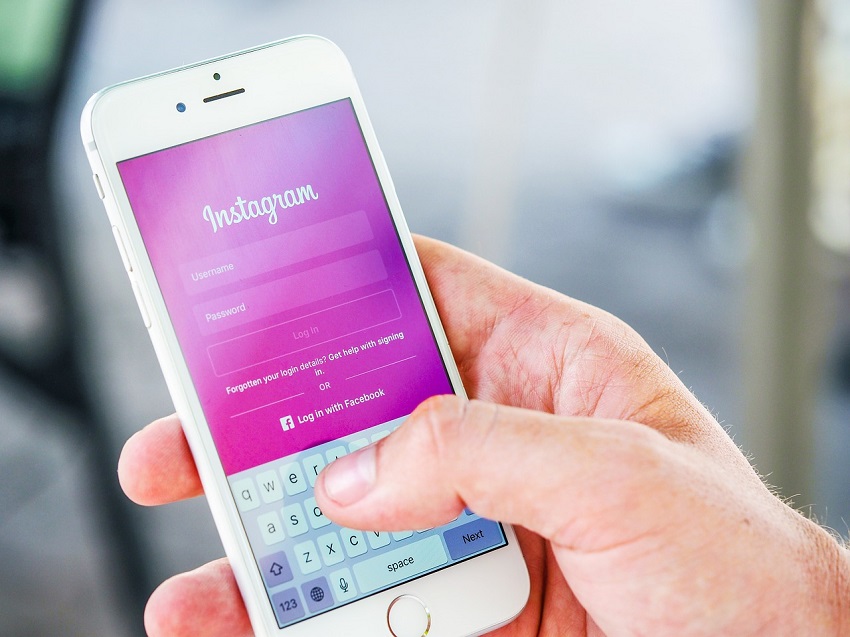 Today almost everyone has dozens of social media accounts and keeping the same password for everything is not safe. Also, keeping different passwords makes it difficult to remember. So, to solve that problem we have tons of password manager applications available. Here are the best ones you should try.
LastPass
If you have heard about password managers, I am sure you have come across an app called LastPass. It is one of the most popular password manager applications. It brings dozens of features including auto-filling passwords into apps, multiple-platform support, highly secure passwords and more. The app even allows the user to store photos and audio notes securely. Other interesting features include fingerprint or FaceID support, password auditor and the ability to grant emergency access to a friend or family member.
1Password
Just like LastPass, 1Password is another popular password manager application. It has been around for a long time now. This one also brings tons of features including password generator, cross-platform support and more. It also comes with password unlock and other organization and safety features.
Dashlane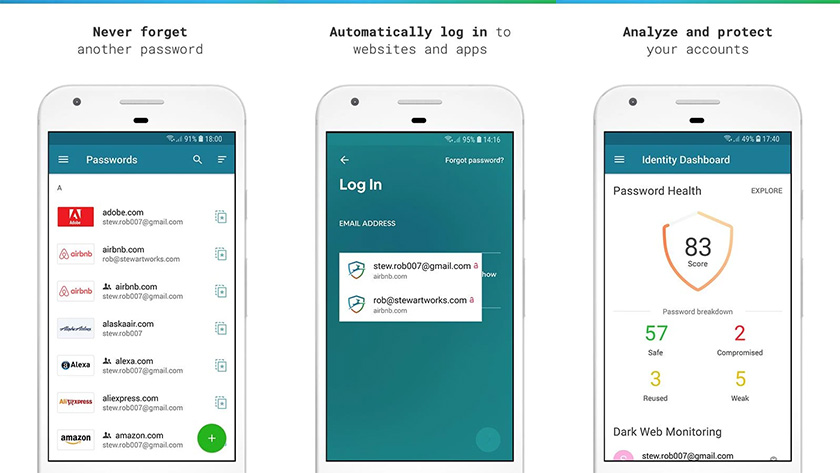 Unlike the above-mentioned applications, Dashlane is fairly new to the business. The app does bring promising features even on the free version like good encryption, auto-fill, security alerts, storage for up to 50 passwords, and usability on a single device. Dashlane is available on Android, iOS, Windows as well as MacOS.
Bitwarden
In case you want to take your password management game seriously, this app is for you. Bitwarden is a new password manager app that comes with much higher encryption, which includes AES-256 bit encryption, salted hashing and PBKDF2-SHA-256, which is a technology that helps prevent brute force attacks. Interestingly the app is free to use.
Also Read: Best Voice Recorder apps for Android: Smart Recorder, Otter and more
Google Smart Lock
Unlike all the above password manager applications, the Google Smart Lock is free to use. If you are using an Android phone and prefer Chrome browser on your PC, this password manager is the best. You don't need to install any application for this as it comes pre-installed on Android Pie devices.