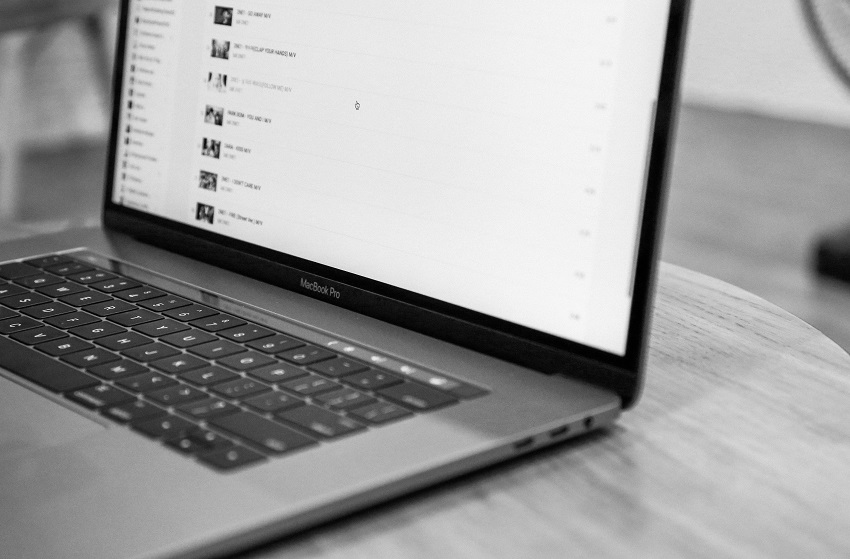 When buying a personal computer, people usually have two options, Mac or Windows. While the two operating systems are a matter of personal preference, people still tend to get confused. So, in order to make things simple for your next purchase, we have listed the top five reasons why you should consider a Mac over a Windows PC.
Perks of MacOS
Apple's macOS has its own set of perks over its competition like Windows, Linux and more. The operating system is fairly simple to use and it runs smoothly even on a 2017 MacBook Air, which comes with a 5th Gen Intel Core i5 CPU. The operating systems also have some other advantages, like it can restart the system and still bring you where you left.
Build Quality and Design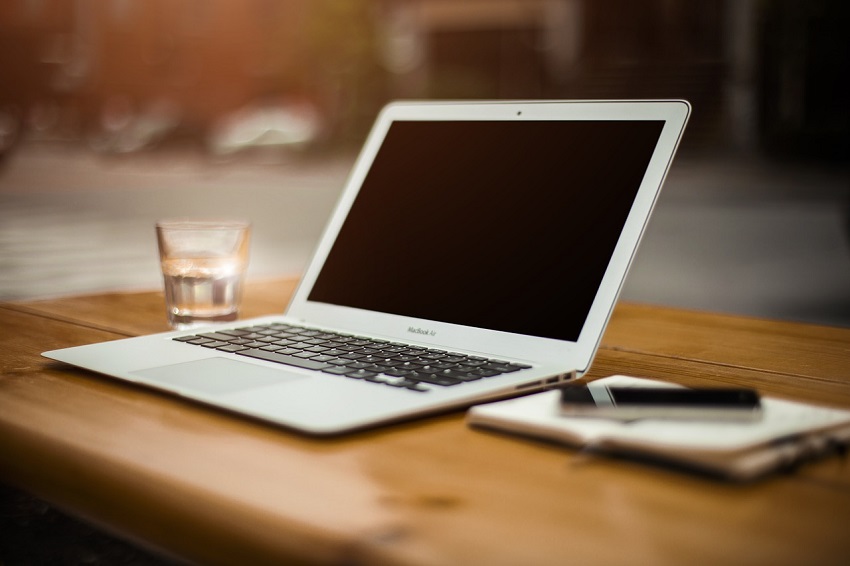 Apple's computer hardware usually cost more than other laptops or computers. Partly the reason behind that has to be the build quality and design. While Apple does not like to take huge risks like bringing touchscreen support or a laptop that turns around 180-degrees, it makes them quite functional. All their machines take advantage of metal, which makes them much stronger than the laptops that come with plastic all around.
Apple Ecosystem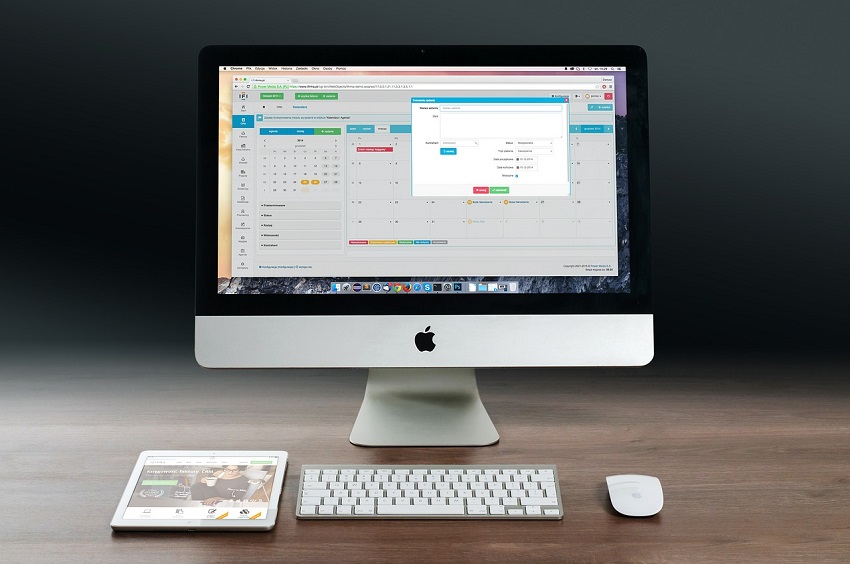 One of the biggest reasons why someone would choose a Mac over a Windows PC has to do something with the Apple Ecosystem. The ecosystem allows people to have a seamless experience across various Apple devices including iPad, iPhone, MacBook, Airpods and more.
Stock apps are great
Unlike Microsoft's Windows 10, Apple's MacOS does not come with a lot of bloatware. However, it does come with some useful applications like iMovie, Garage Band, Image Capture and more. These stock applications make productivity easier right out of the box. Also, for those who do not prefer these stock apps can take advantage of the Mac-specific apps like Final Cut Pro.
Also Read: Best OCR apps for Android, iOS: CamScanner, Office Lens and more
Easier to buy
Windows laptops have a huge catalogue to select from. There are different OEMs and they come in different variants. Apple tries to solve this problem by keeping their catalogue neat and simple. The MacBooks come only in a few different variants, which include MacBook Air, MacBook Pro 13-inch and MacBook Pro 15-inch.