Adobe has dominated the PDF Reader business for quite a long time with it's Adobe's Acrobat Reader or most commonly known as the Adobe Reader. However, The file size of it might be a deal breaker for people with slower internet connections it might interest you that it's not the only good PDF reader available to us. we have compiled here a list of the Top 5 PDF Readers for Windows.
Here is a list of The Top 5 PDF readers for Windows –
After the Adobe Reader Nitro PDF Suite is the most commonly used PDF Suite out of all the Top 5 PDF Readers we enlist here. The suite takes up less resources and is tremendously optimised paired with great interface to let you create/ read/ import PDFs with ease. It has special features like converting PDF to Word, Excel, Image, etc. Seldom readers offer these specifications. Nitro Pro isn't free, so if you're looking for a free ware then you must get its free reader version with minimum features or have a look at our next contender.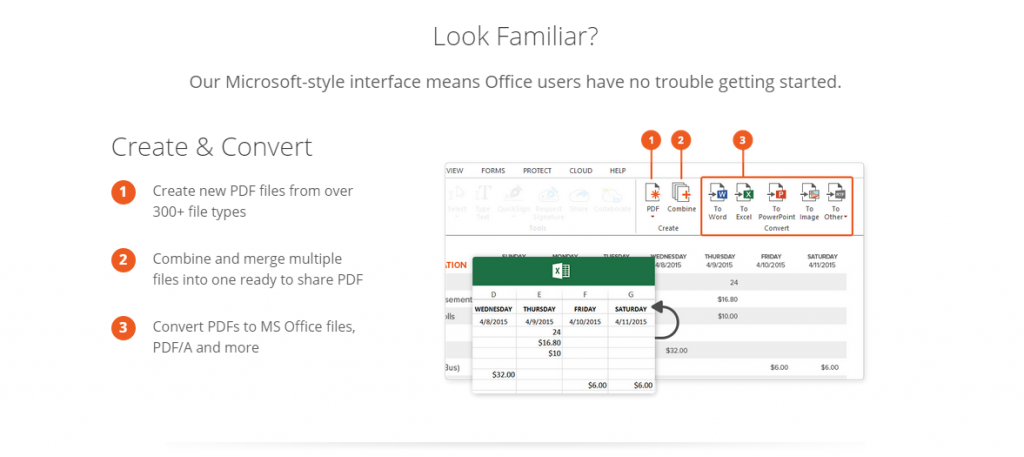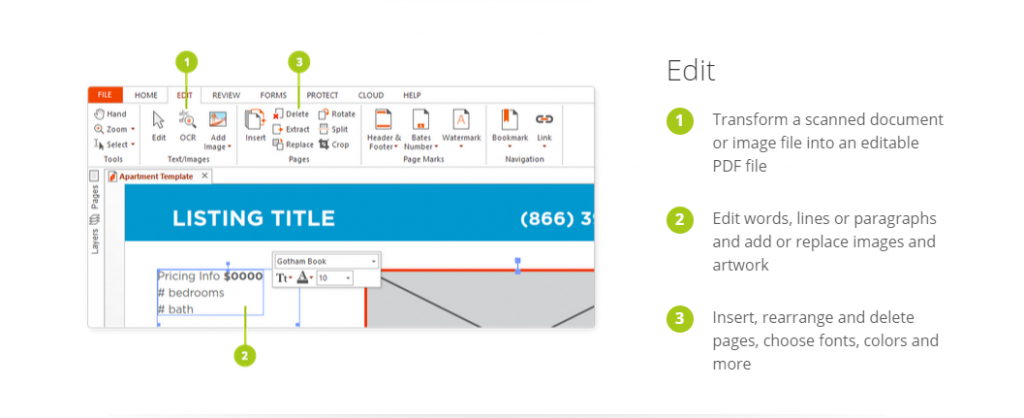 Pros:
Great optimisation
User friendly interface
Class leading features
Cons:
None
You can download and try Nitro Pro here or you can download its free reader here
It is one of the free PDF Suites out of our Top 5 PDF list, It contains of a ultra-fast operations and a fluent interactive ribbon interface. It has been greatly optimized to be least intensive on your system. But, nothing is perfect in this world and hence Foxit lacks in some aspects like Document signing and encryption. Nevertheless, the free license is what overpowers the minor disadvantages that doesn't bother most of us. It's the best pick if you want something good and free at your productive suite.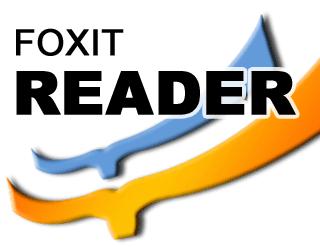 Pros:
Intriguing ribbon UI
Freeware
Nicely optimised
Cons:
Doesn't allow Document signing
Lacks in encryption
It is a very lightweight PDF Suite that does not put big pressure on your system, it definitely lags in terms of interface and optimisation, But compared to other readers this would run smoothly even on a Windows 95 PC. That one thing because of which we have this reader in our Top 5 PDF List is that it also is able to read .CBR files which is the format of Comic Books.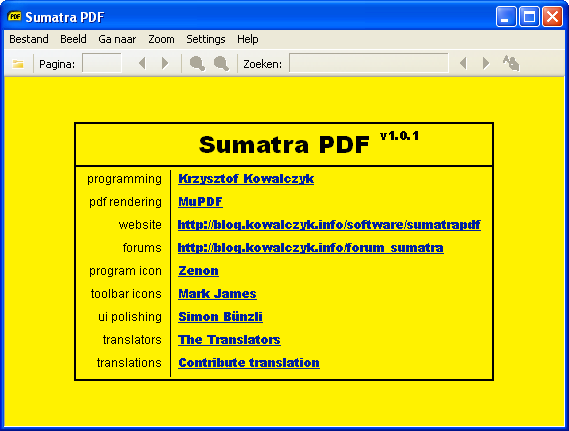 Pros:
Lightweight
Portable
Supports .CBR (comic book reader) format
Freeware
Cons:
Boring UI
Below average optimisation
Adobe did more than good in this version of the reader, but they discontinued it in the later versions. After the recent version 11 of Adobe Reader was discontinued, it's new version DC came to light. The overall performance of this version was good enough to secure its place (yet lagging behind Nitro and Foxit). Compared to other masterpieces from Adobe like the Photoshop, After Effects, flash player and other professional applications in their creative suite and creative cloud bundle, Adobe disappointed us with the Reader. I mean, they created PDF format, why not take their own reader a step further?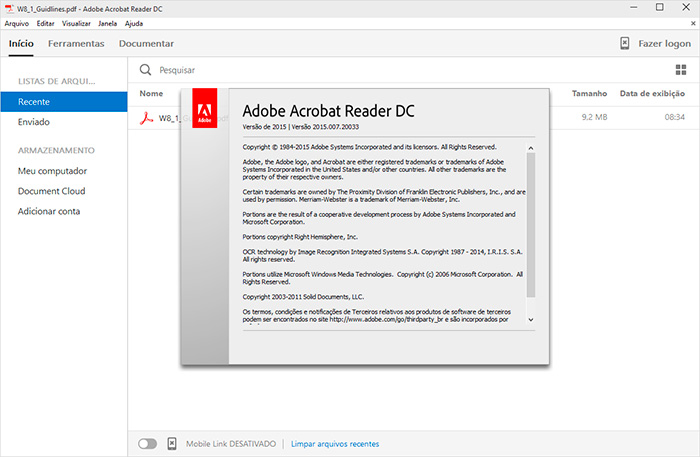 Pros:
Relatively fast performance
Matured UI
Cons:
Lags behind other suites in terms of features
Exporting PDF to documents is still primitive
Cool PDF Reader is the world's smallest PDF reader to view, print, extract, crop, and convert PDF files to TXT, BMP, JPG, GIF, PNG, WMF, EMF, EPS, TIFF. Cool PDF Reader is only 3.50MB for download and doesn't need lengthy installation, just download and run. It is a complete Freeware!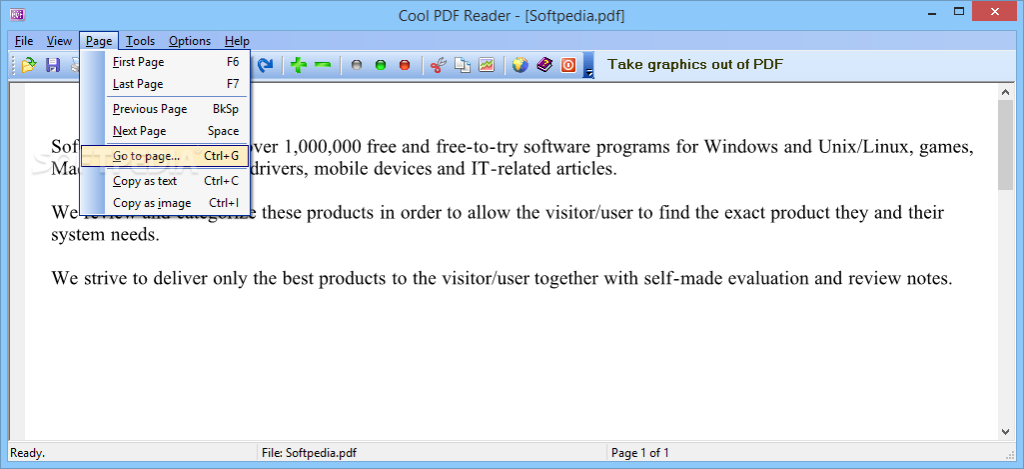 Pros :
Very Small
Very Fast
Cons :
Lack features when compared to former readers
UI is not that good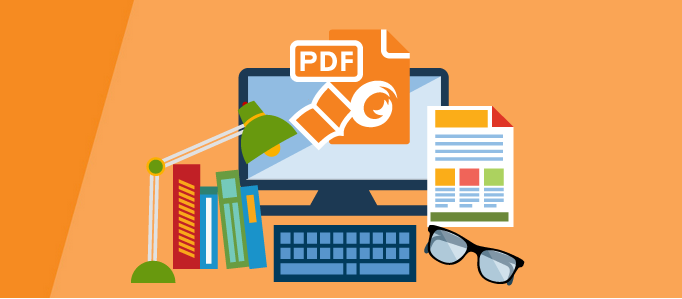 So that's it people, I hope you enjoyed our Top 5 PDF suite roundup and would look forward to our upcoming application roundups 😉 stay tuned.