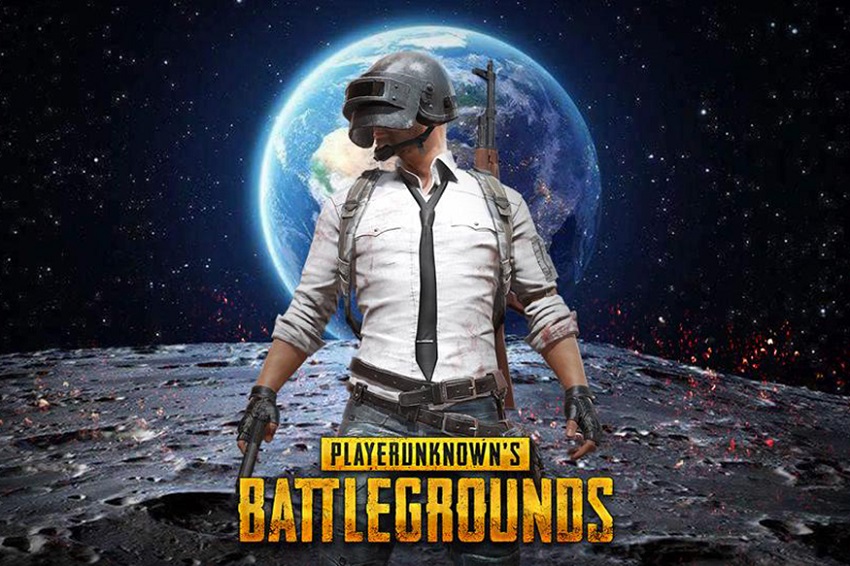 PlayerUnknown's Battlegrounds is now working on a new map called The Moon. The map will be added in an upcoming update alongside some new features and added content. While the new set of features are currently available only on the PC version of the game, they are expected to come to PlayStation, Xbox and other platforms as well.
New Map: The Moon
PUBG currently has four maps namely, Erangel, Miramar, Sanhok and the recently launched Vikendi. Now, the company is planning to add another map called The Moon. The idea pitched in after the Moonlight weather setting on Vikendi started gaining more popularity. So, in order to bring that beauty to a new map, PUBG Corp. decided to go in with the moon itself.
PUBG touts The Moon as the biggest map ever created for the game with a total coverage of 3,476 square kilometres. The map comes with a new feature called Zero G and it is also worth noting that the jump height and duration are increased by 10x on the Moon, in order to simulate the lack of gravity. Just like Vikendi, players on The Moon will leave footprints as they walk.
Unlike the other maps, The Moon will not have any weather cycles. However, it will either be lit or in complete darkness depending on your spawn. In order to bring a more space-like feel to it, PUBG has replaced boost gauge and boost items with oxygen tanks. Notably, the players will need to keep these oxygen tanks handy to avoid suffocation. Also, the map will have moon rover and players will need it in order to cover such long distances.
New Content: Party Bus, Level 4 Helmets
PUBG now has a revenge bomb that will be available as loot in all the maps. It stays in your inventory and blasts when an enemy tries to open your deathbox. In order to make it fun, players can even add a pre-recorded message to play after the bomb goes off.
Also Read: PUBG Mobile brings Prime, Prime Plus subscriptions: Here's how they work
There is also a new Vikendi exclusive weapon, the Squirt Gun. The damage from the gun would not be immediate but it will affect the enemy over time as they gain stacks of frostbite. The game has also increased the squad size to a maximum of 20 now. Further, there is the new Stretch Limousine and Party Bus as new squad transport vehicles. Also, there is a Level 4 helmet in the game now. However, it does reduce screen visibility in order to make it completely resistant to bullets.
However, it is to be noted that the above-mentioned map and features are a part of the patch notes that PUBG released as an April Fool's prank.