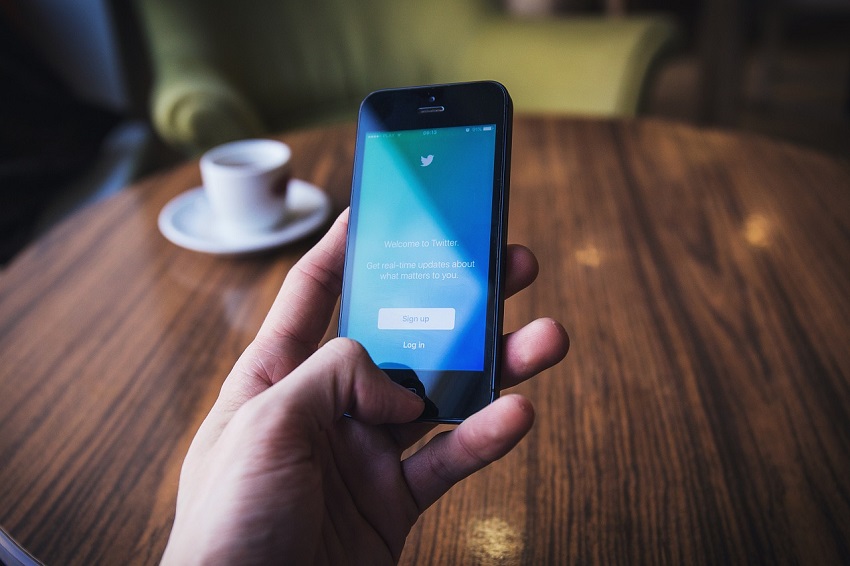 Twitter has announced that it will ban political advertising on its platform starting November 22. Analysts state that they don't expect the ban to significantly reduce Twitter's business, however, the company's shares did fall 1.9 percent in after-hours trading.
This news comes after Twitter rival Facebook is facing growing pressure to stop carrying political ads. Facebook has taken another route and has pledged efforts to deal with misinformation rather than banning political ads. However, it is still fact-checking ads run by politicians, thus drawing fire from candidates running in the 2020 presidential election.
In a statement to Reuters, Bill Russo, deputy communications director for the Biden campaign said, "We appreciate that Twitter recognizes that they should not permit disproven smears, like those from the Trump campaign, to appear in advertisements on their platform."
He further stated, "It would be unfortunate to suggest that the only option available to social media companies to do so is the full withdrawal of political advertising, but when faced with a choice between ad dollars and the integrity of our democracy, it is encouraging that, for once, revenue did not win out."
Also Read: Twitter's macOS app is coming back with the help of Apple's Project Catalyst
On the other hand, Brad Parscale, the man-in-charge for Trump's re-election campaign, stated that "Twitter's move is an attempt to silence conservatives" and "a very dumb decision" for the company's shareholders.
"Will Twitter also be stopping ads from biased liberal media outlets who will now run unchecked as they buy obvious political content meant to attack Republicans," Parscale said in a statement. "This is yet another attempt to silence conservatives, since Twitter knows President Trump has the most sophisticated online program ever known."
A final note. This isn't about free expression. This is about paying for reach. And paying to increase the reach of political speech has significant ramifications that today's democratic infrastructure may not be prepared to handle. It's worth stepping back in order to address.

— jack ??? (@jack) October 30, 2019
To recall, Facebook CEO Mark Zuckerberg earlier this month defended the company's policy regarding ads, saying that it did not want to stifle political speech.
Also Read: Twitter makes another move to limit the number of spammers
Jasmine Enberg, a senior analyst for research company eMarketer in a statement to Reuters, stated that Twitter's decision "is in stark contrast to Facebook," "And, given the nature of the platform, people, publishers and politicians will still use Twitter to discuss politics organically, meaning that it won't fully solve the problem of misinformation."
(Written with inputs from Reuters)