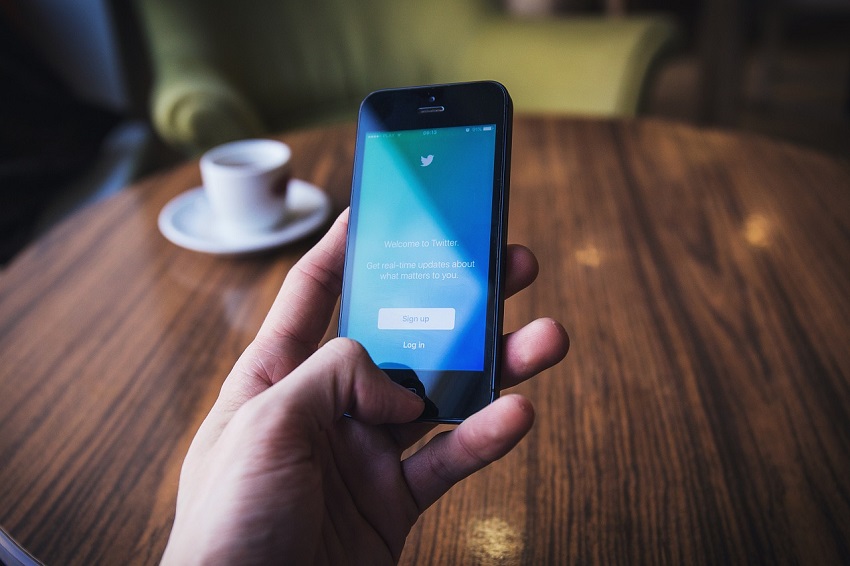 Social media platforms like Facebook, Instagram and Twitter are making multiple types of precautions to limit the number of spammers. Twitter has just announced a limit onto the number of followers that can be added to an account on a single day. This step is expected to, if not omit, at least slowdown spammers.
According to a recent tweet by Twitter Safety, the new filter is supposed to help prevent spammers from adding a large number of followers and then deleting them in a bulk. Such actions will now result in violating Twitter's policies. While the earlier limit for deleting or adding followers was set to 1,000 per day, it is now capped to just 400 per day.
Follow, unfollow, follow, unfollow. Who does that? Spammers. So we're changing the number of accounts you can follow each day from 1,000 to 400. Don't worry, you'll be just fine.

— Twitter Safety (@TwitterSafety) April 8, 2019
These new policies will make spam accounts less effective and more expensive to operate. Yoel Roth, Head of Site Integrity, Twitter, said, "First things first: You can't stop spam, bots, or other types of manipulation with rate limits alone. However, rate limits *do* make each spam account less effective, slower, and more expensive to operate."
Also Read: Netflix officially ends support for Apple AirPlay: Here's what it means for iOS users
He further added, "We found that nearly half of all accounts who made more than 400 follows per day were churning. That amounted to more than 20 million follows each day, and a high rate of blocks and spam reports — a clear signal that inorganic follows are super annoying."