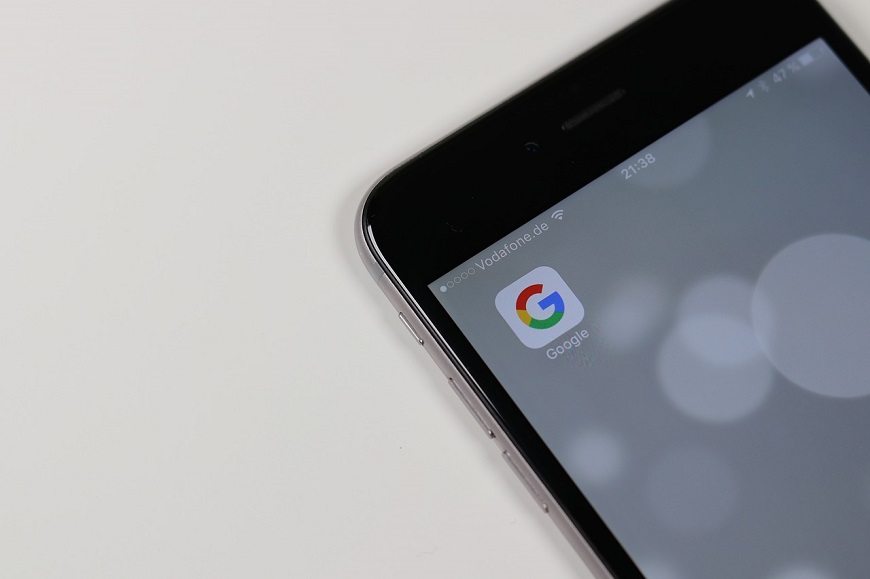 The latest addition in the Marvel Cinematic Universe, the Avengers Endgame has finally hit the theaters. The Endgame is the final movie in the 21 movies in phase 3 of the marvel cinematic universe which started with the Iron Man in 2008. Google in typical fashion wanted to celebrate this occasion. The search giant added an easter egg in Google search.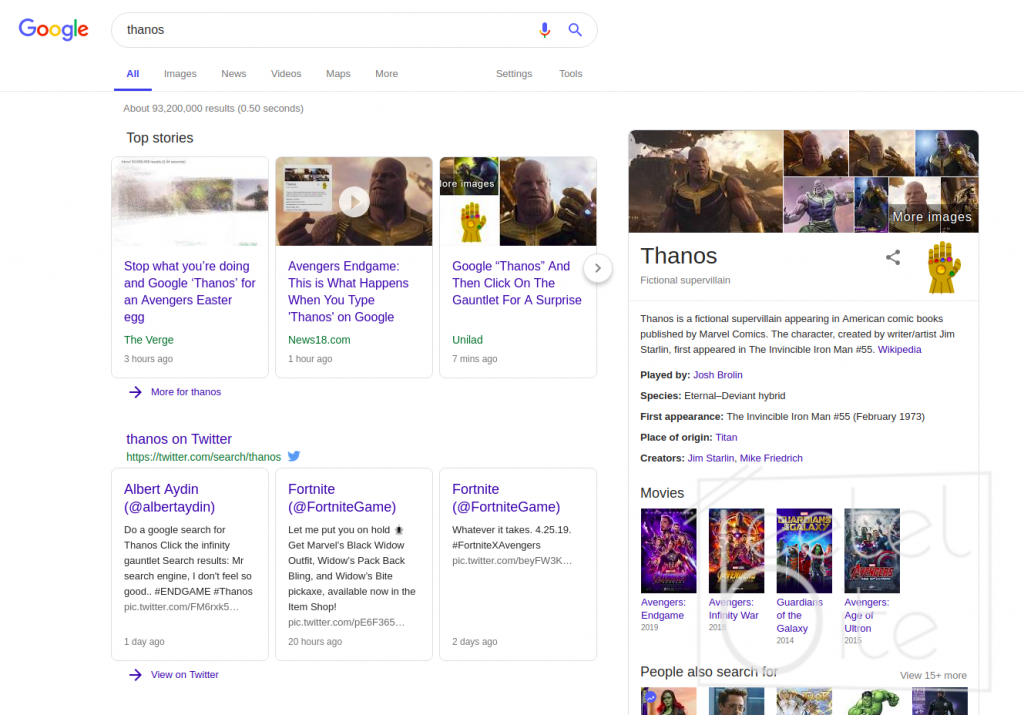 The latest easter egg from Google is dedicated to the villain of the Avengers: Endgame movie named Thanos, the Mad Titan who snapped half of the population of the universe out of existence at the end of Infinity War. He proceeded to do that using the power of all the infinity stones combined and just snapping his fingers. The surprise is when you google the term "Thanos", there appears an infinity gauntlet with all the stones beside its name.
If you click on it removes exactly half of the google search result randomly. It also decreases the search count shown on the top to exactly half. When you click it, there is an animation showing the snapping of fingers. There is also the animation of the search result fading and turning into dust.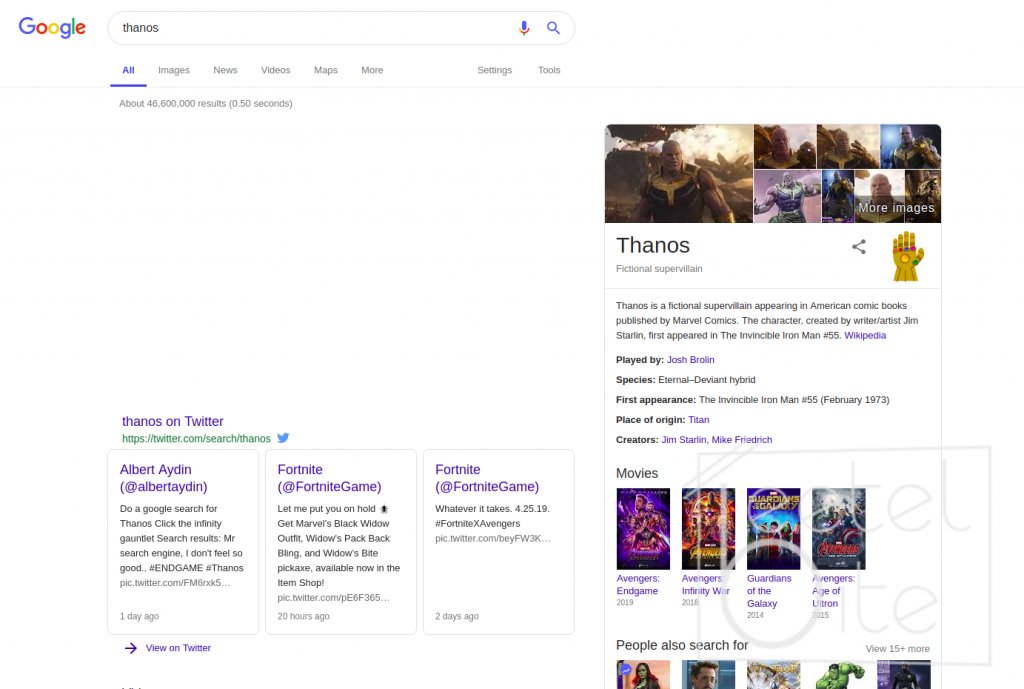 Also Read: Google Chrome finally introduces true Dark Mode: Here's how to enable it
Notably, you can reverse this process by snapping the fingers again or using the time stone to turn back time, which the Avengers plans to accomplish in the Endgame. I don't know how they do it in the movie, but the folks at Google think that they will use the timestone to turn back time. That's why when you click on the gauntlet again, it shows an animation of using the timestone and all the results come back again. To try the same, you can head over to google and search "Thanos" or simply click here.