In the year 2017, Cryptocurrencies really got a boom. It was this year when most cryptocurrencies like Bitcoin, Ethreum and Ripple came on the radar of many people. While many people enjoyed profits from their investments made in this currency, others either didn't invest or took a loss. Looking at all this, Reliance Jio has come forward and is about to introduce Jio Coin. Jio Coin will be a cryptocurrency introduced by Jio. Here's everything you need to know about the upcoming cryptocurrency by Jio.
What is Jio Coin?
Jio Coin is basically a cryptocurrency by Reliance Jio. Reliance Jio, a few weeks ago, announced that it will be coming with its own cryptocurrency. The company took this decision considering a lot of people in India are now showing their interest in cryptocurrencies. The Jio's cryptocurrency project is supposed to be launched by Mukesh Ambani's son Akash Ambani.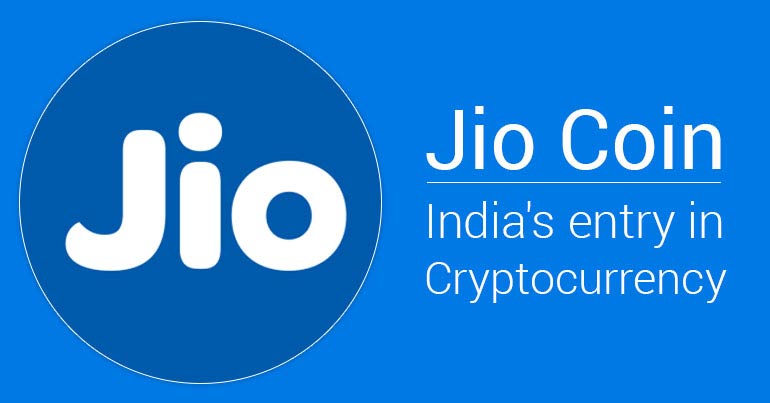 Jio Coin launch and ICO
Jio Coin will first come into the market as an ICO (Initial Coin Offering). Speculations suggest that Jio's cryptocurrency will be priced at around 1 USD or Rs. 64 at the time of the ICO. According to a few unknown sources, the ICO for cryptocurrency is expected to release somewhere in the mid-February this year. However, we will have to wait for the company to give any confirmations on that.
Also Read: Reliance Jio offers 50 percent more data under the Republic Day 2018 Offer
How to buy Jio Coin?
Cryptocurrencies like Bitcoins and Ripple can be purchased view different types of wallets. Those wallets can be maintained on the web or using an application your Android or iOS smartphone. Similarly, Reliance Jio is expected to come out with such wallets. However, reports suggest that the Jio Coins could be initially purchased using the MyJio app. Later, the Jio Coin might make its way to popular exchanges like Koinex, Bittrex and more.