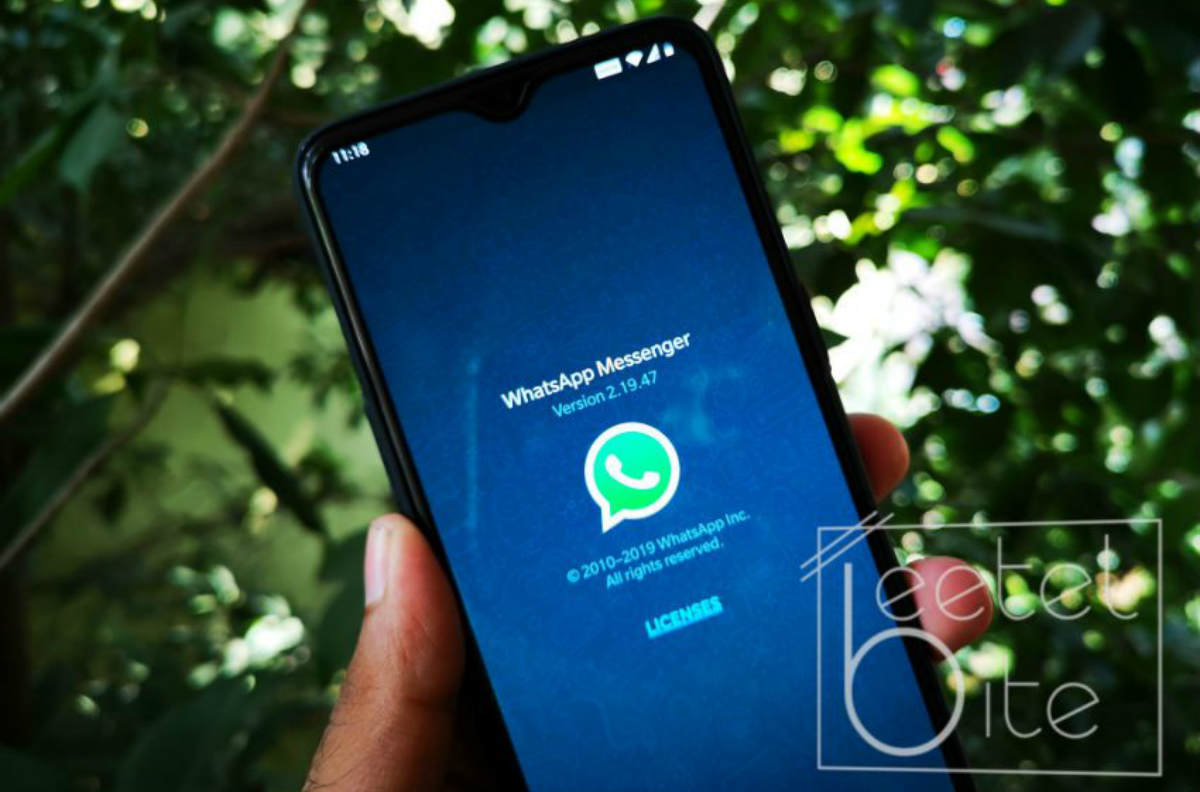 WhatsApp Down: WhatsApp, the popular instant messaging service is currently not working for many users in across the globe mainly in India, Netherlands, Germany and more. Reports on DownDetector have started popping up stating at 8:20 PM IST that there are issues with the app.
According to DownDetector, 52 percent people are facing issues with Last Seen status, 40 percent with connection to the app's servers and 8 percent with sending and receiving messages.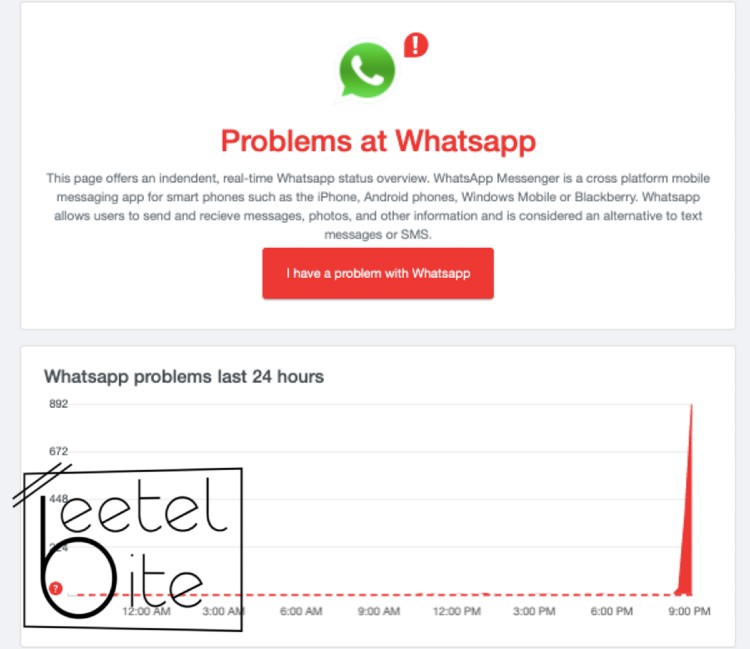 Users have also taken to Twitter and other social media platforms to raise a concern about the issues.
These issues and reports are steadily rising, with the report numbers on Down Detector increasing from 243 to over 800 within a matter of minutes.
WhatsApp has not issued a statement regarding the issue. However, seeing its past record with such problems we expect the company to already be hard at work trying to fix it. But, considering the COVID-19 situation and that most people are working from home, we might see a longer wait than usual before the services are completely back up online.
The company usually issues a statement regarding what was wrong, after the problem has been fixed. But, if it takes longer than usual we can expect the company to make a statement about this on Twitter.
If we were to take a guess, the issues could have been caused due to a particular server not responding or down due to hardware issues.
The services are not down for all users and some are still able to do everything, this is because they might not be connected to the faulty server. If your services start to work and then stop in between multiple times, it means that the company is trying to fix the issue.
Is anyone else facing this problem?#WhatsAppDown pic.twitter.com/QopQ2sdDDL

— airraaaaaaa (@gymkarle) June 19, 2020
Rushing to twitter to see if it's just me having trouble with WhatsApp #WhatsAppDown pic.twitter.com/0PFeld8SuX

— Lazypops50 (@niamh99015568) June 19, 2020
Is whatsapp down or what? I'm not able to change settings. #WhatsAppDown pic.twitter.com/VrkDy4xHr1

— కిరణ్ (@tweetsbyhk) June 19, 2020
Can't update privacy settings
Last seen loading#WhatsAppDown pic.twitter.com/i33B3RiOWO

— Dhruv Gupta (@DhruGupta3) June 19, 2020