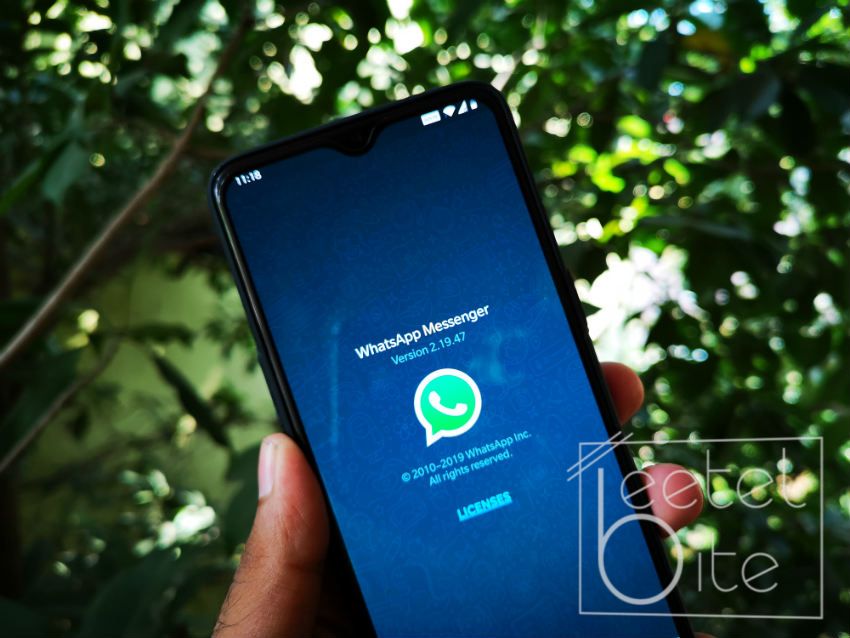 WhatsApp, the popular cross-platform messaging application, comes with tons of useful features. However, most people are either not aware of them or they do not know how to make use of them. So, here we explain you the top five features that you should be using on WhatsApp.
WhatsApp Web
One of the best additions to WhatsApp in the features department has to be the WhatsApp web feature. As the name suggests, it allows users to send and receive WhatsApp messages right at the convenience of their desktops. While it was earlier accessible on the browser, the company has even rolled out dedicated apps for Windows and Mac PCs.
Group Invitation
When you are creating a huge group and do not want to annoy people, just send them group invitation links. If they are interested in joining the group, they can simply click on the link to join. Also, this feature can come in handy in situations where you want to add someone to a group without saving their number.
Screen Lock
Screen lock or more commonly known as App Lock has finally arrived on WhatsApp for iOS. While Android allows third-party app lock software, iOS users can simply lock their WhatsApp by enabling Scree Lock feature in Settings>Privacy. Once enabled, it will ask for Touch ID or Face ID verification every time you open the app. The feature is expected to arrive in Android soon.
Starred Messages
Just like other features on this list, the starred messages feature has been there for quite some time now. It allows users to star important messages from a conversation so that users can quickly find them when needed. This can especially be helpful when someone sends you tickets or important information that is needed later.
Also Read: WhatsApp to soon allow users to share stories to Facebook: Here's how
Pinned Conversations
While most people have hundreds of contacts on their phones these days, it sometimes gets difficult to even find someone who we frequently contact. Now you can pin important conversations os that they remain on the top no matter how many messages you receive afterwards.