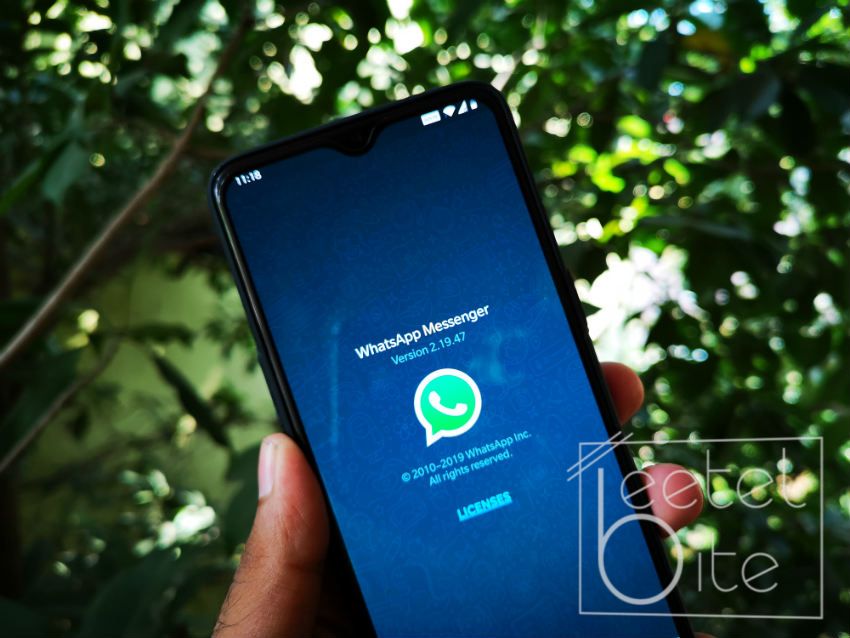 WhatsApp has been working on a couple of features lately and as usual, they first test them out with their beta program. With the applications recent 2.19.151 beta build, the Facebook-owned giant has finally allowed users to share their WhatsApp stories over Facebook stories.
According to WABetaInfo, the latest beta build of WhatsApp brings two new features, one of which allows users to share their WhatsApp status as a Facebook story. They further mention that there is a new "Add to Facebook Story" button that will only appear if the Facebook application is installed on the device.
Apart from that, the company has been working on a couple of other handy features as well. The second feature that has been spotted on the recent release is the new Profiles QR Codes feature. Just like Snapchat and Instagram, WhatsApp will allow users to share a QR code, which will carry the necessary information like their name and number to start a new chat as soon as the code is scanned.
Also Read: Top 5 upcoming features on WhatsApp: Dark Mode, Product Catalogues and more
As mentioned earlier, the features are currently a part of WhatsApp 2.19.151 Beta for Android. If you want to test it out right now, you can sign up for the app's beta program via the Google Play Store. However, general users will need to wait for quite some time until the features finally arrive on the stable version of the application. The company has not yet given us an estimated time of release but it is safe to say that it can take more than a month.