Messaging giant, WhatsApp is the biggest messaging application ever. A new report proves, that the messaging giant has now more than 1.5 billion monthly active users. These are users which have been active in the last month, sending and receiving messages. These 1.5 billion users combined are exchanging more than 60 billion messages on an average day. This was revealed in a report presented by Facebook CEO Mark Zuckerberg.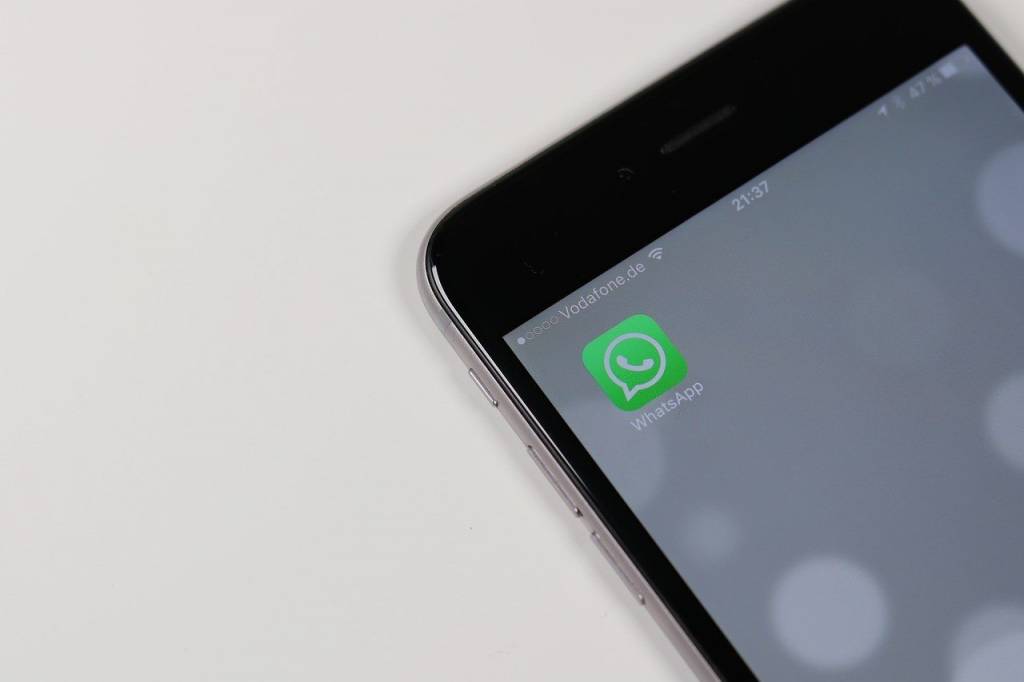 This news is brought to light in an earnings call by Facebook. They also announced the fourth quarter results in the same event. Facebook group's CEO Mark Zuckerberg said that Facebook-owned Instagram is now the most popular story sharing platform. WhatsApp follows it in its league. According to the report, both Instagram "Stories" and WhatsApp "Status" now have more than 300 million daily active. Compared to Snapchat, which invented the photo stories feature has only 178 million daily active users.
Other ventures by WhatsApp
Facebook acquired WhatsApp on February 19, 2014. The biggest social media deal was done for $19 billion. It is still the largest acquisition in the social media field till this date. From the 1.5 Billion users worldwide, the company currently has over 200 million monthly active users in India. Also, the company is taking an initiative to help small enterprise businesses communicate better. This will help the business to communicate with their customers in India. The company last month officially rolled out WhatsApp Business. It is a free to download Android app. It is designed especially for small businesses in the country.
Also Read: OnePlus 5 finally starts receiving Face Unlock feature with the OxygenOS 5.0.2 update
The new app by the company is available on Google Play Store. It will make it easier for small business and companies to connect with their customers. It also makes it more convenient for its users to chat with businesses that matter to them.
In the country, more than 84 percent of SMBs think that WhatsApp helps them communicate with their clients and customers. Also, more than 80 percent of SMBs think that WhatsApp is one of the best tools to grow their business.