Xiaomi has launched a number of products in different categories. Sadly, only a few of them made their way to India. The company is planning to fix this problem by knowing people's interests. The Chinese manufacturer has introduced the Mi Crowdfunding programme in India. Via this new programme, the company will ask the people which products are they interested in.

Under the Mi Crowdfunding programme, Xiaomi will keep posting a list of products that will make their way to India's portfolio only once a certain number of people are interested in the product. If the product does not grab enough attention in the given time period, the customers will not get the product and their money will be returned. The Mi Crowdfunding programme is a part of the Xiaomi Mi Fan Festival which is set to run from April 5 to April 6.
Currently, the company has listed two new products under the Mi Crowdfunding programme.
Also Read: Xiaomi Black Shark gaming smartphone to launch on April 13
Xiaomi Mi Selfie Stick Tripod
The Mi Selfie Stick Tripod is a combination of a selfie stick and a tripod stand. The product is listed on the company's website for Rs. 1,099. It also comes with a Bluetooth shutter remote that uses Bluetooth 3.0. The tripod is capable of rotating 30-degrees and can accommodate even a smartphone as large as Mi Max 2.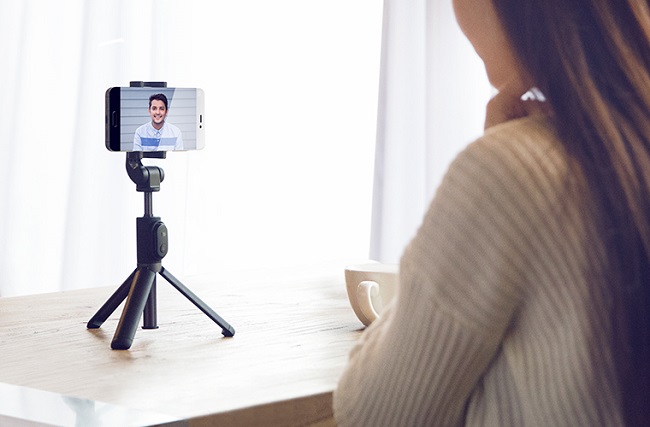 Xiaomi Mi Bluetooth Audio Receiver
The Mi Bluetooth Audio Receiver converts any normal earphones, headphones or speakers into a wireless one. The receiver has a 3.5mm Audio Jack to connect with your earphones and can connect to your smartphone via Bluetooth 4.2.