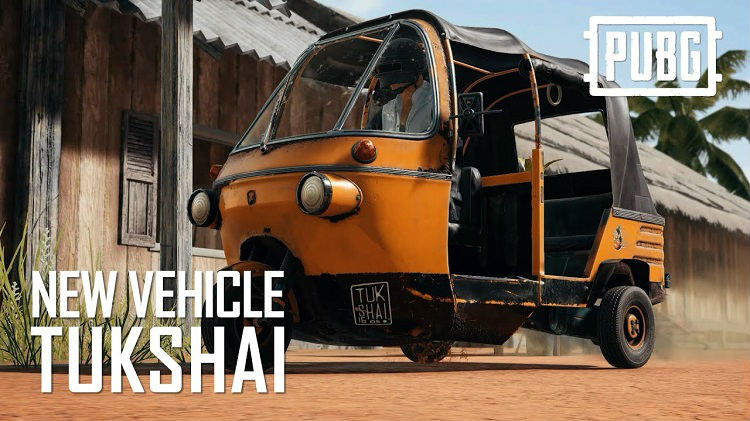 PUBG Mobile is one of the most popular mobile games in the market right now. Tencent Games, the makes of PUBG Mobile has confirmed what their latest update will bring. The update 0.10.5 will be bringing the stable version of the Vikendi map which was in beta till now. The new map is aimed at bringing new experiences to their player. The new map introduces a ton of new weapons, new suits, a snow bike, new jump locations and more. PUBG Mobile is also brought many updates to the Chinese New Year themed version including night mode for Vikendi Snow Map, and also a cooperative mode where players airdrop together and have mini quests like to defeat monsters and dragons to get new loot to help them win the game. All of this will be coming to the new Arcade mode soon.
What are the changes in the new version?
The update 0.10.5 promises to bring in a brand new zombie mode along with many new weapons including SMG guns. However, the biggest update that the users have been waiting for is a stable version of Vikendi map which is still in the beta stage. It will also bring in the night mode for the snow map. PUBG Mobile has not explicitly confirmed these features but the company says "bring better tweaks to the loot distribution in Vikendi".
The snow map Vikendi which is available to play right now in the version 0.10.0 update is in its beta version. Players have complained about gameplay lags, latency issues, and the kind of loot distribution on the map for the beta version. Players have reported being able to find weapons like SMGs on the map while finding AR and sniper rifles is a commitment. In a tweet, PUBG Mobile is said that they will be tweaking the loot distribution in Vikendi.
Also Read: Top 5 PUBG Tips and Tricks: Here's how to win a chicken dinner every time
Here is a complete changelog that helps us clear things out.
PUBG Mobile Update 0.10.5 Changelog:
Monster hunting mode
Snow Bike
Vikendi Weather
Vikendi Stable Map
FPP Driving
Tukshai
New voices
New Emotes
Zombie mode
MK-47 Mutant rifle
Players can expect to encounter hordes of zombies coming at them. Players will have to survive waves of zombie with each wave getting difficult and difficult.