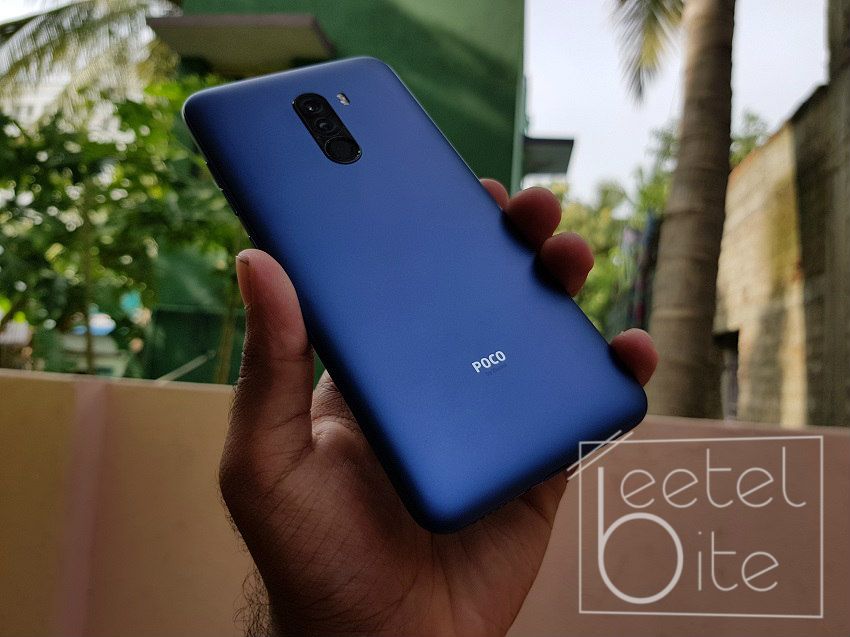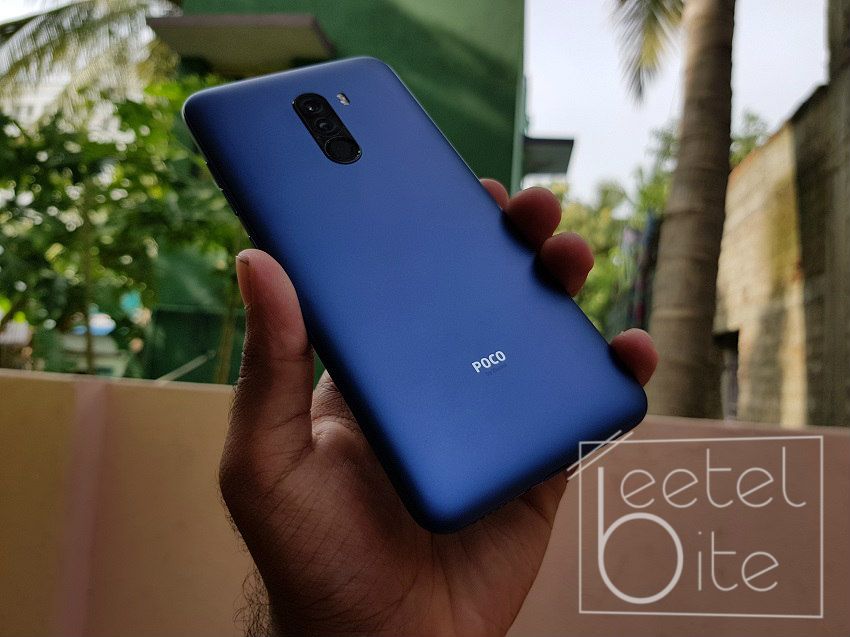 Xiaomi has finally broken its silence on what it is going to do with its Poco sub-brand. It has announced that the sub-brand will now depart from Xiaomi and will operate as an independent brand.
The Poco sub-brand was launched back in 2018, and till date only has one smartphone in its lineup, the Poco F1. The device was a huge success at the time and is still a perfectly good smartphone to purchase, with specifications rivalling current-gen mid-range smartphones and even beating most of them.
"What started as a sub-brand in POCO has grown into its own identity in a short span of time. POCO F1 is an extremely popular phone across user groups, and remains a top contender in its category even in 2020. We feel the time is right to let POCO operate on its own now, which is why we're excited to announce that POCO will spin off as an independent brand. Join me in wishing the POCO team the best!" said Manu Kumar Jain in a press statement.
This separation has once again feuled the speculation, that the brand is finally going to launch the successor to its Poco F1 smartphone soon. According to recent leaks and reports, the device will not carry the F2 badge, instead, it will be called the Poco X2.
Also Read: Xiaomi Mi Band 3i Review: Is it the fitness tracker you should get?
In other news, Redmi India has changed its Twitter profile picture to a plain white background with the 'Redmi by Xiaomi' logo. The image is accompanied by the words, #Redmi 2020, indicating the brand might be planning to spin it off into a separate brand just like Poco. This will not be new for the brand, considering it has already made the Redmi sub-brand a separate entity in China.
Xiaomi seems to be diversifying its business and spinning off its sub-brands into independent brands, due to the fact it recently stated that it will now focus on developing its core Mi brand in India, with the launch of multiple Mi branded devices. This means that it will not be able to provide that much focus to its sub-brands, however, as independent brands they will able to work separately from Xiaomi.