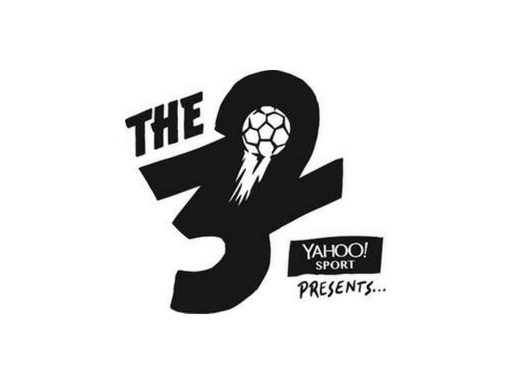 Yahoo has introduced a new video series called "The 32" for the upcoming World Cup series. The series can be live streamed via Yahoo's website or the Yahoo Sports application. The live stream will be available at 1 PM on every match day and will be hosted by broadcaster Reshmin Chowdhury and Toby Tarrant.
Reshmin Chowdhury says, "This tournament is always an exciting mix of football, culture, and often a career pinnacle for players. It's also when friends and families unite to enjoy the beautiful game. Whether you're a lifelong football fan, or new to the sport, we look forward to sharing your World Cup adventure and bringing you up to speed with all the big news from Russia. We can't wait to see you every morning!"

Raj Mannick, Head of Sport, Yahoo UK, says, "'The 32' will make Russia a tournament to treasure, and we're delighted to bring this show to audiences wherever they may be on mobile or desktop. If you can't be in Russia, then 'The 32' is a fun show with a super line-up of talent including Reshmin Chowdhury, Toby Tarrant, Jim & Dave and a slew of other big-name guests."
The FIFA World Cup series will be taking place in Russia starting June 14. The new "The 32" series by Yahoo will be supporting each of the 32 participating nations and that is how the name "The 32" came in. You can get all the football news with just the Yahoo Sports app or by visiting their website.
Alongside the football news, the series will also add things like fan culture from the venues in Russia. The 32 will also bring in fan reactions from London studio where Jim Daly and Dave Bibby will be joining in to bring their comments on the tournament.