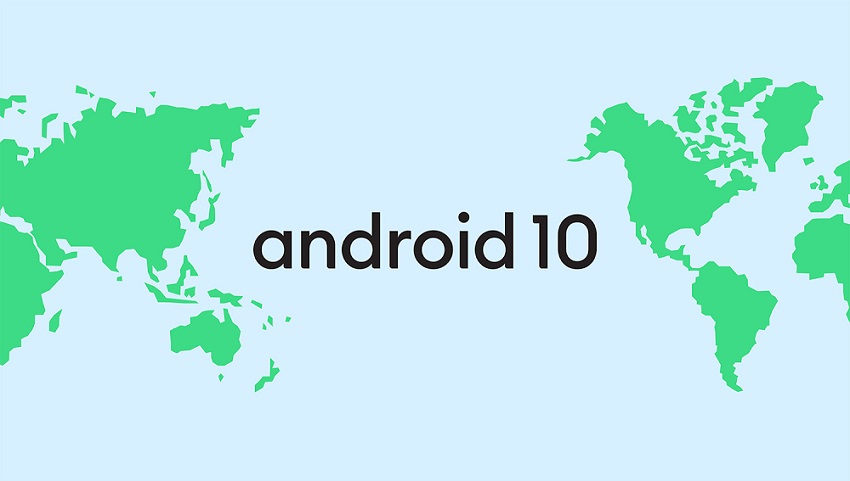 A week ago, Google revealed the name of its next-generation Android operating system, disappointingly, we will get no more dessert names. Google has decided to end the dessert naming tradition and they have named it Android 10.
Google's Android VP of engineering, Dave Burke has announced the official name of the next generation of the Android is just Android 10. Talking about the new redesign of Android, Burke mentioned how Android started off "without a huge amount of thought" and that's generally been the theme of the platform to start with the simplest thing and continue improving it later.
Dave Burke and Dan Sadler, Software Engineers of Android, also said that the reason for changing from names to number is just due to the feedback of the people who think dessert names are not relatable globally.
Also Read: Google Calendar is spamming users: Here's how to prevent that
Dave Burke shared that the list of dessert names for Andriod Q were mostly "exotic," and their significance would have been lost with many people around the world.
Additionally, Burke said that if the naming was in his hands, he might have named Android Q as Queen Cake. Although it's not a popular dessert, Google decided to drop the name and called it Android 10.
Burke also announced that the internal name for 10 was Quince Tart, and thus 'qt' codename is already there in the AOSP build of Android. Sadler said that they will continue having a codename internally for subsequent versions of Android.
Also Read: Google Pixel 3a Review: Is the cheapest pixel cheap enough?
There are also some other updates in Andriod 10 with a refreshed logo. Now the colour of the Android is changed from green to black as the company thinks black is better for visibility. Google found that the green was hard to read, especially for the people with visual impairments.
Android 10 will be released on September 3 for Google Pixel devices. Also, for the first time, Oneplus 7 and 7 Pro will be getting the updates of the latest android version along with Google's phone on the same day.