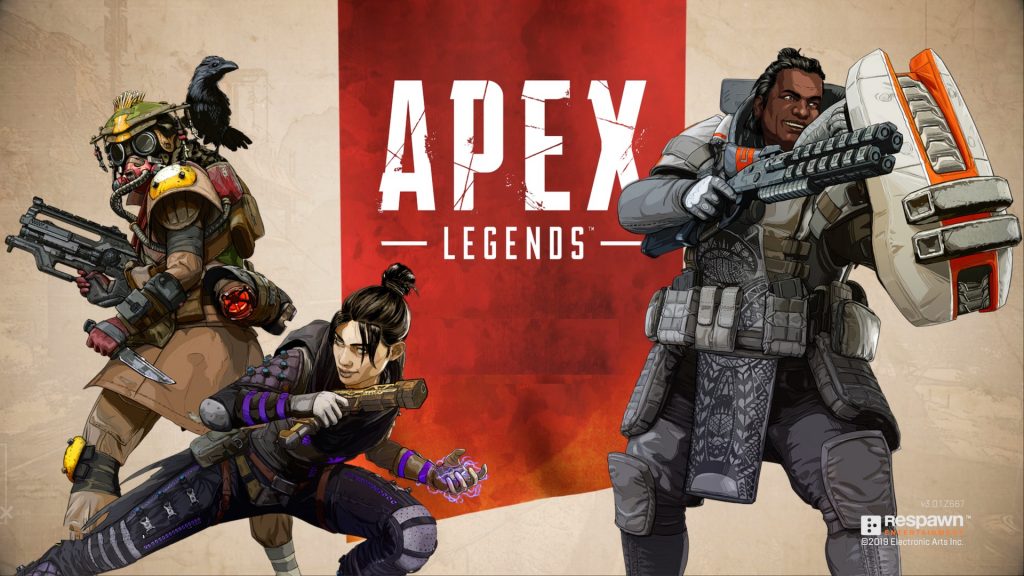 EA Games recently launched their new battle royale game Apex Legends and within no time it became one of the most popular battle royale games. As it has got immensely popular, there is now a whole community discussing what to expect more from the game. A recent report claims that Apex Legends will soon get new game modes, new characters and much more.
The report comes after a few data miners dug deep into the Apex Legends files and found clues of the upcoming updates. However, as the files are found within the game files, the new modes might just be scraped content and never make its way to the actual game.
A twitter handle called @RealApexLeaks recently tweeted about references to a new game mode. The game more is being referred to as the Survival mode in the game files. According to the report, the new game mode will also include spectators and commentators who can cheer the players and even perform emotes of their own.
Also Read: Top 5 reasons why you should shift from PUBG to Apex Legends right away
Alongside the Survival mode, RealApexLeaks has also found references to something called replay system. It looks like the feature will allow the players to see a replay of how they were killed. The feature is used in games like Call of Duty and Titanfall.
Apart from this, the company has promised to include a duo and solo mode for matchmaking as the game currently only supports group of three players. Further, Apex Legends is also more likely to add a few new characters or legends soon.