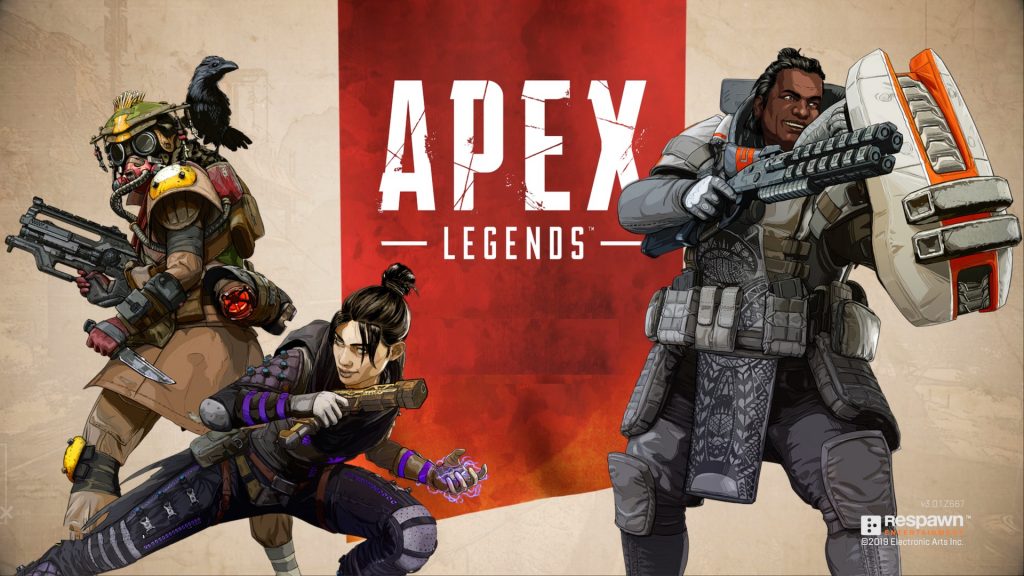 EA Games recently launched a new battle royale game called Apex Legends. The game is here to make the competition tough for Fortnite and PUBG. It is a free-to-play game and has already reached more than 10 million downloads around the globe. The game available on PC, Xbox One and PS4 for now. Here are the top 5 reasons why you should leave PUBG and start playing this instead.
It's free
One of the major reasons why Fortnite gained a lot of popularity was its price. It is free to play on all platforms and the company generates revenue using in-game purchases. Apex Legends opted in for the same strategy. EA games recently reported that the game got over 10 million active players in just 3 days of official release.
Characters with different skills and abilities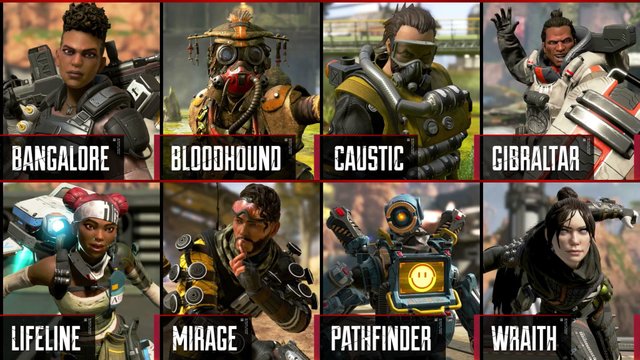 While PUBG offers various clothing options and skins, Apex Legends takes it one step further by introducing various characters. The game currently has around eight different characters, which have their own set of skills and abilities. The list of currently available characters includes Bangalore, Mirage, Lifeline, Pathfinder and many more.
Better reward system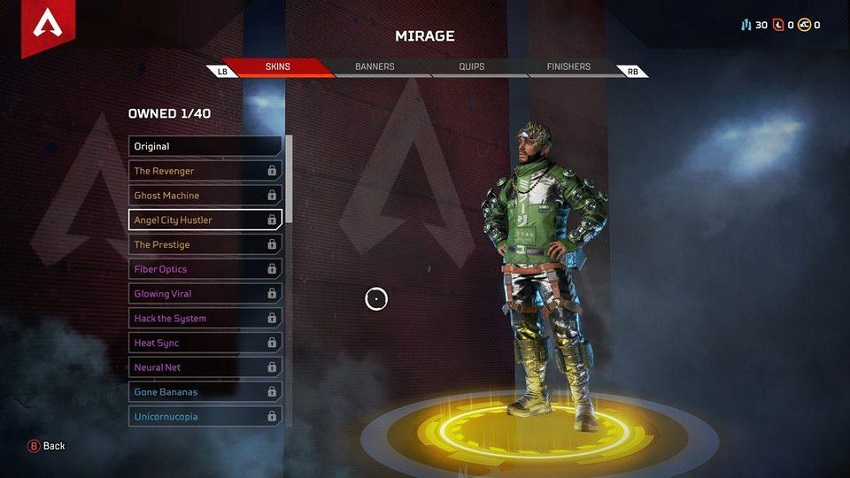 Apex Legends has an overall better reward system when compared to PlayerUnknown's Battlegrounds. Unlike PUBG that requires users to buy expensive skins and outfits with their own real money, this game gives away free items to players.
Also Read: Top 5 PUBG Tips and Tricks: Here's how to win a chicken dinner every time
Less demanding
Apex Legends is relatively less demanding when it comes to system requirements. This clearly means that if your system cannot handle PUBG, it will at least run Apex Legends. Though PUBG Corp. is releasing PUBG Lite very soon, the time gap between the official release of the new version is enough to get you addicted to the new EA game instead.
Extra features
Currently, the game has only one map, but it will get more down the line. However, Apex Legends brings tons of extra features that PUBG will probably never get. First, the game even allows players to respawn after they die. This gives them hope on their teammates and winning the game. Other features include rope climbing, jetpack and more.