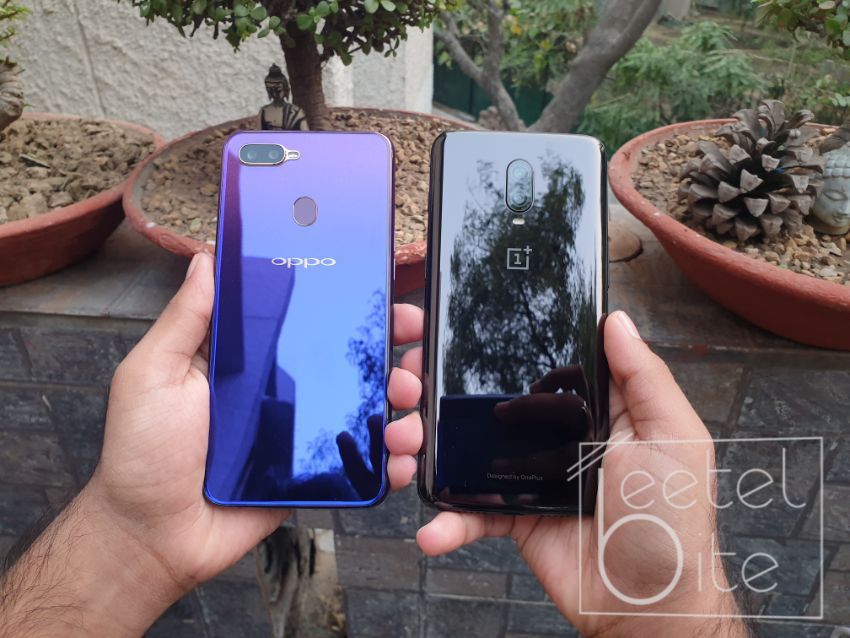 OnePlus and Oppo are both owned by the same parent company, BBK Electronics. What's more interesting is, both the co-founders of OnePlus were part of Oppo's marketing team before founding OnePlus towards the end of December 2013. The result was the OnePlus One, which dominated the market by selling close to a million units. These sales numbers were unexpected, as the company set their target to only 50,000 units.
Furthermore, OnePlus solidified its position in the smartphone market with good smartphones being launched every year and has managed to become one of the biggest smartphone manufacturers in the market as of now. However, people always wonder how Oppo's marketing team members were able to create such a great smartphone company, while Oppo still lags behind. Here's a list of reasons we might think are the major causes.
OnePlus vs Oppo: Heavy Spending on Advertising
Oppo spends a lot of its budget on advertising and marketing, instead of research and development. This doesn't mean that they don't do any research and development, its just they put a much smaller chunk of their resources on it compared to advertising. Oppo smartphones are heavily advertised in print and media. This decreases their budget in smartphone research and development.
Also Read: Oppo F9 Review: Good performance and cameras, bad software
All of this further increases the prices of Oppo smartphones to cover up the money list in branding. While on the other hand, OnePlus spends very little on branding and advertisement, instead it invests the larger part of its money pie towards research and development.
This has made OnePlus phones perform much better compared to other smartphones at the same price.
OnePlus vs Oppo: Software
Oppo's smartphones work run on a heavily skinned version of Android. Their skin (Color OS) has a huge learning curve compared to stock Android. Also, Color OS has sluggish performance and a lot of bugs. Due to the poorly designed skin, RAM consumption is high, which takes a toll on the performance of the device.
The Heavily Modified Color OS whos away many people

OxygenOS is quite close to stock Android
Also, the software annoyances woo users away, who are not accostomed to heavily modified skins.
OnePlus vs Oppo: Community support
OnePlus has always prided themselves in listening to their community and making major smartphone decisions based on their community response.
Also Read: OnePlus 6T Review: The mid-range flagship just got better
This makes OnePlus smartphones much more desirable to their buyers. This also provides the company with great exposure, as happy customers recommend these devices to their friends and the cycle goes on, increasing sales and profits for the company.
OnePlus vs Oppo: Overall Design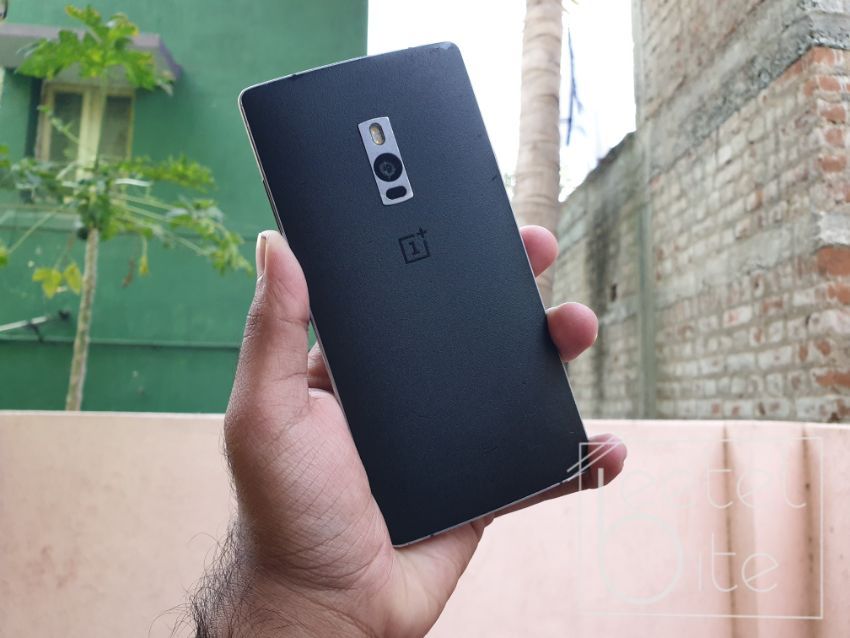 While companies like Oppo have worked hard on providing their customers with an amazing camera experience, OnePlus has aimed on providing its users with a good overall experience.
The sandstone back of the OnePlus One and OnePlus Two gave the smartphones a unique look and feel in hand. The clean OxygenOS and Cyanogen in the OnePlus One made the device a lot familiar and tunable to users needs. Good camera and performance made OnePlus devices an overall great package to have compared to the competition, especially if you added price to the mix.