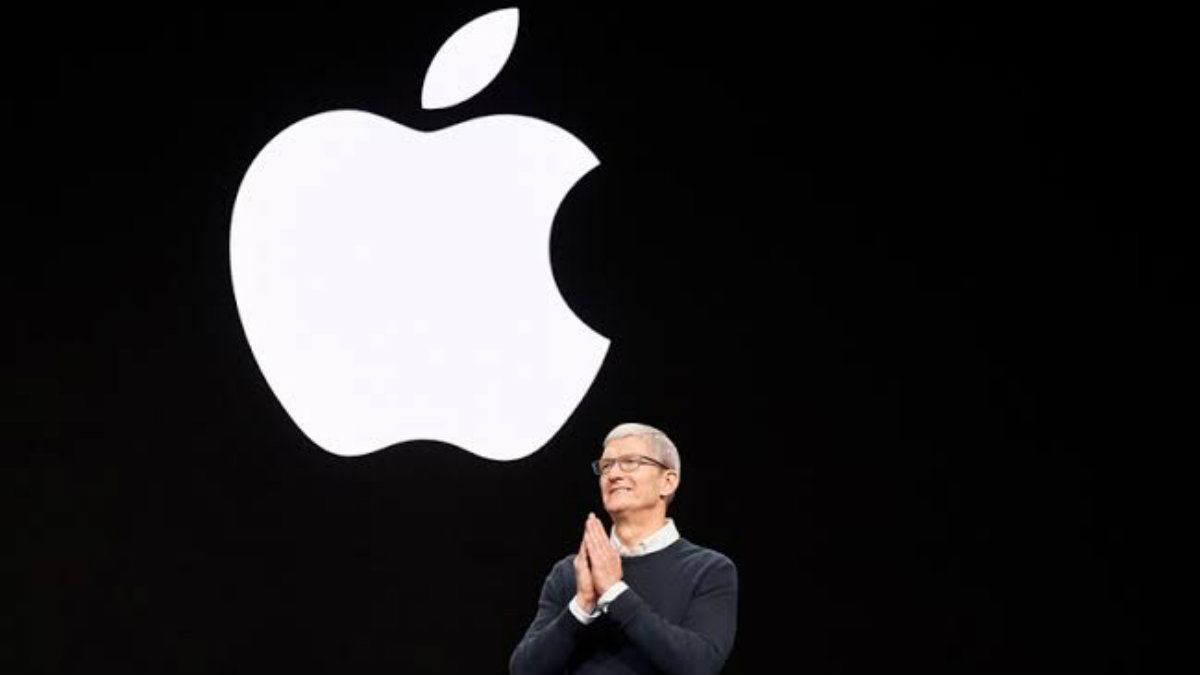 Apple after a 28-year gap is finally going to showcase its products at the upcoming Consumer Electronics Show (CES) in Las Vegas. The last time Apple participated in CES was back in 1992 in Chicago, where then CEO, John Sculley launched the Newton devices.
According to a new report by Digitaltrends, the company's senior director of global privacy, Jane Horvath will appear on a panel called the Chief Privacy Officer Roundtable on January 9. The roundtable will also include executives from Facebook, Proctor & Gamble and the Federal Trade Commission.
Facebook and Proctor & Gamble will attend to collect detailed information for advertising purposes, whereas, Apple is looking to promote its HomeKit smart home platform by discussing how companies can establish privacy protections in terms of size, regulation and consumer demand.
All of the company's own HomeKit smart home devices will be showcased, however, unlike its 1992 show, it is not expected to be launching any new products.
Also Read: Apple TV+ now live in India: How to get, price, TV shows, movies
Apple with participation in this roundtable will help people have better digital lives as it will be publicly pressuring the industry into taking user privacy more seriously. This will help slow down or might even stop companies that are increasingly interested in collecting vast amounts of user data without a focus on protecting that data from bad actors.
Other than CES, Apple is expected to launch its next gen iPhone 12 lineup in September. There is still some time in that, however, product leaks have already started rolling in. It is being said that the upcoming 5G variant of the iPhone 12 will come with an advanced image sensor-shift stabilisation technology that will help users in clicking stable images without distortion when there is excessive motion.