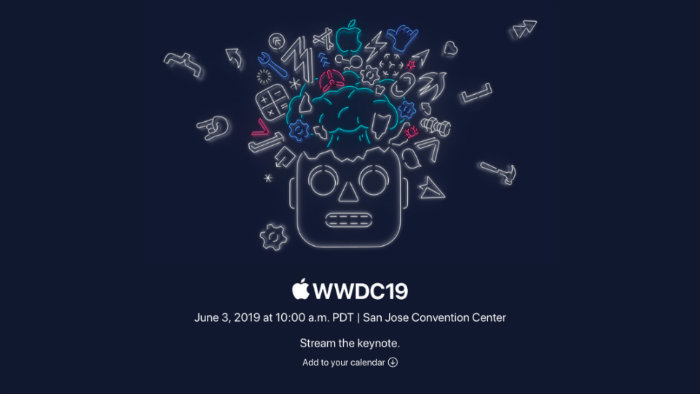 Apple will be holding the opening keynote for its Worldwide Developers Conference (WWDC) 2019 in San Jose, California. At the event, the company is expected to showcase a number of its software products including new versions of its iOS, MacOS, WatchOS and TVOS operating systems. It is also expected that the company will announce or tease a few hardware like the Mac Pro.
The event will start, Monday, June 3 at 10:00 AM PT/1:00 PM ET, which converts to 10:30 PM IST. The event will be held at the McEnery Convention Center in San Jose, California.
Apple will be livestreaming the event on its Events page, which can now be accessed with most devices in a standard web browser.
Apple TV owners can also watch the event livestream via the Apple Events app available on the company's App Store. The app also has an archive of all of the company's older events, some of which you can binge ahead of the WWDC 2019 live keynote.
Also Read: Is buying an Apple iPhone SE worth it in 2019?
At the event, the company is also rumoured to be launching a successor to the iPhone SE, which was launched a few years back. However, that seems highly unlikely considering that Apple already offers an affordable smartphone in the market, dubbed iPhone XR.
As of now, nothing is confirmed as to what Apple plans to launch at WWDC 2019. We will just have to wait and see what happens at the event.