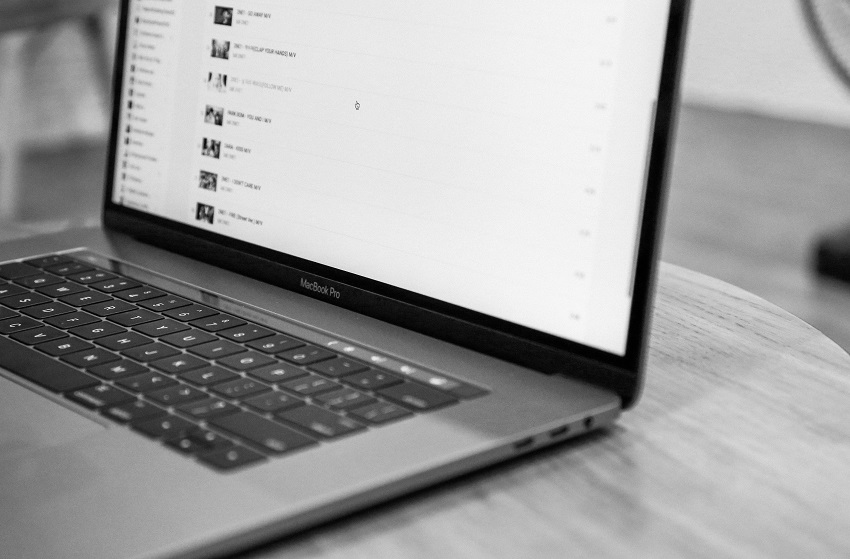 Microsoft Office is one of the most powerful and popular tools for computers. The latest suite of Office 365 applications has only been available on Microsofts Windows operating system lately for PCs. That seems to change now as the company announces the availability of the applications on Apple's Mac App Store.
Now even Macbook or generally MacOS users can take advantage of the latest version of Microsoft Office. However, the software has also been available on Apple's iOS operating system for quite some time now, which means that iPhone and iPad users were already enjoying the services.
In order to start using Office 365 on your MacOS powered computer, you can head over to the App Store and find Office 365. Once downloaded and installed, open up the application to sign in with your Microsoft account. Note, you will need to purchase a subscription for the service before you can start making use of the software's full potential.
Phil Schiller, Apple's senior vice president of Worldwide Marketing said in a press statement, "We are excited to welcome Microsoft Office 365 to the all-new Mac App Store in macOS Mojave. Apple and Microsoft have worked together to bring great Office productivity to Mac users from the very beginning. Now, with Office 365 on the Mac App Store, it's easier than ever to get the latest and best version of Office 365 for Mac, iPad and iPhone."
Also Read: Apple iPhone XI to come with three cameras on back: Report
Microsoft's new Office 365 is developed for MacOS in such a way that it can support all the latest features of new MacBooks and the new MacOS Mojave. For instance, the application can make use of software features like Dark Mode and Continuity Camera. Further, MacBook with Touchbar owners can even take advantage of the touch bar while working on any of the Office 365v applications.