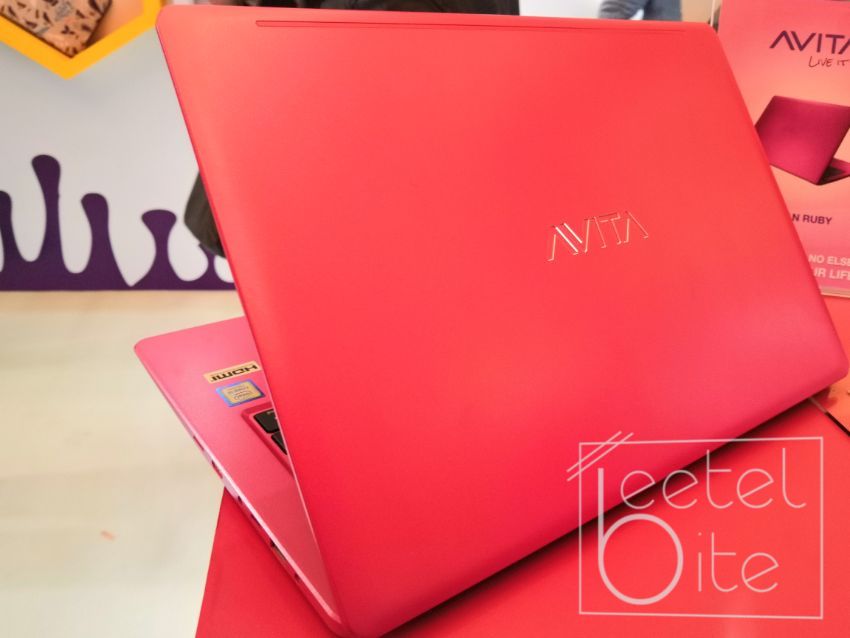 Nexstgo's sub-brand Avita recently launched their Liber laptops in India. These laptops focus on providing looks and specifications to the users at an affordable price. The laptops start at Rs. 24,990 and will go all the way up to Rs. 64,490 and comes with processors starting from Pentium N4200 and go all the way up to 7th Generation Intel Core i5 processors.
Avita Liber first impressions: Design
Avita Liber Laptops are focused at people who want thin and light laptops with good looks and decent internal specifications to get work done on the go. Coming in at 5mm thinness at its thinnest point and weighing only 1.37 kg for the base model, they have achieved what they wanted. The laptop comes with 5 different patterns and in 14 colour options to choose from.

The laptop comes packaged in a metal body with fancy a paint job. However, the feel of it is not up to the mark. It feels like the laptop is built out of a cheap plastic when you use it. That is probably due to the paint coatings used on the device. The display sports slim bezels along with a massive trackpad that looks and feels good.
The laptop looks good and serves it's thin and light purpose. Overall, the feel of the laptop is a bit disappointing. The looks of this laptop make it feel more like a fashion statement than a laptop, which is what the company might be aiming it to be. The laptop is geared at people who want it to use it more for more than just completing their computing work. Which is both a good and a bad thing depending on your taste. Like I personally would prefer using a designer laptop, however, another member of my team hated the same.
Avita Liber first impressions: Performance
The laptop comes in two configurations - 13.3-inch 1920x1080 pixel full HD display and a 14-inch 1920 x 1080 pixel full HD display. The laptops come with either a Pentium N4200 or 7th Generation Intel Core i5 generation processor coupled with 4GB/8GB of DDR3 RAM depending on your variant. The laptop can be bought with 256GB/512GB SSD.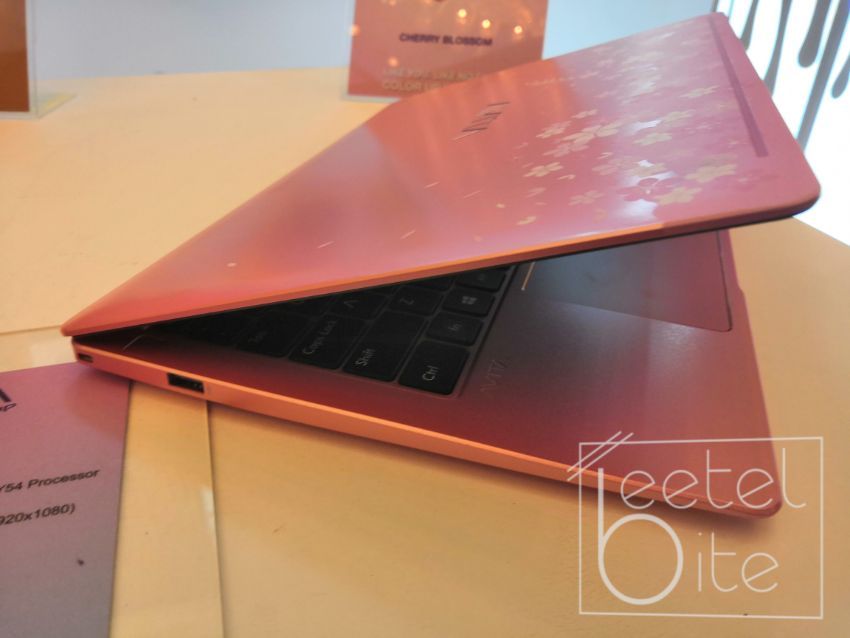 We didn't get to test out the performance on this laptop, however, the 7th Generation Intel Core i5 should perform well enough for daily use scenarios. If you are looking to do some gaming, the Avita Liber laptops might not be a good choice. The keyboard has decent key travel. The trackpad is as smooth as one would like and its massive size helps a lot.
Avita Liber first impressions: Conclusion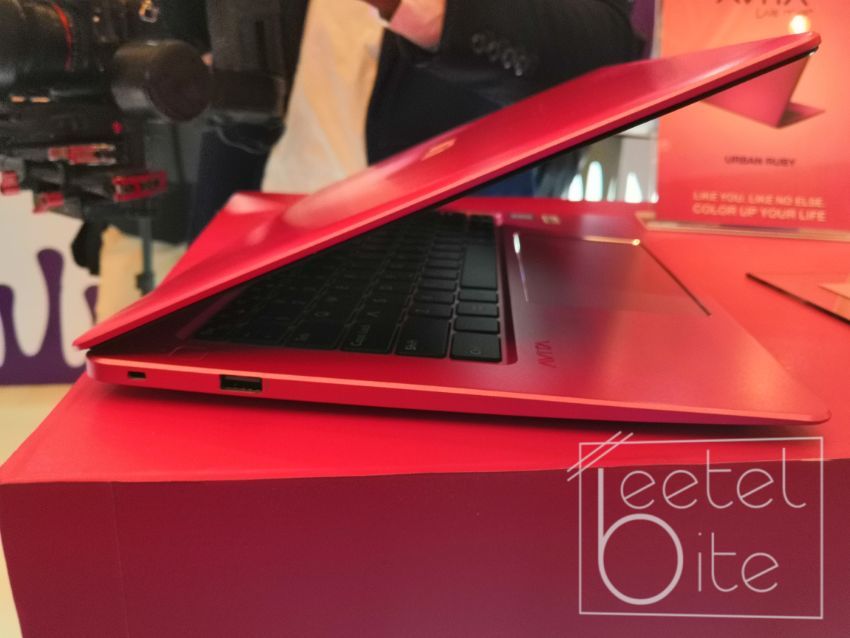 Considering the price and specifications of the Avita Liber laptops, I personally feel that there is a lot of competition in this area and that these might not be a good deal to purchase. However, bring in the looks of the laptop, its 5mm thinness and its only 1.37Kg weight, the price starts to make a bit of sense. So if you want a good looking laptop that's thin and light for a decent amount, the Avita Liber Laptops are a good fit for your daily usage.