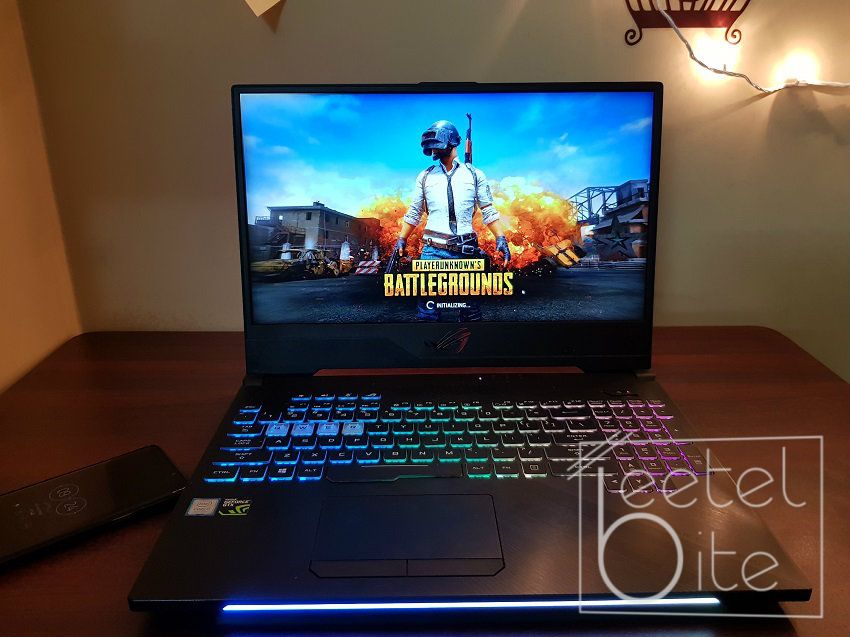 Gaming laptops have been getting cheaper lately and we are seeing laptops capable of playing AAA titles at 1080p below the price bracket of Rs. 1 lakh. While there are plenty of options to choose from, we have come up with a list of top 5 gaming laptops available in India under Rs. 1,00,000.
Do note that the prices we have mentioned below are based on the current prices on Flipkart. These prices might fluctuate anytime and you might be able to find a better deal in your neighbourhood store. Also, all the laptops mentioned below come with Windows 10 Home pre-installed.
Acer Predator Helios 300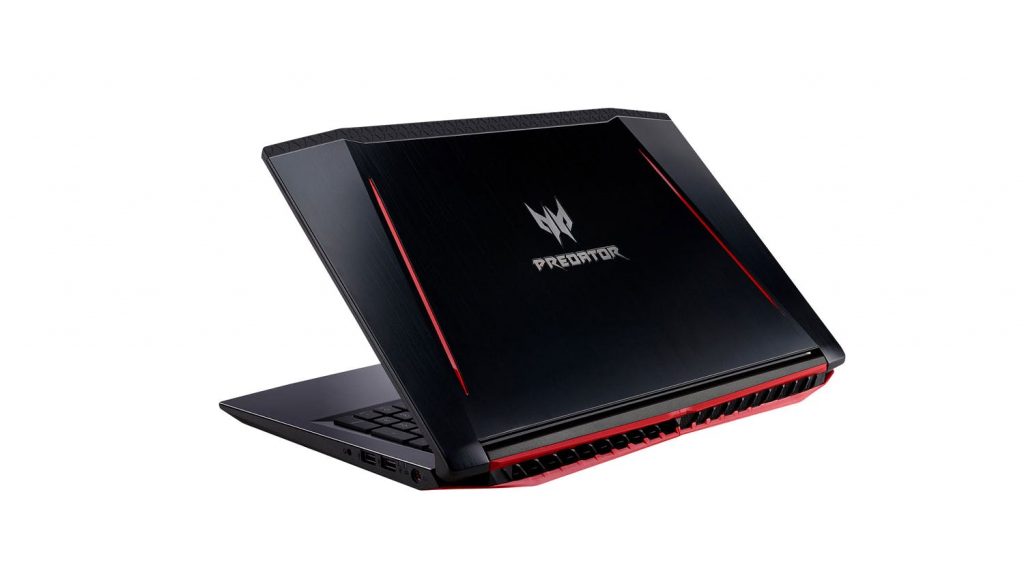 Acer Predator Helios 300 is one of the best gaming laptops in the price range. The device brings an Nvidia GTX 1060 graphics card with 6GB of VRAM, which quite sufficient to play AAA titles at 1080p. Further, the laptop gets an Intel Core i7 8th Gen CPU coupled with 16GB of RAM. For storage, Acer gives you a 1TB HDD and a 128GB SSD. All of this comes in at a price tag of just Rs. 91,990.
MSI GL63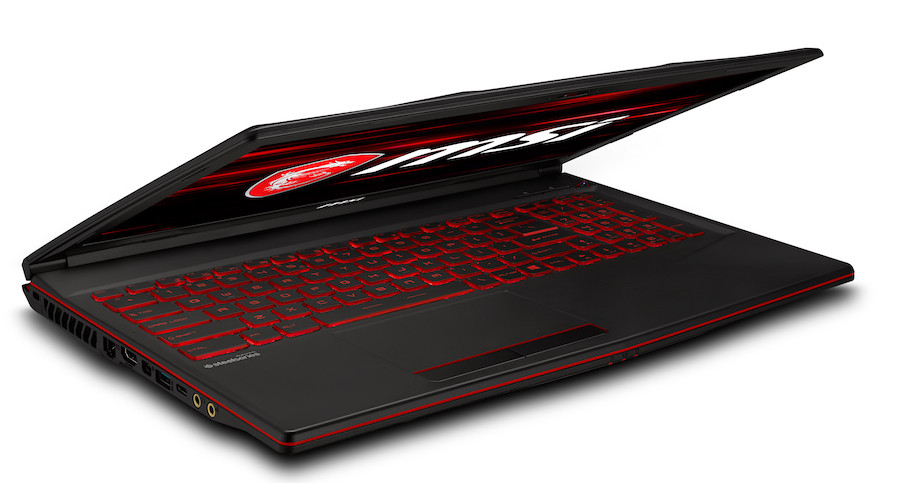 If for some reason you are not ready to get the Acer Predator, the best alternative to it would be the MSI GL63. The laptop brings pretty much the same specifications for a little higher price tag at Rs. 94,990. The specs include an Intel Core i7, Nvidia GTX 1060, 16GB RAM, 1TB hard drive and a 128GB solid-state drive.
Dell G3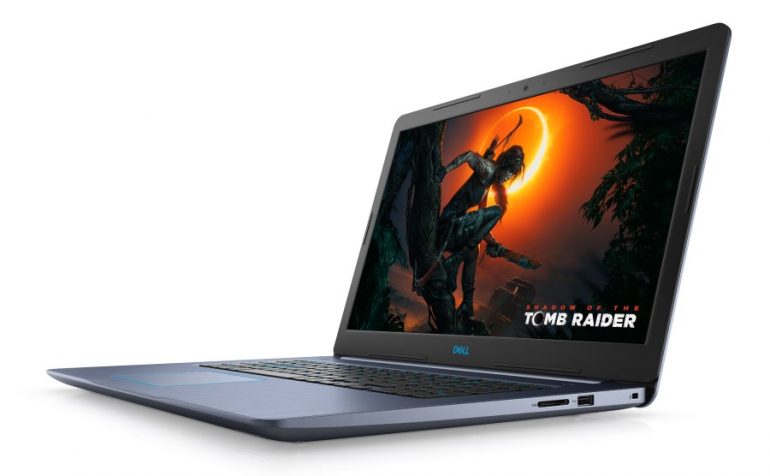 While Acer and MSI are offering some of the best value for money laptops, if you want a better after sales support, you might wanna pick up a Dell machine. The Dell G3 is one of the best gaming laptops under Rs. 1 lakh. The device comes with the Intel Core i7 8th Gen CPU paired with the Nvidia GTX 1050Ti (4GB). It comes with 8GB of RAM, 1TB HDD and 128GB SSD. The Dell G3 is available at a price of Rs. 88,990.
Lenovo Legion Y530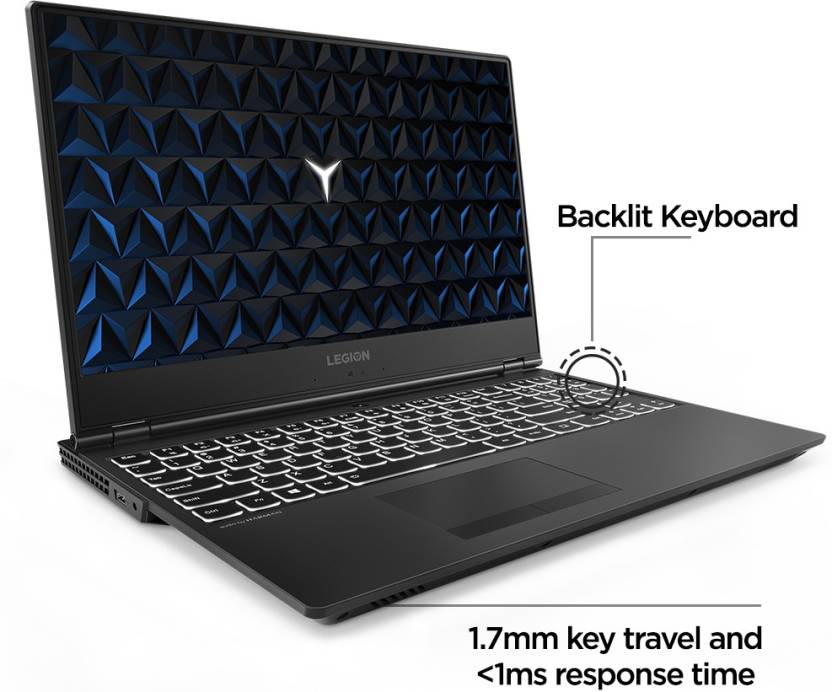 If you are looking for one of the best and stealth looking laptops, the Lenovo Legion Y530 should be your pick. The laptop comes 15.6-inch FullHD IPS Panel with narrow bezels on the three sides. It is powered by the Intel Core i5 8th Gen processor paired with Nvidia GeForce GTX 1050 graphics card. All of this comes in with a price tag of Rs. 98,890.
Asus TUF FX504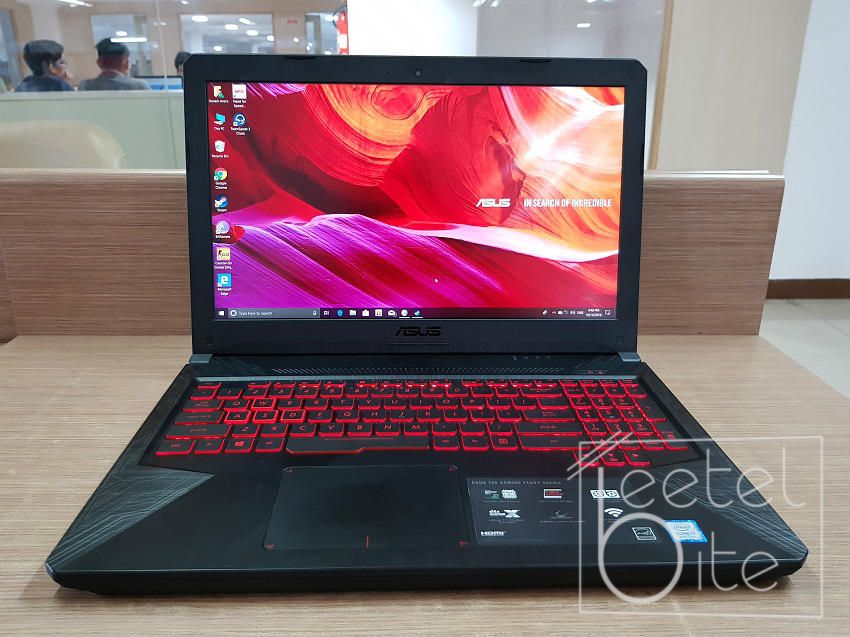 Also Read: Asus TUF FX504 gaming laptop review: Faster screen with a faster processor
While the Asus FX504 is quite old now and even has a successor called FX505, it still makes a compelling option. It is one of the very few laptops to come with a 120Hz FullHD display under this price bracket. It further gets a GTX 1060 (6GB) graphics card and an Intel i5 8th Gen CPU. The laptop also comes with 8GB of RAM, 128GB SSD and a 1TB hard drive. It is currently available with a price tag of Rs. 87,990.