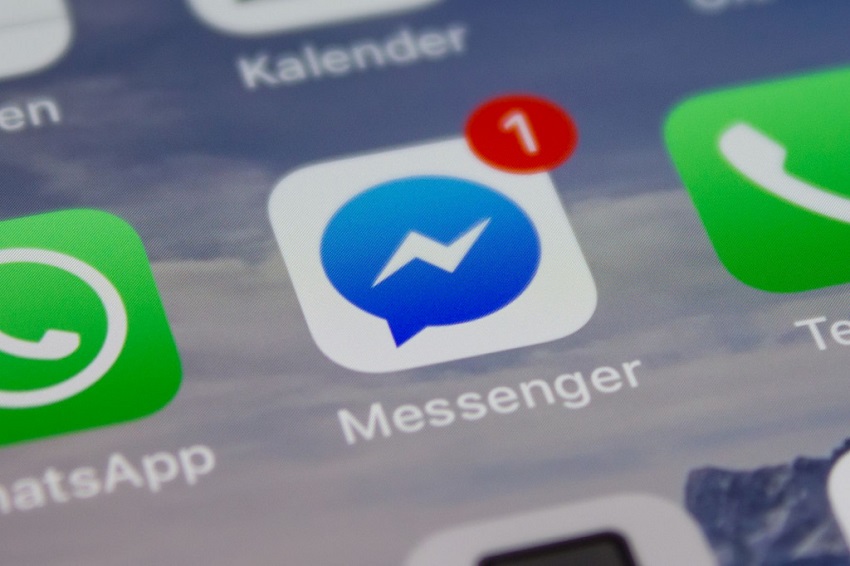 Facebook is now looking forward to expanding its advertising business. The company will soon start annoying people with a set of Autoplay ads that can play anytime while using the Facebook Messenger application.
According to a report by Quartz, a Facebook spokesperson told them that "the people will remain in their control." This shows that Facebook will force people to view those ads and will not give any option to turn them off. However, users can still choose the ads which they do not want to see again so Facebook can come up with an alternative advertisement.
The Facebook spokesperson also said, "We will be rolling out video ads gradually and thoughtfully. People that use Messenger each month are our top priority and they will remain in control of their experience."  As mentioned before, users will always have an option to report a specific advertisement. The reported ads will not be shown to the user ever again on the platform.
Also Read: WhatsApp for iOS can now play Facebook and Instagram videos within the app
The social media network will first roll out the feature for a small group of people as a test. Later, the company will roll out the feature globally. As of now, it seems that the feature will come to the Facebook Messenger app only. So Android users can use the Messenger Lite app as a temporary solution for a while. However, we are certain that the company will soon port the feature to the Lite app as well.