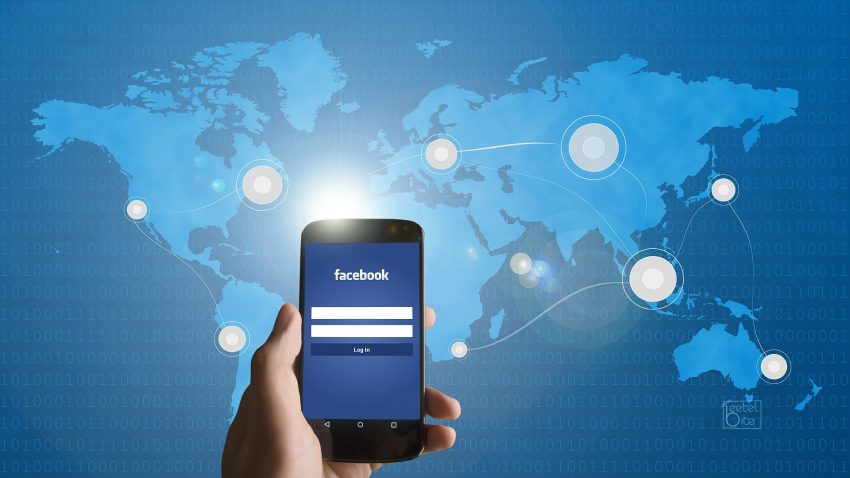 Facebook Down: Facebook servers are facing issues currently as users are reporting problems. Not only in India, but users across the globe are either having troubles accessing the website or they are unable to log in to their accounts.
According to DownDetector, Facebook is down in India, Turkey, Poland, Bangladesh and a few other parts of the world. As of now, the website claims that over 58 percent users are unable to access Facebook on their PCs or smartphones. While 33 percent users are able to access the app or website, they are not able to login to their accounts.
Reportedly, 7 percent users across the globe are having troubles while loading pictures or other media content. Alongside Facebook, users are also reporting problems with Facebook Messenger, Instagram and WhatsApp.
Facebook has been facing issues since 5:07 PM today and till now more than 400 people have reported on the DownDetector website. As for WhatsApp and Instagram, the apps have been facing issues since around 5:30 PM today.
Also Read: WhatsApp Down: Not working for users across India
This has created a panic at the time when people are making use of these social media platforms to stay updated with the news of coronavirus pandemic. However, the company is working towards a fix and people should be able to start using these platforms in some time.
Currently, all three platforms are working just fine for some users but there are a lot of users across the country not being able to access them properly.