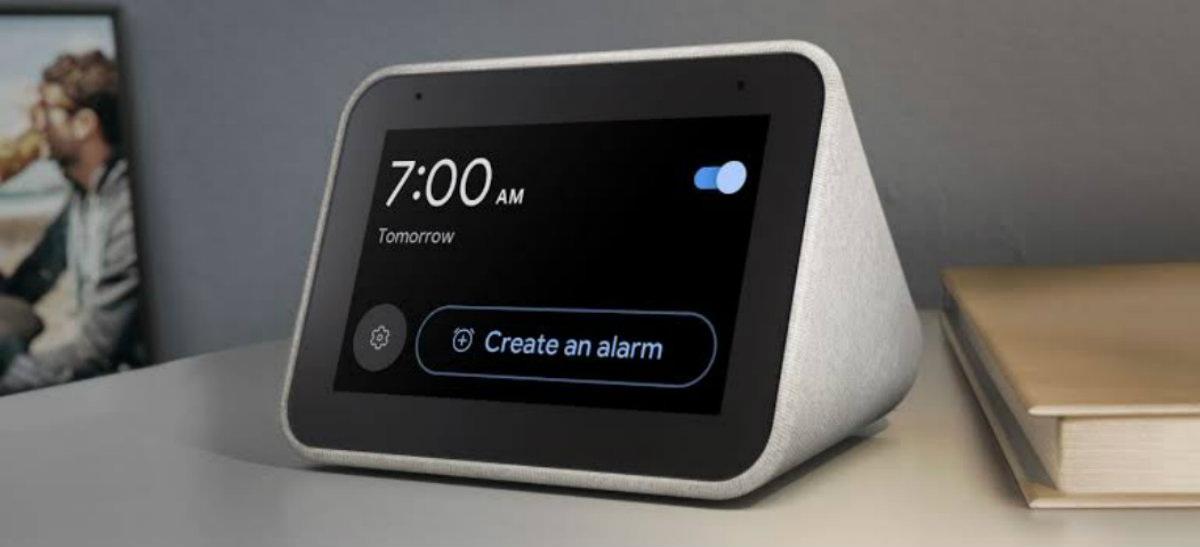 Lenovo during Flipkart's Year End Sale is offering its Lenovo Smart Clock powered by Google Assistant at Rs 3,499 down from its usual selling price of Rs 5,999. The sale is currently live and will go on till December 23.
To get the Lenovo Smart Clock right now, you can head over to Flipkart and find the banner on the home page of the website or on the mobile app. Clicking the banner will take you to a page which explains how Google Assistant can be used, scroll down and you will see a banner for the device, click that and it will take you to the product page. Or you can simply search Lenovo Smart Clock on Flipkart and find the device.
Lenovo launched its Smart Clock alongside its Lenovo Smart Display, both of which came with support for Google Assistant. The Lenovo Smart Clock relies on voice and touch inputs. It can perform a number of tasks like setting up an alarm, checking the calendar, playing podcasts and even enjoying TV shows with the help of the inbuilt Chromecast.
The Lenovo Smart Clock sports a 4-inch display and has a width of 11.39cm, height of 7.5cm and weighs 328 grams. The device has a power requirement of 20V and can control smart home devices via voice and touch.
Also Read: Top 5 new features for Google Assistant: Flight Check-ins, Interpreter Mode and more
It comes with a 6W speaker, which can be used to hear music, audiobooks, podcasts and radio. The device comes coated with a soft-touch fabric cover, similar to the Google Home Mini.
According to the company, it can help users develop healthy sleep habits and set sleep routines via the Google Assistant.