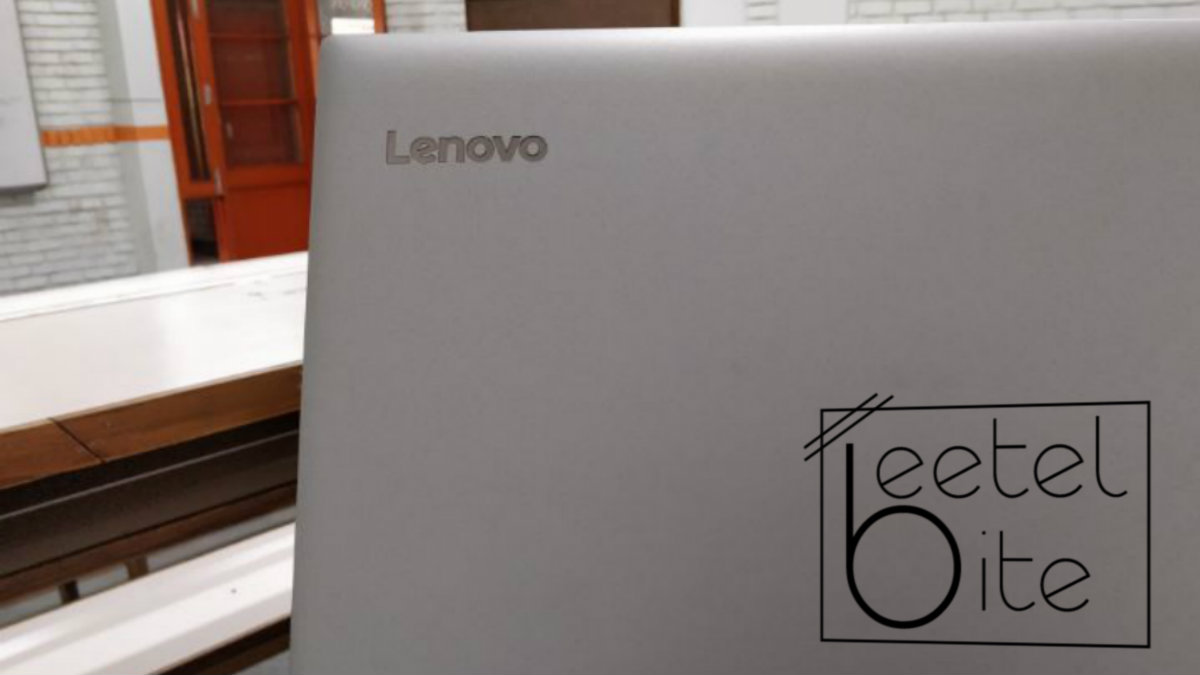 Lenovo had put out a statement on Thursday, stating that it has faced short-term volatility and challenges, due to the coronavirus outbreak. However, it has managed to report better than expected quarterly profit and record revenue.
The company is facing disruptions in its supply chain after the government's decision to extend the Lunar New Year holidays, while at the same time imposing strict travel curbs to limit the spread of coronavirus.
This is a major problem for Lenovo, as one of the brand's biggest factories is located in the central city of Wuhan, which is also the epicentre of the outbreak.
Its factories located in Shenzhen and Hefei resumed production on February 10. The company in a statement has said that a vast majority of its factories in China have reopened and are currently operational on a limited basis. But at the same time, suppliers and logistics remain impacted across the country.
Also Read: Lenovo gearing up to launch new gaming phone under its Legion brand
The company has also said that due to its extensive global footprint, it is well-positioned to address the supply challenges. It will do so by "leveraging its strength as a global company with worldwide manufacturing capabilities and supply chain efficiency."
Lenovo has revealed that its net profit for the quarter ended December, rose 11 per cent to $258 million, which beat the analyst estimate of $223 million. Revenue rose to $14.1 billion from $14 billion in the same quarter last year.
Also Read: Lenovo Yoga 730 Review: Ultra Portable combined with Zippy Performance
This growth took place due to the global PC market rising, as customers were replacing their older PCs with new Windows 10 powered ones. Lenovo according to market research firm Gartner, currently had a market share of 24.8 per cent in the quarter, beating its rivals HP, Dell and more.