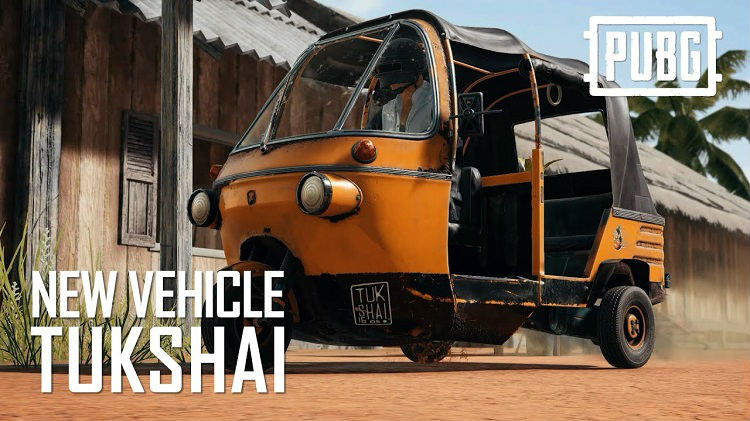 PlayerUnknown's Battlegrounds or PUBG Mobile has received a new update under its beta program. The new 0.11.5 beta update brings a set of new weapons, vehicles and a couple of new features as well. It brings changes the normal maps as well as the recently launched Survival Till Dawn mode.
According to the changelog, the beta update brings a new weapon called G36C rifle. The weapon is exclusively available on the Vikendi map and it uses 5.56mm ammo. The G36C is said to replace the beloved SCAR-L weapon in the map. The update also brings the much-awaited Tukshai vehicle to the game. It has been available on the PC version of the game for a while now. Just like the PC version, Tukshai is only available in the Sanhok map and it will replace the Jeep, Dacia and Mini Bus.
Apart from that, the 0.11.5 beta update also brings dynamic weather to the Erangel and Miramar maps. As for the changes in Survive Till Dawn mode, the update has fixed areas on maps where zombies could not enter. Now, the damage outside the safe zone has been increased for the night time. Additionally, some zombies will now enter a weakened state at times.
Also Read: Top 5 smartphones that can run PUBG Mobile on high settings: Redmi Note 7 Pro, Poco F1 and more
The new update also brings slight changes to resource drops, zombie skills and vehicle fuel levels. It also brings modifications to the outfit preview feature.