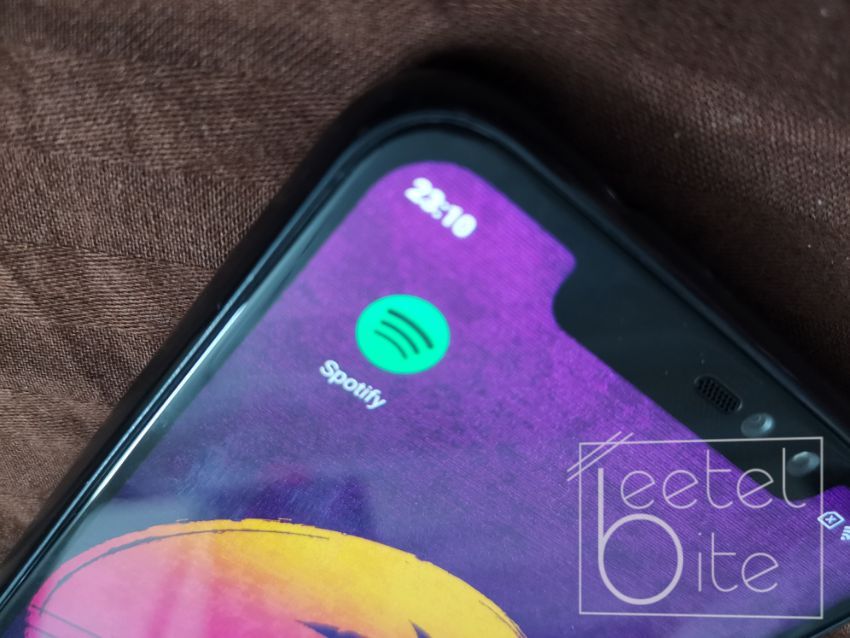 Spotify entered the Indian market almost a year ago. The premium subscription has been priced at Rs. 119 per month in India. In order to bring a better proposition, the company has announced a family plan. Since competitors like Apple Music and YouTube Premium are already offering it, this became a necessity.
Just like family plans on other services, each member will be able to use the account individually. However, the master account holder will be billed at the end of each month.
Apart from allowing family members to take advantage of the Premium service, the app will also bring some additional features. The family plan will also bring parental control, which will allow them to control the 'Explicit Content Filter' on other accounts. Additionally, Spotify will bring 'Family Mix' playlist, which will include songs from every member's account.
Alex Norström, Chief Premium Business Officer, Spotify, said, "At a time where parents are trying to reduce screen time for both themselves and their family, we're creating more ways for families to bond over music together, while still celebrating individual tastes and giving parents more control if they want it."
Also Read: YouTube Premium users can now download 1080p videos: Here's how it works
The family plan on Spotify will set you back Rs. 179 every month. In comparison, Apple Music and YouTube Premium family plans cost Rs. 149 and Rs. 189 per month respectively. While Apple Music and Spotify only bring music services, YouTube not only offers YouTube Music but also an ad-free experience on YouTube itself.