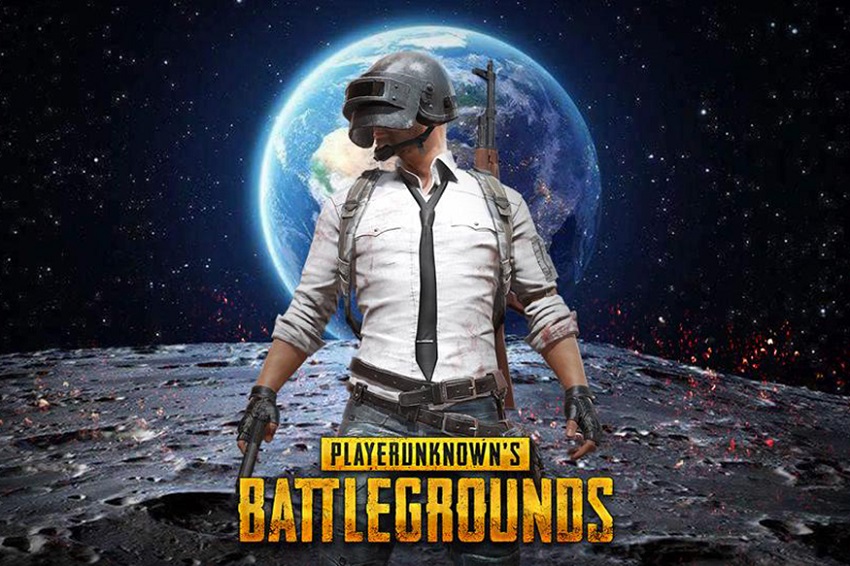 After the huge backlash in the world of smartphone gaming, when the state of Gujrat, India placed a ban on playing on the online battle royale game, Player Unknown Battlegrounds Mobile, also known as PUBG Mobile, the parent from the United Arab Empire also calling for the same. In a report by Khaleej Times, UAE parents want to impose a ban on that game because of the fact that it is a "bad influence on youth" because of its "violent content and addictive nature."
PUBG or PlayerUnknown's Battlegrounds is a multiplayer survival battle royale game which is very famous. Especially in smartphone gaming, scene it is one of the top games right now in the world. The game has already been banned in a number of cities in the state of Gujrat. Even 15 players have been arrested by the Police for playing the said game.
Also Read: 
The decision has been gaining a lot of backlash due to the extremeness of the punishment. Playing the game will put you in police custody along with real criminals. A group of youths in Badalpur, Gujrat decided to mark their territory for playing the said game by putting up the posting in an area.
The poster read: 'This place is reserved only for PUBG game players'. The poster also mentioned that it had been put up on the order of "Vijay Bhau". After the poster was spotted, a local resident approached the local police authorities, namely the Thane police by tweeting about it and asking the police to take the matter in their hands. After the tweet was posted, the Thane police got the poster removed and warned the youth against playing the game in the area.
Also Read: 
In another incident, a Class X student decided to end his life just because his mother allegedly scolded him for playing PUBG on his cell phone. The 16-year-old Kallakuri Samsbashiva hung himself from the ceiling fan of his room putting an end to his life at the family's Malkajgiri area during the intervening night of Monday and Tuesday. He was a student of the Gouthami High School, and he also locked his bedroom from inside after being scolded by his mother, Unadevi for playing the game for too long instead of studying.
Also Read: 
However, the ban on the PUBG Mobile was recently lifted in Gujrat's capital city Ahmedabad. Numerous players including some of the famous names in the country came out in protest against the ban whichs was in effect since March 14, 2019.