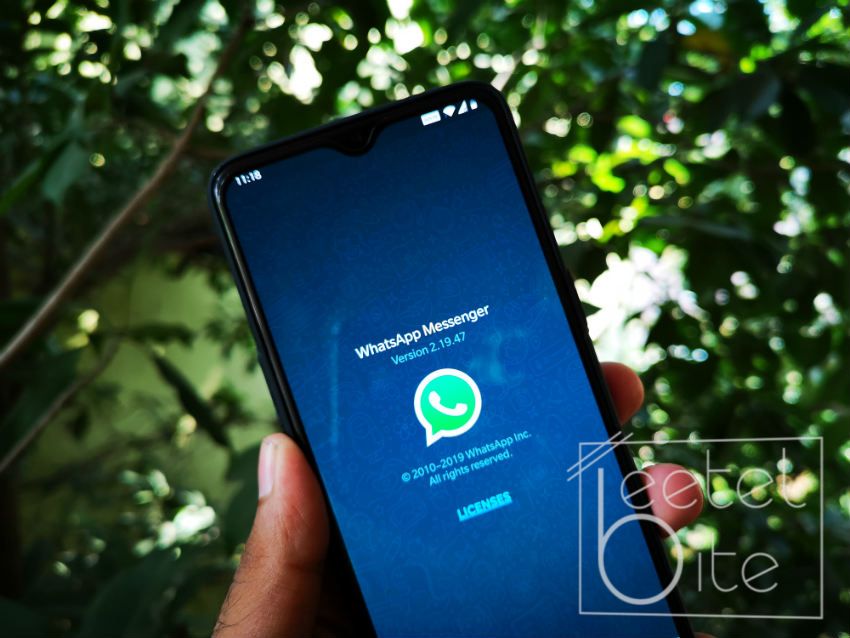 WhatsApp has been working on various methods to stop people from spreading fake news over the platform, which has been a common problem in countries like India. The company recently introduced a feature which helped users know what messages are forwarded. Now the company is releasing a way to block frequently forwarded messages.
However, initially, users will only be able to block frequently forwarded messages for groups. The feature has been spotted by WABetaInfo in an early build of the application's upcoming update. Once the feature is rolled out, the admin of a group can head over to the group settings and toggle frequently forwarded messages option. They can either choose "Allow" or "Don't Allow" option.
Technically, this should serve as a spam filter within the application, which could result in limiting the number of fake news spreading across the platform. However, the downside still remains that if users copy and paste the text, there is no way of telling whether it's forwarded or not.
Also Read: WhatsApp updates its privacy settings: Finally brings group invite permission
Apart from frequently forwarded messages feature, the Facebook-owned company has also introduced features like forwarding limits, suspicious link detection and improved group admin controls. Reportedly, the company is also working on a feature called reverse image search, which will allow users to quickly verify the authenticity of a received image.
Apart from spam protection features, the comapny is also gearing up to bring much-awaited features like Night Mode and more.